Even until a few years back, for a company, e-commerce was just an additional feature that some of them had on offer. Now it is no longer just an additional feature, rather it is impossible for a company to sustain in this competitive market without a good e-commerce platform. This is mainly because of the advent of the internet and it becoming the best platform for customer engagement.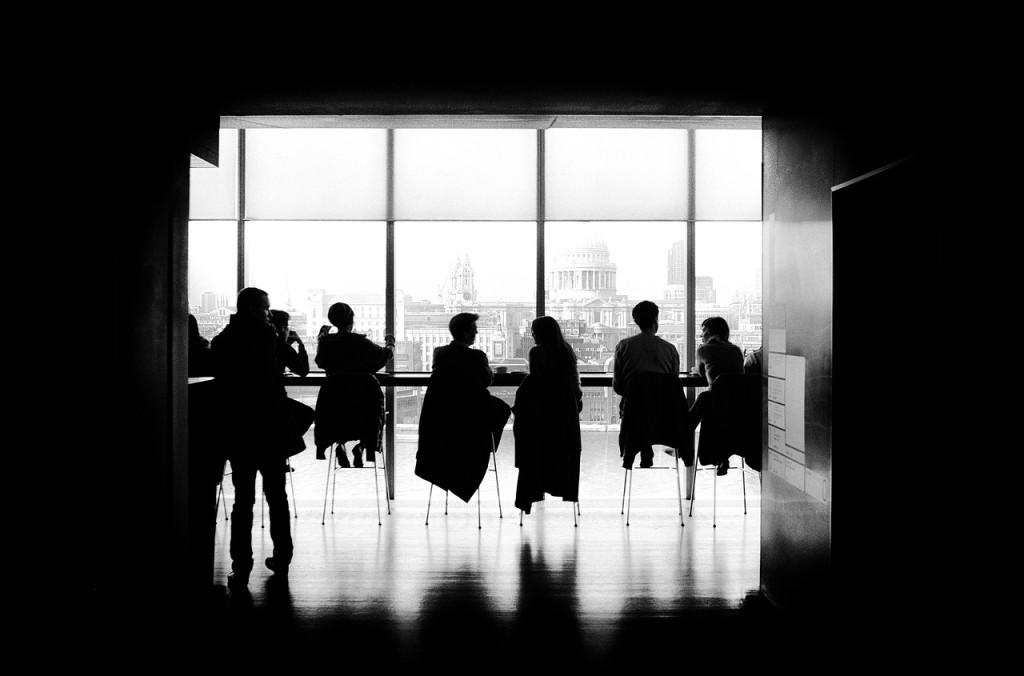 Role of social media
The internet has taken the world by a storm and the businesses are vying to find their place there. It is no surprise that most good companies have been able to create their own niche on the internet. A company needs to realize that thanks to digital devices like tablets and smart phones, people are finding it more convenient to look up and purchase products online as it is available right at their fingertips. Thus the different social media sites, along with the personal websites, are a very important thing. But how can you connect to customers with these social media sites? This is where user engagement comes into the picture. Needless to say Facebook & Twitter drives the social media brigade.
What is User Engagement?
Also known as conversation marketing, user engagement is technically a form of communication between a business or a brand and the customer. When a customer is looking for some particular details or the brand is trying to create a customer bases by branding itself, this form of communication comes into play. It is not an important thing but in today's date and age, it is compulsory for businesses to have a good user engagement plan, in order to succeed in the industry.
Role of user engagement in E-commerce
E-commerce mainly includes the different shopping portals that allow customer to purchase goods and services through some internet platform. When user engagement is strong, the customer or users are able to communicate freely with the brand in order to sole any query or get an idea about the things that they want to purchase. As a company it is important to have good professionals communicating with the users as it helps to create a good bond which leads to a loyal customer base. However, now its not about just individuals, artificial intelligence and data mining plays an important role. Brands need to target the right audience, even re-target their own audience again.
Methods to increase user engagement
Having a personal blog or website, is a great idea but incorporating a lot of different social media links on it will take you a long way. Try and use the most popular ones initially as most of your users will be comfortable to communicate through them. It also helps you to reach a larger audience.
If the customers are able to contribute to your site, they would feel more involved. Leaving a place for comments and reviews is always a great way to increase customer satisfaction.
It is extremely important to have personalized content. This will ensure that your customers feel that the website is talking t them directly. It also helps you to attract more customers who feel invested in your product and services. Email marketing plays an important role when it comes to personalized content. Automated action based emails helps in targeting the right audience, there are many email service providers like Mailchimp who have really good targeting flows.
Multiple channels of communication
It is always a very good idea to have many different channels that your user can communicate through. The age old method of calling is soon being taken over by the internet. So it is of vital importance to have many channels that people can connect through.
Apart from having an application that your users can use to get news on their smart devices, it is also a great idea to invest in a push notification feature. It is essentially a type of message that pops up on the screen, even when the user is not using the application or visiting your website. You can send them at anytime to reach a large target audience who has shown some interest in the type of products or services that you specialize in. There are chrome push notification providers like iZooto, Pushcrew & many more who offer wide range of segmentation options to classify your users. Talking to a leading coupon site in India – CouponzGuru.com, their marketing head Shahid Ali told us that they have started using push notifications more than newsletters now. The prime reasons are better segmentation and faster reach. They have been getting fabulous results using the push notification service.
In today's world it is important to run quickly if we want to stay in the same spot, or else we are bound to get behind. Make sure you are paying a lot of attention to customer satisfaction if you want to create a strong base for yourself. User communication is the best way to understand what the customer wants, from the horse's mouth itself!