If you're a workingprofessional, you need a good phone, both for work and for your personal use. In the last quarter of the current year, Vivo has launched its flagship mobile phone Vivo v11 pro. Amidst an assortment of offerings the one thing that makes the launch of this device so remarkable for Vivo, is the first venture of the V series into an in-display fingerprint sensor. Let's see if the Vivo v11 pro can give it the run for the money, by knowing about its features. Vivo and Oppo, by the way, are both owned by the same company, BBK Electronics.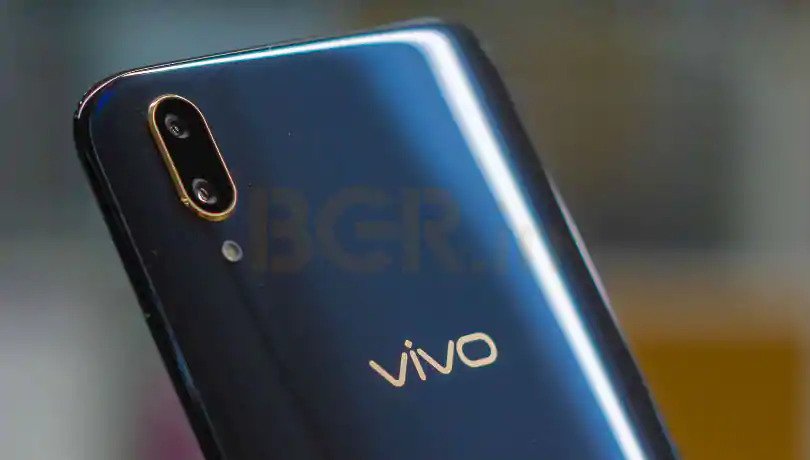 With Qualcomm MSM8956 Snapdragon 660 chipset married to a 6GB RAM Vivo makes sure of a lag-free experience in addition to the 64GB ROM ensuring that you never have to see the annoying "free memory to continue" message. Moreover with the gaming industry showing strong inclinations towards releasing major products for the mobile platforms the vPro11 is blessed with Adreno 512 graphics processor taking care of the graphical gaming needs of amateur and pro gamers alike.
Features such as app privacy, easy navigation, creating dual apps are easily facilitated thanks to the Fun Touch OS 4.5 customized on the Android 8.1 operating system.
Powered with a 3400mAH battery, one would rarely find themselves trying to fetch a cab with the phone alerting on account of low battery. The daily tasks along with mild gaming are completely feasible however a heavy camera usage might end up proving to be a bit too much to handle for the battery.
The good quality of the easy to use camera certainly shines out among the long list of Vivo v11 pro features. All this is enabled by a 25 MP front camera along with a 12MP plus 5 MP dual rear camera having a 1/1.8 aperture lens. The varying light conditions of darkness and brightness are taken care of, by the auto AI Backlight HDR. The focus might have been an issue on this phone due to the lack of optical stabilization, however, the PDAF feature of the phone ensures focus while taking the pictures.
There are certain similarities between the Vivo v11 and its predecessor Vivo v9 like the identical placement of SIM tray, rear camera and the material used in the phone's body. The display on the 6.41 inch Super AMOLED full view FHD+ screen serving 1080*2280 pixels resolutions guarantees incredible viewing experience color production.
There are several unique factors associated with the Vivo v11 pro that could compel people to buy this phone. Factors such as the chic design along with the unique gradient color that puts it on par with the flagship phones by other companies and the incredible processor along with the high memory RAM and the dual fast charging technology and in-display fingerprint scanner certainly does make this one tempting buy so one could understand why this phone is so popular lately.