If the process of VAPT and its different methodologies weren't already difficult, then finding the perfect VAPT company definitely is. After you've painstakingly researched vulnerability assessments, VAPT, and methods of testing, then it's difficult to be satisfied with every other Joe. Factors like skills, experience, adaptability, after-service and quick thinking are all crucially important.
In a currently booming market, VAPT companies in India are worth millions, both demand and supply have increased exponentially under cybersecurity concerns. At least 55% of small and medium-sized companies have suffered some kind of data breaches, making periodic VAPT the oxygen kit of survival. Along with this, compliance requirements have increased in quantity and quality, causing the typical VAPT company to be more in demand.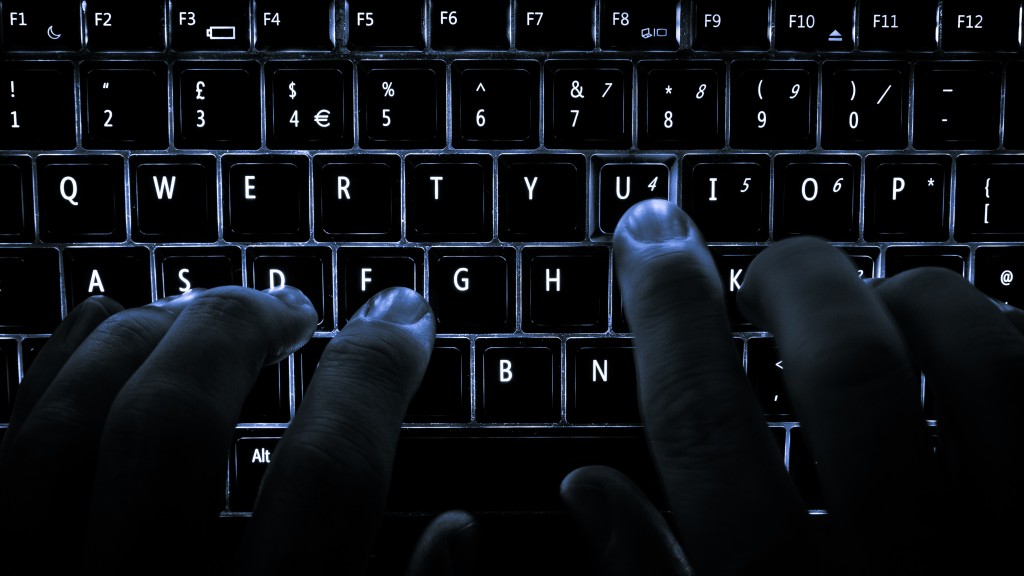 Why Do You Need VAPT?
Vulnerability assessments and Pentesting play an important role in increasing the strength of the organization against frequent cyberattacks. A VAPT company usually evaluates the strength of the system's response when faced with simulated attacks so as to supervise, tweak, and control any data breaches. The attacks closely resemble a real hacker's attempts to find the weaknesses in the business, resembling a vulnerability assessment.
A verified VAPT company, or an internal testing team, uses the mode of ethical hacking to explore the organization's critical systems from a real perspective.
An ideal combination of vulnerability assessment and VAPT ensures that you both find the vulnerabilities with technical tools and exploit them with human skills. An example of this is when the VAPT company uses social engineering-based attacks to try and access sensitive data and other out-of-the-box security issues.
Who's an Ideal VAPT Company?
Now, we come to the more difficult process of refining the search process for an efficient VAPT company. Of course, we would want someone who knows what they're doing, is efficient, and openly communicates – but is that all?