Owing to the recent popularity and increased acceptance of cryptocurrencies all around the world, not only are the individual and institutional investors interested in indulging in the crypto market, but even organizations and corporations all across the world have shown an increased interest in crypto in terms of integrating it in their payment methods as well as investing in it. That's why you may consider crypto scalping to maximize your profits.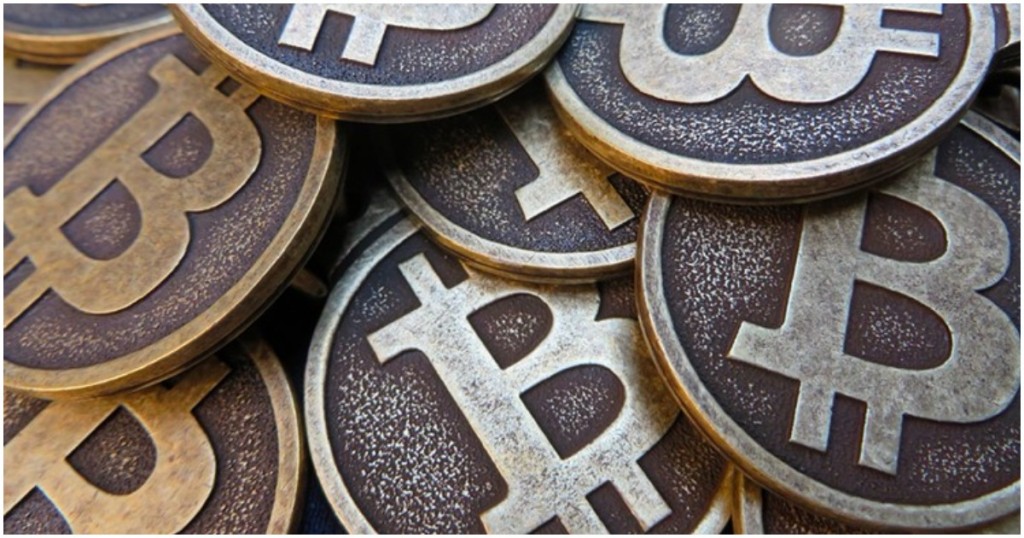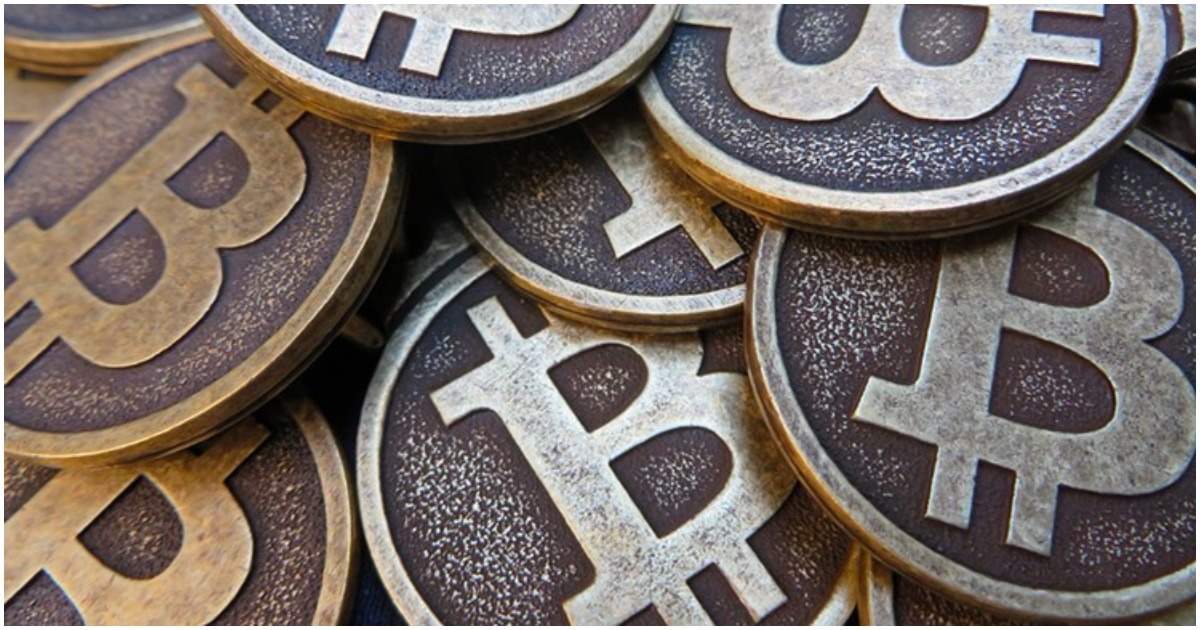 It can be seen that an increasing number of businesses and organizations have started to incorporate crypto in their dealings and transactions. Although most of these companies continue to adopt a hybrid payment system, which comprises both, the conventional methods of payment as well as crypto payments, the number of companies incorporating crypto, especially Bitcoin, as a payment method is increasing vigorously. Examples of the big names and key players in the global market who have incorporated BTC in their payment methods are Microsoft, AT&T and many others. Also, one third of small and medium enterprises in the United States have also begun to accept Bitcoin as a payment mode. Other common examples of institutions include some of the banks who have also started accepting virtual currencies, especially BTC, as a deposit method. Also, Bitcoin ETFs (Exchange Traded Funds) are a very common investment these days.
Learn more about automated crypto trading by the best automated bot for crypto trading in the market.
Keeping these aspects in mind, we have researched and gathered the most prominent 3 ways we believe incorporating BTC in your businesses can benefit your company, both financially and strategically, So, without any further ado, lets dive into these benefits, which are as follows:
1. Comparatively Lower Payment Processing Fee Charges
Bitcoin offers progressive fees on crypto payments which makes it one of the key features of the crypto in terms of using it as a payment method for your purchases, as compared to other conventional methods. Users can manage their finances and expenditures according to a diverse array of fee charges available. It should also be noted that users are not charged with any fee when accepting Bitcoin, therefore giving them another major benefit in the form of cost efficiency.
Another major feature of BTC is that it can be utilized to pay for obtaining services as well, hence making it a good substitute to credit or debit cards in terms of paying for other services.
Moreover, owing to its decentralized network of block chain technology, there are no regulatory authorities involved in Bitcoin payments. This cuts down the payment charges by a great deal, given that no taxes or other tariffs are not involved in Bitcoin payments, reducing costs or transaction charges by a great deal for the crypto signal holders.
2. Protects companies against threats such as scams or fraud
In this digital era, having a presence online is one of the major prerequisites for a company in order to become a successful business. However, establishing this presence can be a very challenging task in a lot of ways. Among these challenges, a major one is the online fraud or scam attempts. The Internet can be a cruel place, mostly for the consumers, not now even companies or businesses as well.
Financial transactions are one of the most vital attributes of a business. From an array of dangerous events for example hack attempts on accounts by hackers and criminals present on the internet (also known as cyber-criminals), as well as chargeback frauds, bitcoin offers a strong privacy and security to its users. The real concern thereafter is; how does Bitcoin combat this problem? Firstly, with bitcoins, the chargebacks are not allowed; every transaction is a hundred percent confirmed and finalized. In its history of existence, no charges have ever been reversed on this network, hence irreversibility of charges. Moreover, due to a strong layer of encryption on this network, the transactions are highly secure and cannot be intercepted by hackers and finally, the bitcoin network does not accommodate any form of fake payment hence improving the validation of the crypto. These major aspects protect these virtual currencies from all such forms of threats, quite effectively.
3. Facilitating International clients of the business
Receiving and making payments for the company's dealings can produce a considerable sum of uncharted leads. This is quite identical to how the client base of a company can be widened by the introduction and adaptation of digital wallets and card payments and other forms of expansions in the payment categories. It should, therefore, be noted in light of the pros discussed in this article, and specifically under the current topic being discussed, that BTC can be utilized as a payment method for a company operating both, local operations as well as international ones. This is because bitcoin offers such companies great benefits in the form of highly private and secure transactions, with lower processing charges, and instant transfer of amounts.