Why earn a Series 7 License? Officially titled the General Securities Registered Representative Exam (GSRE), obtaining a series 7 sponsorship and passing this comprehensive exam is essentially your ticket to an advanced level within the financial services industry, including building diversified, risk-assessed investment portfolios.
The Financial Industry Regulatory Authority (FINRA) oversees all activity and exams within the industry and defines the scope and sequence of the exams. If the definition of this qualification excites interest and piques your determination, read on to discover all the advantages of earning a Series 7 license. 
Before discussing the many advantages of earning a Series 7 license, you'll want to consider the multiple efforts required prior to taking the Series 7 exam: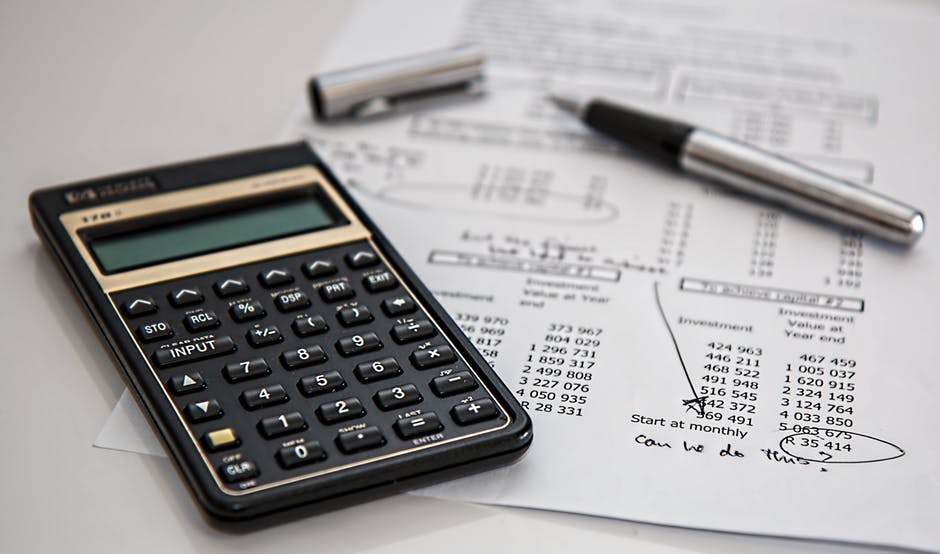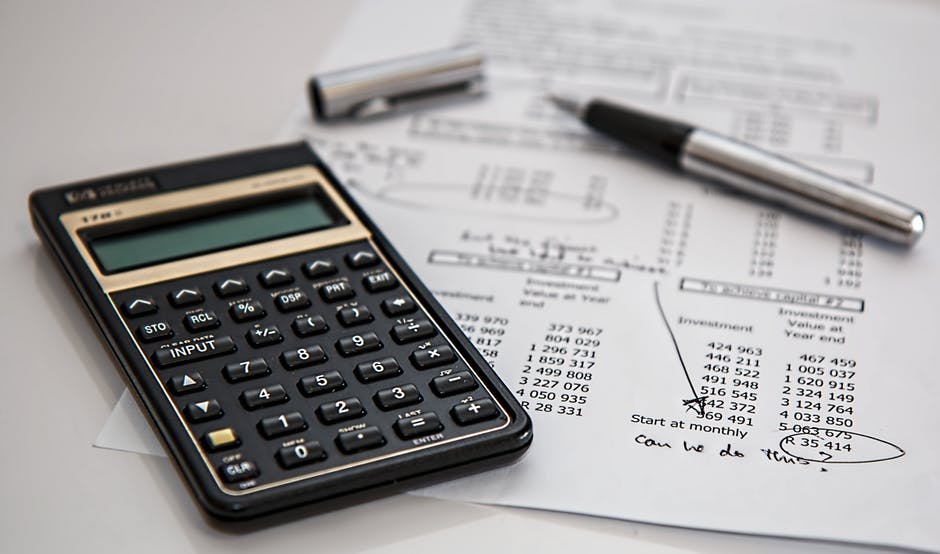 To Complete Before the Series 7 Exam
1. Pass the Security Industry Essentials (SIE) Exam:
This preliminary exam is focused on a broad compilation of financial topics; such as stocks, bonds, options, derivatives, the securities market, regulatory agencies and compliance. Also included are questions about capital markets, the risks of financial products, trading, account management and activities that are considered to be illegal.
2. Pass the Series 6 Exam
(Investments and Variable Contracts Products Representative):
To sit for this exam, you must have a sponsorship from a FINRA member or SRO and pass the SIE exam.
After passing the Series 6 exam, you will have the knowledge to sell variable annuities and mutual funds and will be certified to purchase and sell packaged investment products (mutual funds, variable life insurance, etc.). Typically taken by those who are entering the field as financial advisors or retirement planners.
3. Pass the Series 7 Exam
(General Securities Representative):
The Series 7 exam also requires a Series 7 sponsorship from a FINRA member or an SRO, as well as a background check.
To prepare for the exam, you will need to develop capabilities within the securities and options fields. You'll also need to study securities regulations and investment products, such as stocks and bonds. Because you'll also be licensed to sell certain insurance products, you'll study annuities and whole or term life insurance policies and the regulations that surround each. 
The Advantages of Earning a Series 7 License
You've completed an extensive amount of work to earn your Series 7 license. What advantages will your initial studies, concentration, and exam-taking bring? Let's examine each as you move forward:
First, you'll be able to become a stockbroker, which is a highly-rated industry position and one that offers several opportunities for further growth. 
Second, you may solicit, buy and sell public offerings and provide capital raising services for private corporations. This role will allow you to focus your interests as you move toward your potential within the capital raising services sector or other areas that are particularly active in the trading industry.
You may solicit, purchase and sell money market, mutual and hedge funds. This essential role is also one that draws interest from those who have a Series 7 license. The specialties within this area can be complex and may draw interest in that regard; they are often of interest to potential investors because of the rate of return on potential earnings.
What about the advantages to be earned in a salary and on commissions as a result of obtaining your Series 7 license? The expert-level knowledge gained from these exams will assist in propelling you to the 6-figure levels within your industry. Higher salaries will be in play for those who live in large metropolitan areas and any additional training, such as becoming an attorney, as well, will continue to stack onto the basis for a Series 7 license.
Although the process to earn your Series 7 license may have been challenging, the advantages and prospects for personal wealth-growing opportunities are excellent once you've completed the studies and taken the exams to work your way to the top. Further, if interested in a specifically-designated field, you'll want to now consider taking the FINRA Series 79 and 82 exams.
Passing the Series 79 exam certification will prepare you to become an investment banker, advising corporate clients in debt and equity offerings, along with overseeing mergers and acquisitions. The Series 82 exam requires a sponsorship from an organization registered with the Securities and Exchange Commission (SEC), as it leads to soliciting and selling private placement securities as part of a complete and primary stock offering.
For on-going success, you will want to consider acquiring both the Series 79 and 82 certifications to add to your Series 7 license, as each promises additional expertise and a more promising future for your entire career.