Remote SIM management is a specification that enables users to change a SIM's profile. It mainly occurs on devices like tablets and smartphones.
MNOs need an online connection to a line to perform tests on certain SIM cards. This means it can either be an active SIM card or access to an SMSC. These MNOs also need to have physical access to the line in question. SIM admin is an app that gives the user a way to administrate the line.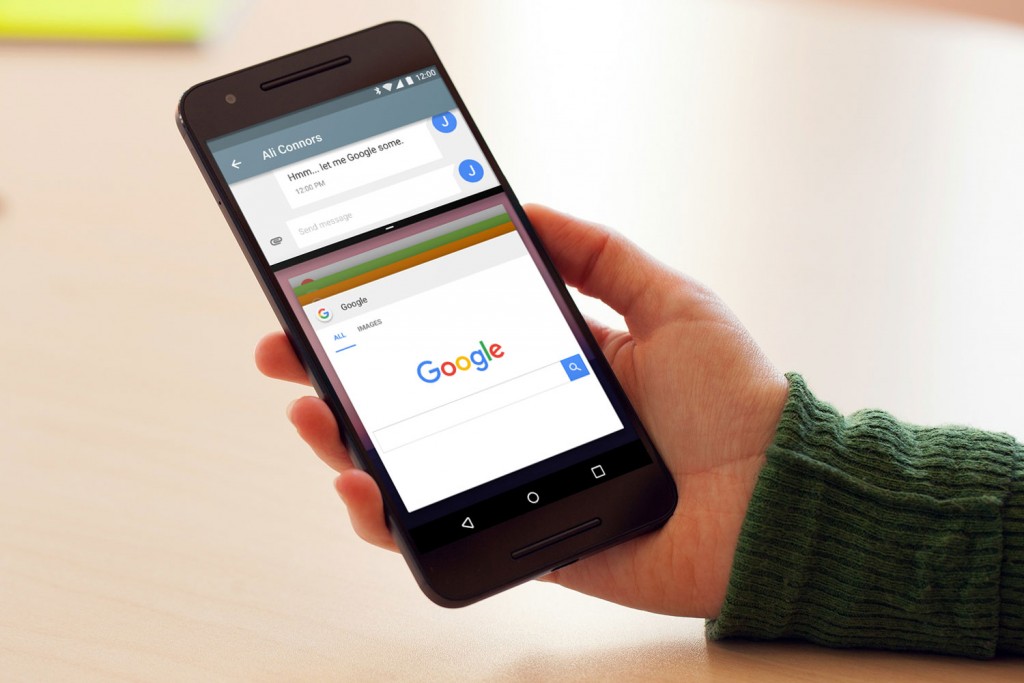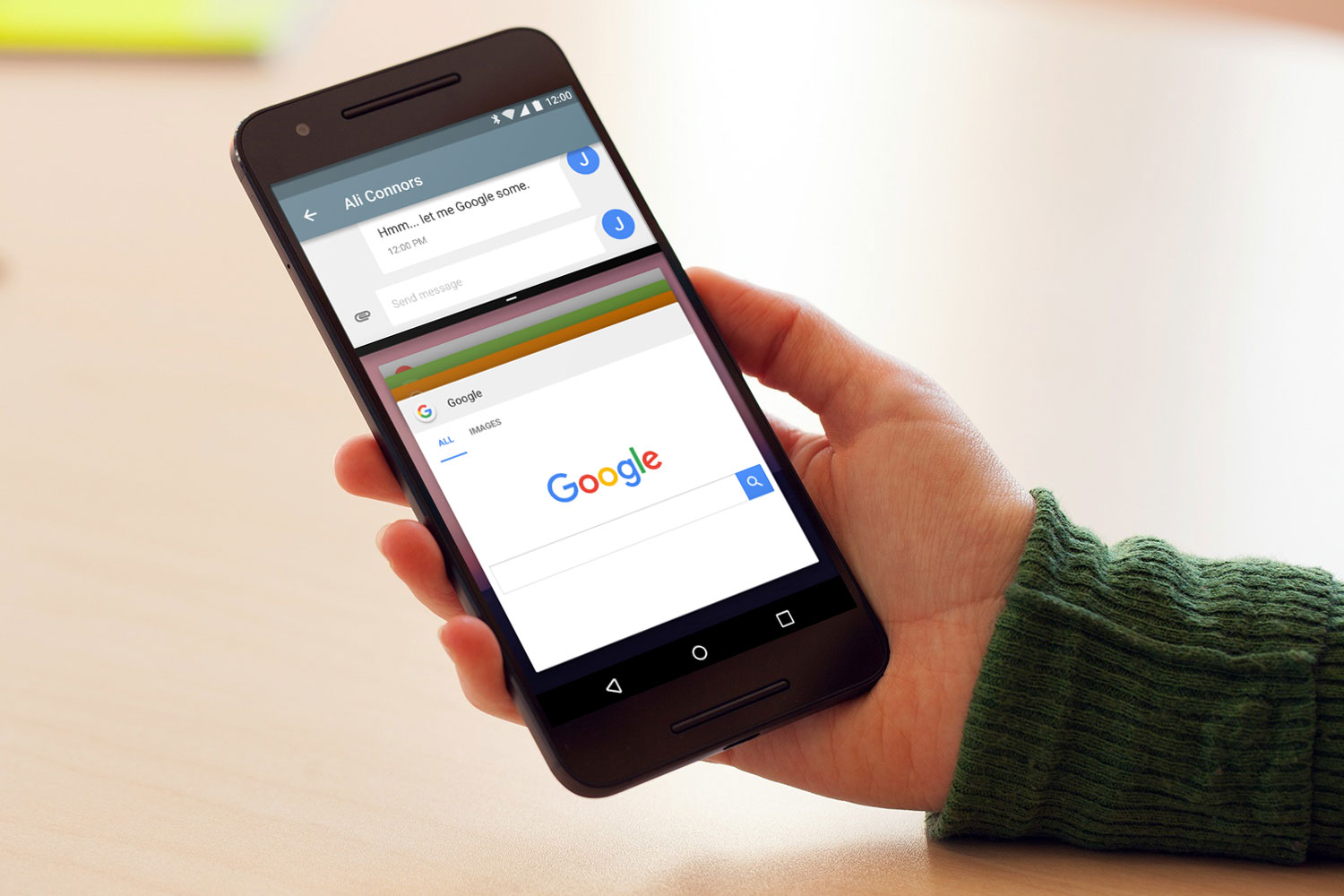 There were no phones in existence fifty years ago. People used traditional methods to communicate with each other. There has been a rampant upgrade in technology that has made communication easy. You can now buy a mobile device that acts as a personal computer.
You can also use these smartphones to connect to networks with the help of a small component called a SIM. SIM stands for subscriber identification module. A SIM is a combination of keys that links the device to your carrier service.
SIMs have existed from the early 90s, and their size keeps on getting smaller. There is a smaller SIM card generation in the market every 7-9 years. eSIM is the latest SIM technology evolution which joined the market three years ago.
GSMA, a leading mobile-tech company, released it.
eSIM means electronic or embedded SIM. It operates depending on the set specification. Below we discuss all you should know about remote SIM management.
What is Remote Monitoring?
Remote SIM management is a specification that lets its users activate the SIM profile. There are only two specifications at the moment; Consumer Solution and M2M Solution. Both specifications make distribution easy.
1. M2M Solution
This was the first remote management specification made for the B2B crowd. Examples of such markets are the automotive and transport industries. The M2M solution is easy, and it lacks end-user interaction. Remote SIM management for this solution has a server-driven profile to handle user profiles.
The M2M solution works depending on the following elements.
• eUICC- this is a safe element that has more than one subscription profile. Every profile lets the eUICC work like a removable SIM provided by the carrier.
• SM-DP- this means subscription manager and data protection. It takes charge of storing and protecting files. It also downloads and installs profiles into the system.
• SM-SR- these initials stand for subscription manager and secure routing. It manages profiles on eUICC and keeps the communication links safe.
2. Consumer Solution
The Consumer Solution works with the base offered by the M2M Solution for devices. The Consumer Solution manages the end-user interaction using the interface. It is also portable with standalone and companion devices.
Consumer Solution operates depending on the client model. It manages the files locally and works using the following elements;
• SM-DP- it downloads and manages the credentials of the operator. It puts together the SM-DP and SM-SR functions.
• SM-DS- this element assists the SM-DP+ to arrive at the eUICC with ease. This occurs without the knowledge of where the device is connected.
• LPA- this means local profile assistant. It is a collection of functions in gadgets that allow downloaded files to reach the eUICC.
• eUICC- this element has the same purpose as in the M2M Solution. However, it has a different implementation to keep the user interaction in place.
Benefits of the eSIM
Below are some top benefits of the eSIM technology;
1. They are Rugged
It is possible to put the eSIM in a device and seal it. This feature makes it water-resistant. It also makes it more robust and ideal to use in a car. It also becomes temperature-resistant, meaning you can drive these vehicles on bumpy roads.
2. You Can Connect them Remotely.
It is possible to generate many mobile operators at a go using the eSIM technology. This has many advantages to manufacturers of these devices. It is also beneficial to the industrial sector.
A survey done in 2017 showed that over 50% of users want an effortless device activation. eSIM offers that. It is possible to activate the connectivity at any sale point.
3. They Are Small
The eSIM saves over 80% space on an actual card. The main advantage of this feature is that it prolongs the span of these devices. It also triggers the number of mobile connections.
4. eSIMs Are Interoperable
Over 50 players came together, thanks to the GSMA. These players agreed on one solution that lets their users switch between networks.
5. They Are Secure
eSIMs are not software. However, you could face a hacking risk by sending profiles online. The GSMA has come together with MNOs to ensure safe encryption.
6. Brands Are Slowly Accepting Them
The IoT market has continued to accept eSIMs from devices to wearables. An example of such a product is the Apple smartwatch. It already has over two billion sales in twelve years.
7. They Are Evolving
The fourth phase of the remote SIM monitoring is expected to have a better experience for its users.
8. The Future is Dependent on Them
The release of the 5G network is expected to change mobile services gradually. It is believed that eSIM will have a significant role. When 5G becomes common, devices having it will have excellent processing power. It will depend on the eSIM to handle their connection.
Benefits of the Remote SIM Monitoring
Remote SIM monitoring is the process of managing your SIM using many profiles. Below we discuss its top benefits;
1. It Has a Low Downtime
Downtimes are costly to every organization. It leads to a revenue loss, and it can also make you lose your customers. This downtime lowers productivity and morale. This is because it limits the workers from reaching their potential.
2. It Improves Security
Cybersecurity is the primary concern for organizations nowadays. Companies should take the correct measures to ensure their sensitive information is safe. It is easy to detect security breaches by monitoring them automatically.
These threats can be eliminated without human intervention.
Conclusion
Remote SIM monitoring has several advantages to the users. Some include improved security and low downtime.
This is the process of changing or activating a SIM's profile remotely. With the above information, you now know all about it.