There was a time when everyone stuck to doing one job, and that was all the income needed to run a house. Is it the same way today? No. We can see hustlers everywhere. There are not many people who do only one thing at a time. Though people work 9 to 5, everyone strives to get promoted or keep going somewhere better than where they are today. So, it applies everywhere – we are all planning on going somewhere. Most times, this is hard. Finding a second source of income is harder than actually doing two things together. But a better choice than a side hustle would be a consistent source of income other than our jobs. So what is this source of income called? Passive earning.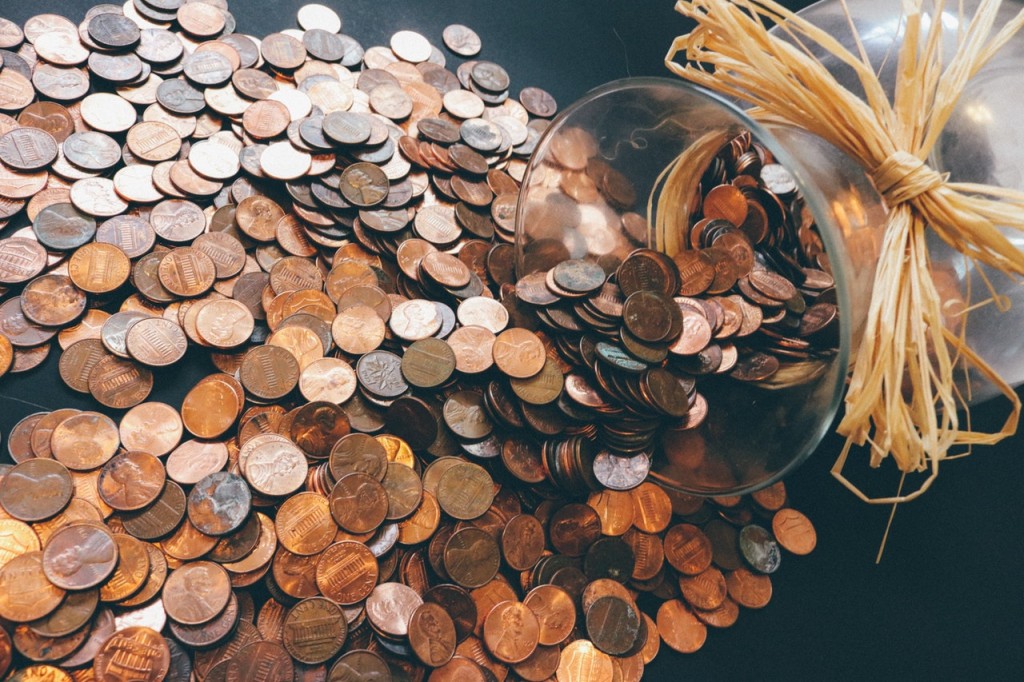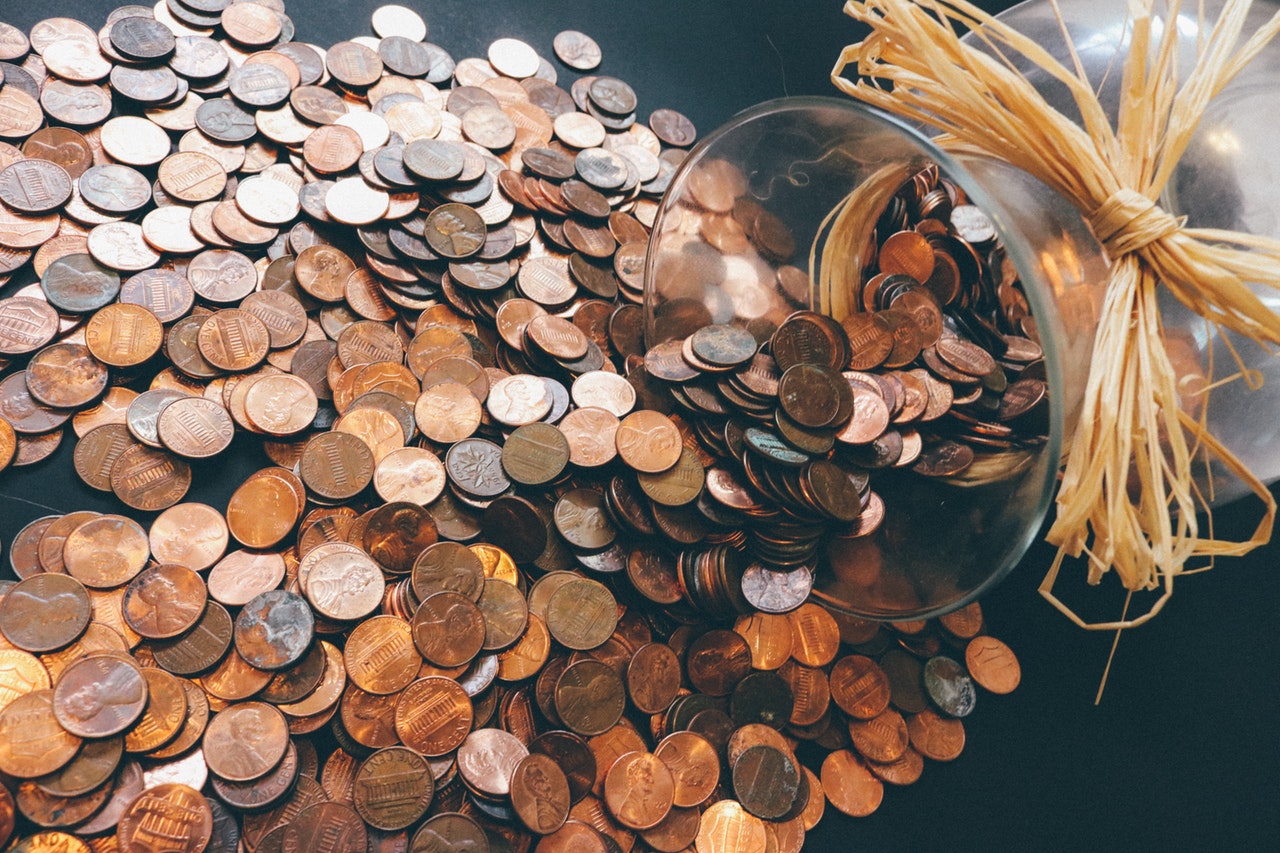 What is Passive Earning?
Regular profits from a source other than an employer or contractor are considered passive income. According to the Internal Revenue Service (IRS), passive income might originate from one of two sources: rental property or a business in which one does not actively engage, such as receiving book royalties or stock dividends.
In actuality, you may undertake some or all of the work upfront, but passive income frequently requires some additional work along the way. To keep the passive cash flowing, you may need to keep your product updated or your rental property well-maintained. However, if you stick with it, it may be a terrific method to produce revenue and create some extra financial stability for yourself.
What is the most profitable passive earning way, you'll find out here. Here are some of the most profitable ways to create a passive earnings stream.
How to Create a Passive Income Earning Stream?
1) Rent
By purchasing pre-construction condominiums, you may be able to find some lower-cost properties that will improve in value by the time it's finished, allowing you to sell the property for a profit after it's completed. It can be dangerous, as with any investment, so if you're new to the game, it's advisable to consult with a real estate agent to assist you to select the ideal investment property.
2) Starting a Blog
Blogging is the most popular source of passive income. Blogging has enabled innumerable entrepreneurs to earn passive income through affiliate links, courses, sponsored articles, merchandise, book sales, and other means.
Creating a successful blog can indeed necessitate a significant amount of initial effort. It is, nevertheless, one of the most long-term methods of generating an audience through organic and social traffic or by creating an email list.
3) Make a Course
One of the top passive income ideas for 2021 is to sell online courses.
This is because course makers' sales are still skyrocketing. Customers would want to discover your insider tips and methods whether you sell a course on your website or a platform like Udemy.
4) Build an Application
How many applications do you download every week? We keep updating our phones with new apps every day, and that is a given. So why not try to make one yourself?
When you own a smartphone or tablet, you have several apps installed. But have you ever had a brilliant app idea? If this is the case, you may want to consider hiring a programmer to construct your app for you. You may then resell it on the App Store for recurring revenue.
5)Like Vending Machines? Take Over One
At least once in a lifetime, you have used a vending machine, and today it is far from advanced with offers and online payments.
It is another low-maintenance small business idea. My friend owns vending machines in several adjacent towns. Every two weeks, she replenishes and cashes them out. Her vending machine company is an element of his retirement strategy.
6) Do you Write? Self-Publish
Today, self-publishing is commonplace. When you buy an eBook from Amazon, you're almost certainly getting a self-published book. Self-publishing is also really simple. I tried it a few years back and couldn't believe how easy it was.
To self-publish a book, first, write and edit it, then design a cover and upload it to a platform like Amazon's Kindle Direct Publishing. However, don't expect overnight success. Before you can turn this into a passive income stream, you will need to do a lot of upfront promotion.
7) Do you Use your Car every day? If no, Rent It
You can list your car for rent in the same way that you list your home for rent. This can be genuinely passive because listing your automobile can make you money even while you're not using it!
There are so many applications and portals today that make this easy for you. You can just enroll your car in one of these places, and in no time be making time over your rarely used car.
8) Buy a Dividend Stock
Dividend stocks are a tried-and-true method of generating passive income. To obtain substantial dividend checks, you will need to conduct an extensive study and invest a significant amount of money. However, if you continuously invest in dividend stocks, you can build up a substantial residual income over time.
If you want to take advantage of any of these investment opportunities, make sure you open an account with the top online brokerage and earn incentives in the process.
9) Begin a Dropshipping Store
Print on demand can be a viable passive income idea and a way to commercialize your creativity if you're an artist, designer, or business. Working with suppliers to customize white-label products such as t-shirts, posters, backpacks, or books and selling them on a per-order basis is what it entails.
You only pay for the product when you sell it, similar to dropshipping. There is no need for bulk purchases or inventory.
10) Sway Other People – Become an Instagram Influencer
'The Rock' 'Johnson says in an Instagram picture. Even if you don't have chiseled muscles or over 200 million Instagram followers, you can still earn passive income as an influencer.
To become an Instagram influencer—someone who may alter another person's purchasing decisions—you must first develop a community of people who share your interests.
11) Sell Digital Products
Digital products are assets or pieces of media that consumers cannot physically touch. These include files that may be downloaded or streamed, such as Kindle books, templates, plug-ins, or PDFs.
Because of their large profit margins, digital products are excellent passive income sources. You simply need to create the asset once, and you can sell it multiple times online. There is no requirement for storage or inventory.
Final Thoughts
If you want a consistent source of income and not go through hard labor, there are plenty of ways, but the end comes in choosing what you are good at. There is no most profitable passive earning way unless you choose the right one that suits you and your environment.