Powered by today's technological advancements, emerging trends have entirely reshaped workplaces today and are constantly changing at a rapid rate because of digitalisation. In fact, according to a recent report published by Financial Express, the Indian market started observing new trends, with 83% of companies preparing their workplace to take a more resilient approach towards productivity and employee wellness. With that in mind, here are three employee-friendly office trends that step into the future of working. Be sure to read until the very end to learn how these trends boost workflow efficiency and reduces time spent on tedious tasks.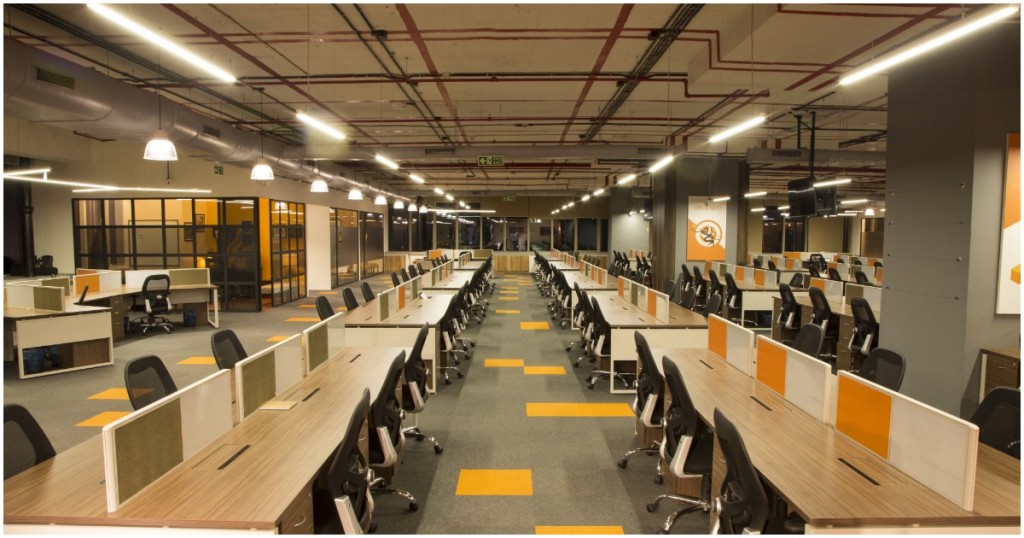 AI-Powered Machines
Contrary to the doom and gloom skeptics who think Artificial Intelligence or AI will take over jobs, statistics show that 80% of tech leaders and businesses say AI creates jobs and boosts productivity. It was also found that AI has the potential to add 15% or $957 billion to India's current gross value by the year 2035. Automating workflows and tasks through AI helps increase productivity of users. This takes the repetitive tasks off the plate so employees can focus on impactful work, complex problem solving and other creative solutions that will benefit the company. For this reason, it is safe to say that real-life applications of AI such as robots, app-based locks, voice-command-based rooms and autonomous machines will play a huge role in shaping how a workplace will be in the future.
Ergonomic Office Furniture
Whether its an in-office setup or a remote working space at the comfort of one's living room, the industry holds a promising future filled with comfort for office spaces. Gone are the days of spending eight hours sitting in front of the computer because a new surge of demand in ergonomic furniture like raisable desks and contoured office chairs has taken the Indian furniture market by storm. This emerging trend in the workplace aims to correct back postures and provide comfort even with long periods of non-stop work. Beyond providing a comfortable working environment for employees, professional modern office furniture will also create a good first impression among clients and visitors.
Open Office Spaces
Another modern workplace trend that gives employees a glimpse of what the future workplace holds include open office spaces. An open office is where employees can collaborate and sit together in an open space without enclosed cubicles or cabins. All employees, regardless of their nature of work and designation could work together, which eradicates the power separation in seating arrangements. Some of the notable advantages of this office layout include better company culture, increased collaboration and improved creativity. While an open floor plan may also increase noise levels, many companies today have implemented thoughtful design solutions to address this issue and provide a space where teams could concentrate on their work.
In this fast-paced generation with tech-savvy talent pool, it is no surprise that Indian companies are constantly innovating and adopting to modern standards at a larger scale. From AI-powered machines to ergonomic office furniture and open office spaces, more and more companies are starting to welcome new technologies and business processes in their workspace to increase employee satisfaction and fully optimize efficiency.