You've seen them — those television ads where you had no clue what they were selling, right? Business names can be like that, too. If you're working on a small-business startup, but haven't come up with the right name yet, you need to think long and hard before you decide.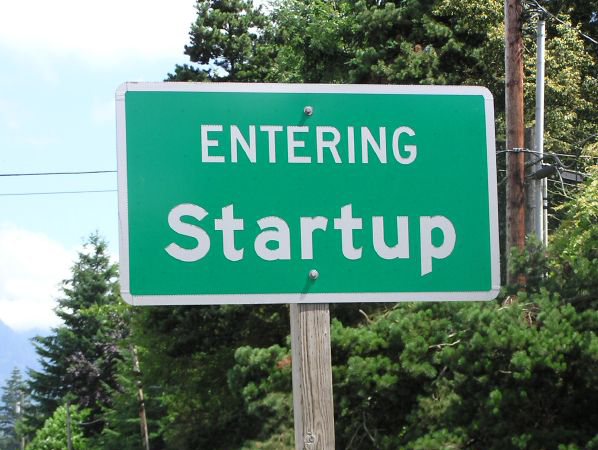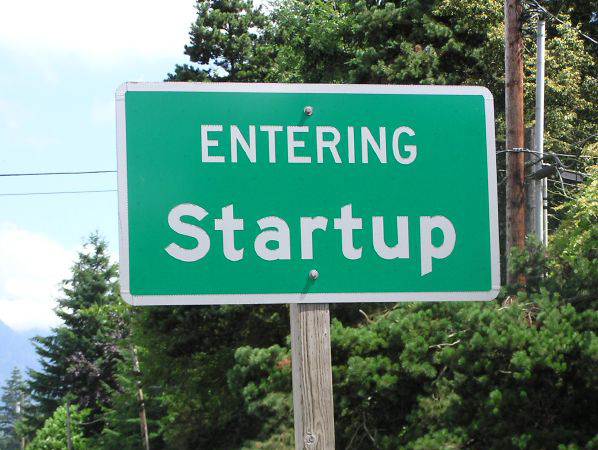 You Don't Have the Advertising Budget to Mess It Up
You might be tempted to follow the big companies and choose an acronym or a totally unrelated name. You're not IBM or Apple, after all. You don't want people to have to guess what you do.
That's why entrepreneur Alex Perdikis chose Inride as the name of his latest business venture. When you hear "Inride," you know right away the business is related to transportation.
Word play is another tempting way to come up with a business name. For a small business, though, using what you think is a funny name often backfires. People either don't get the joke or are left in the dark about what your business does. Small businesses can't afford to make mistakes when it comes to choosing a name.
Think Big
If you tend to think of your small business as serving a local need, think a tad bigger. Why should you think big? If your initial plan is to serve the local community that doesn't rule out future growth. Your business may never go global, but opening a new location in a different area isn't out of the question.
You also have to think about your online business presence. Even if your business serves only the local region, your online presence is what the world sees. Your business name needs to reflect that.
The Dos and Don'ts
If you think coming up with a great business name is complicated, don't worry. Make the job easier by following a few general rules and guidelines.
The dos and don'ts of naming a business:
Make it easy to remember:

Sticky is what you need. You need a name people remember.

Avoid trendy names:

Trends come and go, but you don't want the same thing to happen to your business.

Keep it short and simple:

Make sure it's easy to spell and as short as possible. Your business name will be your online domain name, printed on your business cards, on a storefront sign, in your email address and a lot of other places. The shorter the name, the better.

Avoid weird spellings of common words:

People will not remember that your cleaning business, "Kleaning It Up," spells "Cleaning" differently. Also avoid words that are commonly misspelled, like "millennium" and "accommodation."

Check availability:

Check not only for domain name availability but for local, state, national and international availability. Using a business name that is registered to another entity leaves you open to desist requests and a costly business name change down the road. Or, in a worst case scenario, it leaves you open to a lawsuit.

Describe what the business does:

Don't leave people guessing.
Brainstorm, ask your friends and family and have fun coming up with names for your business. It's better to think long and hard now about your business name now than to regret it later on.