Agile and Traditional Project Management dates back to the early 1990s when the two management styles competed for supremacy in their respective industries. Since then, each has improved in many ways, from tools and process improvements to communication methods and support for teams.
However, there are still some points of commonality between the two. Both styles of project management are built around the idea that a project is a process that needs to be completed in a reasonable amount of time, with a high degree of quality.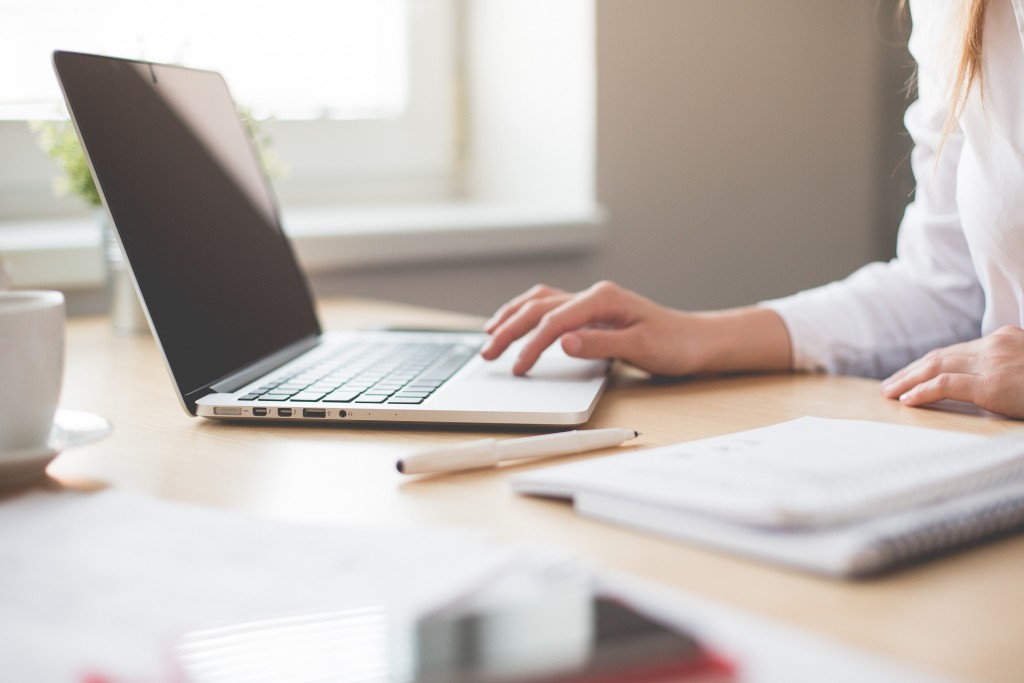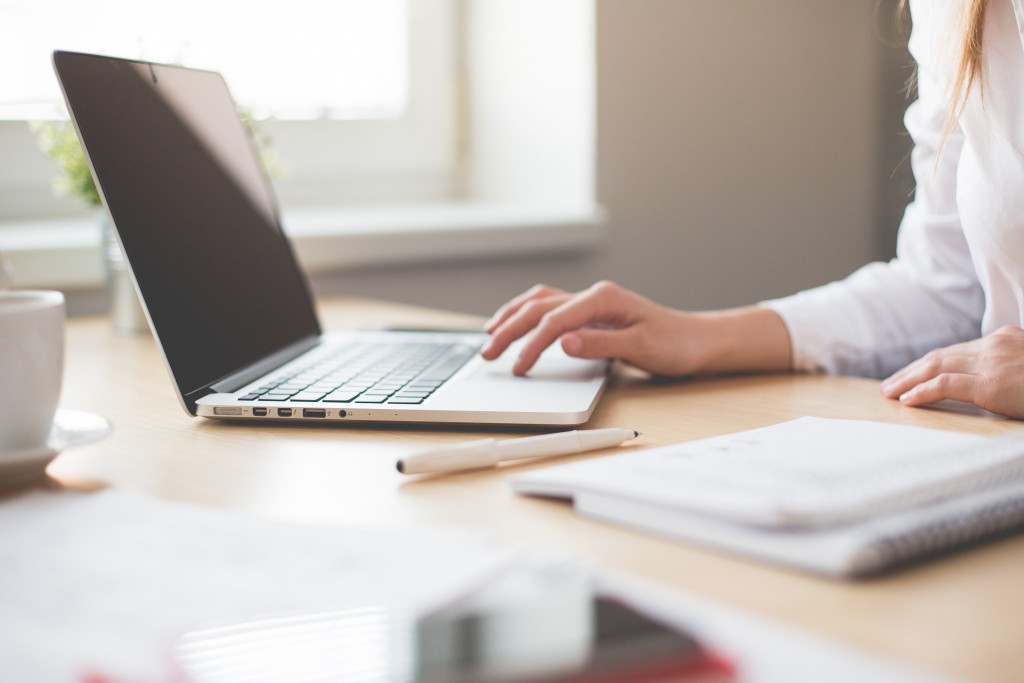 The difference between an Agile and Traditional Project management method comes down to the nature of the work that needs to be done. In an Agile project, the principal focus is on creating a product or service instead of a lasting solution to a problem. In a traditional project, the emphasis is more on the process of delivering a finished product or service.
There are several distinct differences between the two management styles (Agile Vs. traditional Project Management), although one similarity is that both require the involvement of the various disciplines in the planning, execution, and monitoring of the project. Let's dig into the topic!
Agile Project Management
Agile is a suite of standards, tools, and processes designed to deliver a superior product to meet customer requirements more quickly and at a reduced cost than conventional software development methods.
Agile methodologies and tools have been used successfully by a wide variety of large and small businesses to reduce project timelines and improve quality and productivity significantly. Agile has become a prevalent management process among software development companies and has been adopted by many organizations worldwide.
Agile project management is simply the application of the core principles of Agile software delivery to the development process of different projects, specifically business projects. However, Agile does not encompass all elements of this management methodology; instead, several vital principles and practices are essential for every project, regardless of its size or scope.
These include formalizing the collection of deliverable materials and corresponding deliverables, establishing reasonable project milestones, providing support for team members through motivation and appropriate training, and analyzing and improving the quality of the deliverable as a whole. Other essential aspects of agile project management are defining, executing, and managing change, monitoring and controlling resources, defining and deploying software versions, and defining and deploying test cases.
Traditional Project Management
It is a crucial question since this is what defines a successful project and hence a successful business. Traditional project management remains one of the most widely used project management methodologies in the world. This article will try to define this term and try to identify its main features.
Agile Vs. Traditional Project Management
Delivers best product or service
What's the significant difference between Agile and Traditional Project Management? (That was the question I came across more frequently.) The answer lies in the difference between managing change and managing responsibility. In Agile projects, the change agent is part architect, part designer, and part customer – all three parts have a common aim: deliver the best product or service to the customer the first time and every time.
We know that traditionally, we (the project manager) do not possess all the knowledge needed to deliver change. For example, when I build a website, I have no idea how to structure it, what technologies to use, what web design best suits my company, etc. Furthermore, there is usually a significant backlog to manage. We spend valuable person-hours analyzing data, spending time fixing broken links, etc., to try and make the website "just work." We rarely get anywhere because the required knowledge does not exist within our' box'.
Involves A Significant Degree Of Control By The Manager
Secondly, the project management process usually involves a significant degree of control by the manager. I will often build a website and spend many man-hours fixing minor problems. After the site is live, I look into what functionality needs to be changed, who needs to be hired, etc. Once the site is live, I need to know everything about the project from start to finish to ensure everything goes as planned. It is time-consuming, unnecessary, and often ineffective.
Requires Smaller Risk
Agile project delivery requires a smaller risk profile. With traditional project development, the risks associated with implementing a new product are higher due to the inherent complexity of the problem. Agile allows a much smaller degree of risk (because the scope is more defined), allowing a much smaller cost base for any resulting issues.
Has An Incredibly Narrow Focus
Traditional project approaches have an incredibly narrow focus, and the business owner will be required to follow concrete steps that may not necessarily be in line with the project's overall goals. Agile is flexible and allows for a much broader scope. Traditional project approaches are also slow to implement, take long to see tangible results, and are difficult to follow.
Allows Direct Communication Between The Stakeholders And The Project Manager
Agile also allows for a greater degree of direct communication between the stakeholders and the project manager. Traditional management software development methods limit or fail to provide a means of communication or feedback. With Agile, stakeholders can easily communicate their requirements to the project manager, which increases the likelihood of achieving the desired outcome. Additionally, Agile reduces paperwork, a saving which businesses can further utilize in other areas.
Cost-Reduction
There are also many cost-savings benefits associated with Agile software development methodology. In Agile projects, the manager will receive feedback from the team much quicker, reducing costs associated with long-term maintenance or testing.
Further, Agile projects employ a concept of continuous improvement, which means that the software being developed is stable and certain to meet the needs of the users, rather than having to be adapted based on the needs of the business users. Finally, Agile delivers software that is easy to implement, easy to understand, and quick to deploy – all of which lead to significant cost savings.
Summing Up
While Agile software development does come with its share of cons, these benefits make it a highly preferable option for many businesses. The increase in flexibility is desirable when considering the ever-changing landscape of software development.
Agile also enables you to incorporate user requirements more effectively and efficiently. If you're looking to develop your business or add value to an existing product line through software development, then Agile could very well be the perfect solution.
[About the author: Rajesh Jujare has extensive experience with Inbound marketing for various industries like eCommerce, Manufacturing, Real-estate, education, and advertising. Having worked with a reputed digital marketing agency, he has a stronghold on digital content creation, SME acquisition, and White hat link building techniques. Rajesh has hands-on experience in Influencer marketing and worked with International influencers and content writers.]