Introduction
For many businesses, criminal background checks are a vital part of the employment. Employers use these checks to analyze potential employees' criminal histories to determine if they are suitable for the job. This process can assist companies in improving the hiring process, lowering future litigation costs, and preserving the company's reputation. Criminal background checks are becoming more significant in today's culture as employers become more aware of the risks connected with hiring people with a criminal past.
Making criminal background checks a step of your employment process is crucial for ensuring the safety of your customers, employees, and vendors.
Let us discuss what you can expect from the process and why employers should go beyond standard background checks before hiring.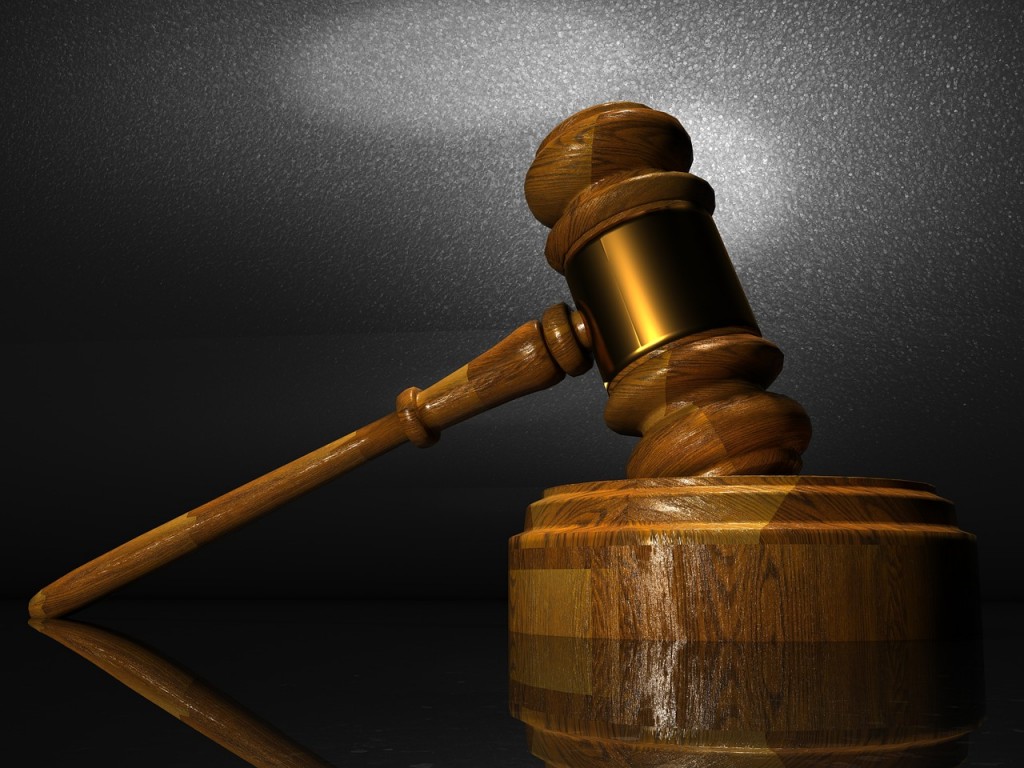 Criminal Background Check Overview
When an employer hires a new employee, the company assumes the risk that the individual is not acceptable or qualified for the position. Worse, he may end up being destructive to the company. Conducting a thorough criminal background check is the best way to ensure an advantageous hire. The company improves the overall quality of the hiring process by thoroughly analyzing a candidate's history for a criminal record.
A criminal background check is a process of reviewing an individual's criminal past. Arrests, convictions, and pending criminal prosecutions are examples of such information. Background checks can be conducted by employers through a variety of methods. It can include online databases, government organizations, and third-party background verification providers. These checks may include but are not limited to criminal records, credit reports, employment verification, reference checks, educational verification, and professional licenses.
Hiring qualified candidates can enhance your organization's success, brand advancement, and profit growth. You can be confident that you will receive accurate, thorough criminal background information about your applicants if you deal with a competent background screening agency.
Why Should Employers Do Criminal Background Checks?
Here are some of the major reasons why employers must do criminal background checks –
Improve the Hiring Process
Criminal background checks can assist companies in making better hiring decisions by providing information about a candidate's previous criminal behavior. Employers can uncover potential red flags and avoid hiring persons who are unsuitable for the position by researching an applicant's criminal background. Criminal records for theft, fraud or even workplace violence may be included. Employers can avoid potential dangers and make more informed hiring decisions if these issues are identified early in the process.
Reduces Future Legal Costs
Employers can use criminal background checks to lower the risk of future legal expenses. For example, if a violent employee is employed and later causes harm to another employee, the company may be held accountable for the incident. Employers can lessen the likelihood of such instances occurring in the first place by undertaking background checks. It also protects employers from liability for any injury caused by an employee who has a criminal history that the employer was unaware of. This might save the company a lot of money in legal fees and other expenses.
Needs of Law & Regulation
Many states and localities require employers to do background checks on certain types of employees. Employers in certain industries, such as healthcare and education, may, for example, be required to perform background checks on all employees. Employers can verify compliance with these regulations and avoid penalties and fines by completing background checks. This is an important step for businesses to take because noncompliance can have major consequences.
Secure Your Company's Reputation
A criminal background check can assist in protecting a firm's reputation by verifying that the personnel who represent the company have no criminal history that could harm the company's reputation. Hiring somebody with a criminal record can impair the company's reputation and undermine its credibility and customer trust. This can eventually result in the company losing business and money. Employers may verify that their employees are of good character and will not harm the company's brand by completing background checks.
What Do You Expect From Criminal Background Checks?
A competent background screening company can save you time and money as you validate applicants' suitability for open positions. What is included in a criminal background check?
An employer can expect to obtain information about an individual's criminal history, including any arrests, convictions, and outstanding criminal cases, when they run a criminal background check. This information can assist companies in making more educated hiring decisions while also lowering the likelihood of future litigation expenditures. Credit reports, reference checks, educational verification, and professional licensing are some of the additional information that employers can anticipate getting during the recruiting process.
Importance of Background Verification Company
Criminal background checks are an important element of the hiring process. It also enables the company to determine whether the candidate has the requisite education and professional experience. Furthermore, the employer has the right to fire or dismiss an applicant who has testified falsely.
Background verification firms are specialized businesses that perform background checks on behalf of employers. These organizations can do a more thorough background check on employers than they might be able to do on their own. They also have access to a variety of databases, which can provide a more comprehensive picture of a person's criminal history. Furthermore, background verification firms are frequently more efficient in their processes, saving employers time and resources.
Conclusion
Employers should conduct criminal background checks while making employment decisions. These checks can assist in improving the employment process, decrease potential litigation costs, and protect the company's brand. Criminal background checks should be conducted by employers to verify compliance with laws and regulations, as well as to protect their firm and employees from potential threats. Employers can get a more extensive and efficient background check process by hiring background verification businesses. Employees must grasp the significance of criminal background checks and be aware of their criminal past to be completely candid with potential employers. Overall, criminal background checks are an important part of the recruiting process since they allow businesses to make more informed judgments while also keeping their workplace safe and secure.