The turn of the 2020s saw the biggest crunch period in recent history for health and safety regulators – and experts observe that they may well have failed. A recent Reuters special report asserts that US regulators actively avoided employee complaints amid the pandemic, raising questions over the ability and legitimacy of these organizations to function as they are required. Workers are questioning who is protecting them, and how they are going about it.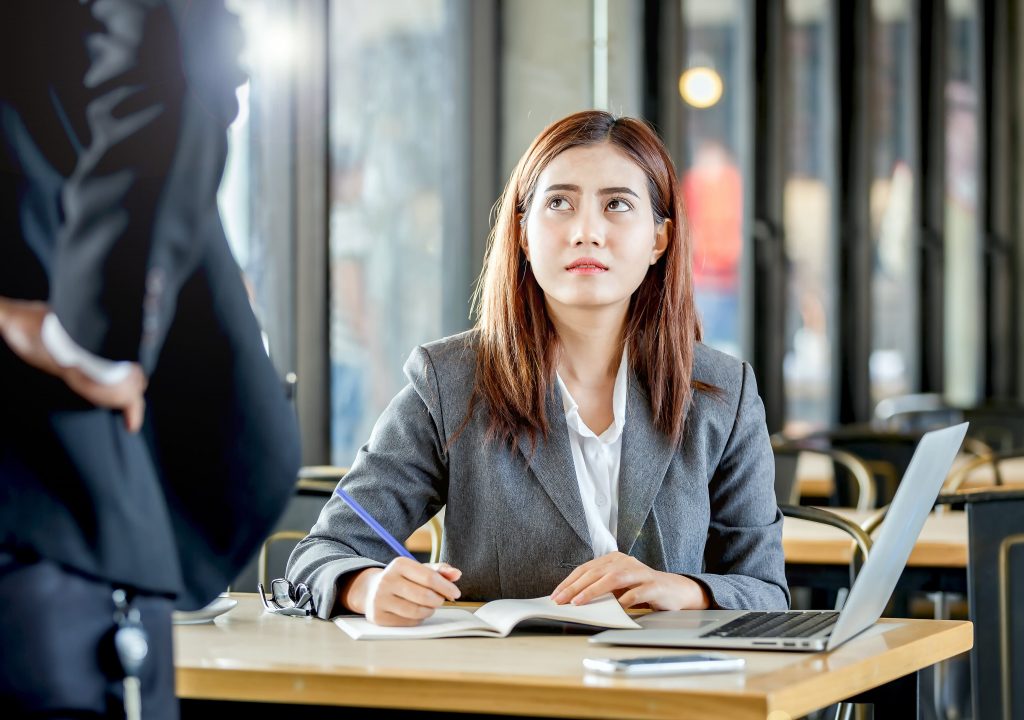 Private justice
Providing support behind the USA's regulatory systems is the litigation system. Private attorneys and independent advocates have the power to sue employers in civil court, just as local governments do, too, when regulators fall behind. This has been seen in the recent NW AG case versus Amazon case, and is something that legal experts Johnson Garcia LLP have advocated as a serious way for employers to find recourse to justice when there are clear deficiencies in due process.
Group advocacy
Where regulators aren't in step and the process of litigation is underway, some employees are taking more direct action. Unions across the country are beating union-busters and forming new ways to take on their employers; this has most clearly been demonstrated by the New York State Nurses Association in their organizational action against negligent employers. This can be a powerful way to effect immediate change, and can put into motion positive changes further down the line.
Forcing change
Employers are noticing the sea change in employee attitudes to their own health and safety. CNBC have noted the work of Amazon in their new initiative to reduce employee injuries (both physical and mental) by half. This includes their warehouses, which have been the subject of intense scrutiny. With Amazon's interest often comes a range of other big business impetus to make real change. As soon as workers get organized and start fighting for their rights in the courts and in the workplace itself, history shows that real improvements can be made and a better workplace for all created.
That, ultimately, bypasses the regulators altogether. While they have an important role to play, while news reports are questioning their effectiveness in enforcing workplace health and safety, more needs to be done. Through legal and employee power, that's quickly becoming the reality for American workers too used to toiling under difficult conditions.