XLRI Jamshedpur is one of India's most prestigious MBA colleges. Founded in 1949, it offers one of the oldest MBA programs in the country. XLRI admits students through its own entrance test. It offers placement services for its students, and XLRI students net some impressive packages after their MBAs.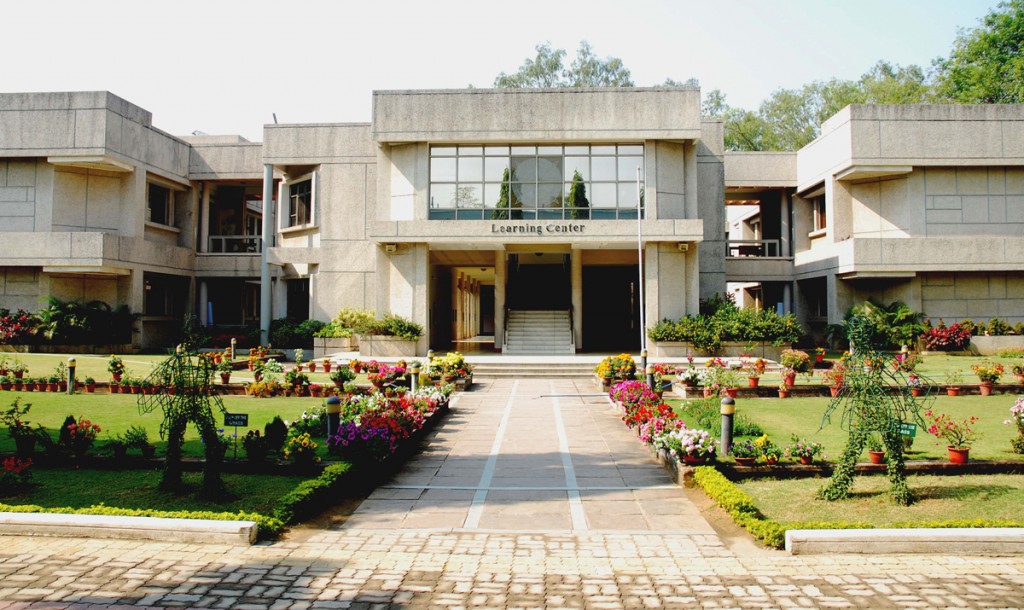 In 2017, XLRI Jamshedpur saw a total of 139 recruiters making 386 offers for a batch of 359 students. The average salary for the batch was Rs 19.21 lakh, which was higher than the Rs 18.5 lakh in the previous year. The XLRI highest package offered was Rs 43 lakh. According to the institute's website, the average CTC in the marketing space was Rs 21.8 lakh and that in the operations space was Rs 26.5 lakh. The XLRI highest package is comparable to the highest packages offered at the IIMs.
The institute, well-known for its human resources and industrial relations programmes, saw its HR students securing excellent job offers from across sectors such as consulting, FMCG, financial services and general management.
In the consulting area, recruiters included The Boston Consulting Group, McKinsey & Co., Accenture Strategy, Deloitte, Ernst & Young and KPMG. The companies recruiting in the sales and marketing area included industry majors HUL, P&G, ITC, Nestle, Colgate Palmolive and Heinz. The media sector too made its presence felt during the placement season with Star TV and Bennett Coleman & Co. Ltd offering multiple roles. Among the tech companies which recruited in 2017 were HCL, Capgemini, Infosys, Accenture and Tech Mahindra. For the general management roles, the recruiters included TAS, Aditya Birla Group, Reliance Industries and Future Group.
ICICI Bank was the largest recruiter in the financial sector space. The other offers included those from Goldman Sachs, Citibank, Development Bank of Singapore and Yes Bank. The institute has stated that the operations space got some of the best offers this year. Recruiters included Amazon BOLD, Uber, Paytm and Rivigo.