Women constitute only 24 per cent of total Facebook users in India, according to a report by UK-based consultancy We Are Social. The report stated that on an average, women account for 38 per cent of Facebook users around Asia Pacific countries. Neighbouring countries like Bangladesh and Pakistan have even lower share of women users at 23 and 22 per cent respectively.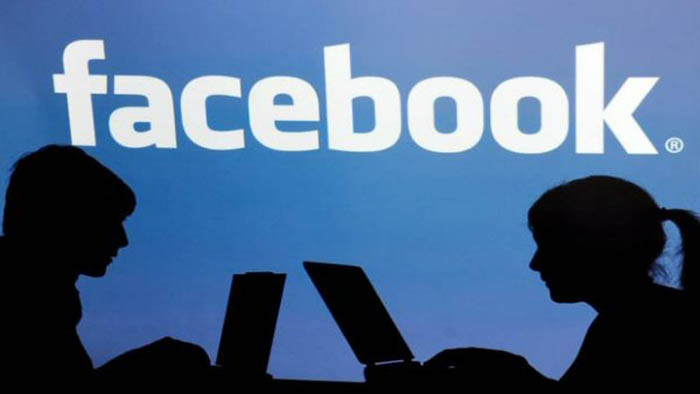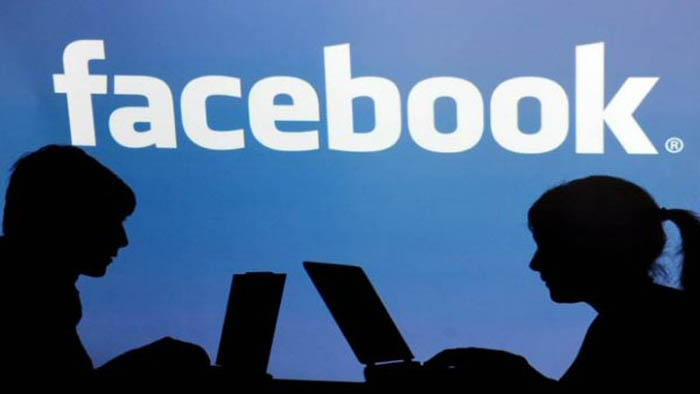 On the other hand, in New Zealand, women dominate with 59 per cent women among Facebook users. In Australia and Japan, women form 53 per cent and 48 per cent of Facebook users.
Facebook is one of the biggest social networking sites in the world. India is Facebook's second largest market outside of the US with over 150 million, who access it at least once a month. According to Facebook's audience insights tool, there seems to be declining usage trend with age, regardless of the gender. Further, as would be expected, majority of the Indian Facebook users come from the big cities. Delhi accounts for around 13 per cent of the users, followed by Mumbai, Bengaluru and Hyderabad.