Infosys, which recently announced its quarterly results that were below analysts' estimates, has run into further headwinds. The Royal Bank of Scotland has cancelled a contract with the Indian IT giant that will see around 3000 job cuts and revenue losses of upto $40 million.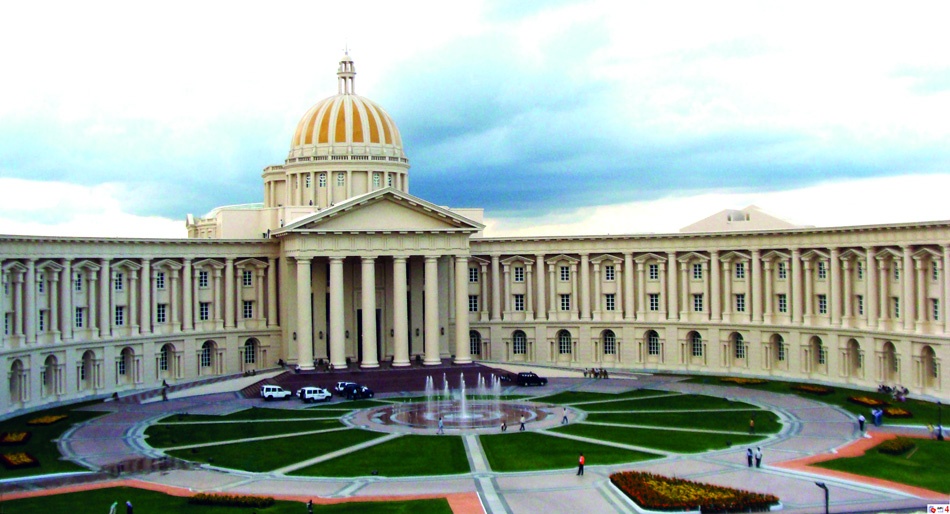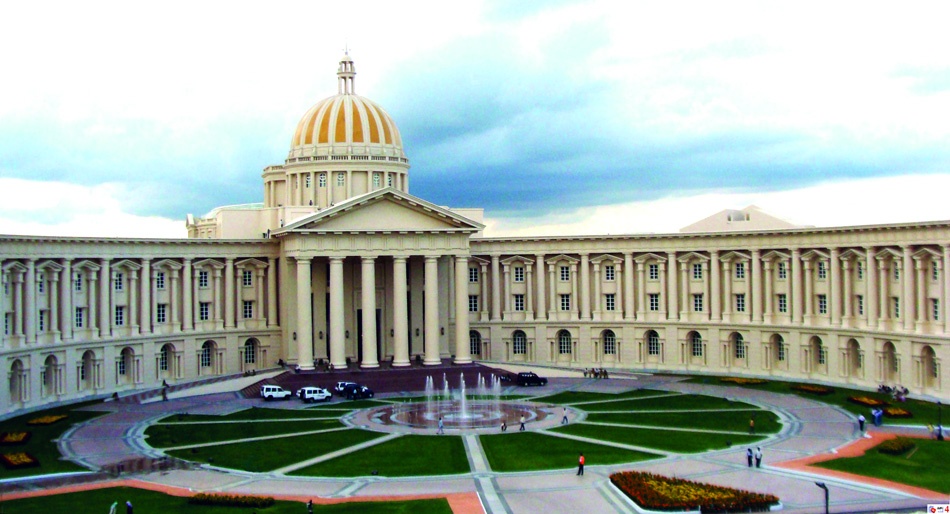 RBS had decided to float a standalone UK bank, Williams & Glyn, and had awarded Infosys and IBM a 5 year contract that was valued at over 300 million Euros. Infosys was to receive a bulk of the share of the allocation. But RBS has abandoned its plan to float the new bank, which has led to the cancellation of the contract.
"Infosys has been a W&G programme technology partner for consulting, application delivery and testing services, and sub sequent to this decision (of not creating a separate subsidiary), will carry out an orderly ramp-down of about 3,000 persons, primarily in India, over the next few months.", Infosys said in a statement.
The UK banking sector has been adversely impacted by Brexit, and banking and finance verticals of IT companies are feeling the brunt. Cognizant too has lowered its guidance twice in the 2016 financial year, and had factored in a $40-million reduction in guidance thanks to Brexit. 
Infosys had a less-than-impressive showing in its quarterly results announced last month, where it had failed to meet analysts' estimates. Its stock had fallen 10% on announcement of the results. These results had not factored in the loss of the RBS contract.
Update: An Infosys spokesperson clarified that these jobs are not being cut and that the employees will be reallocated to other projects.