Software engineers working at large corporations have a remarkable level of access. They work with proprietary software, use secret technologies, and can get their hands on sensitive data. But 4 Alibaba engineers decided to use their positions for a considerably less ambitious goal : stealing cakes.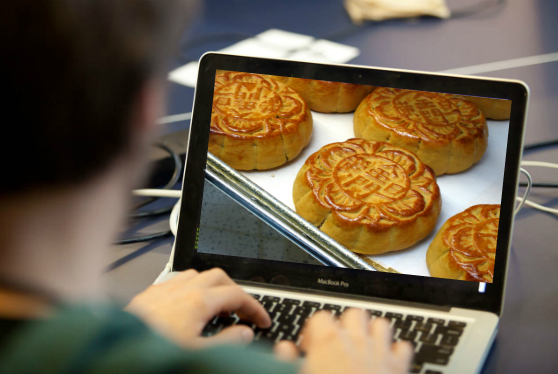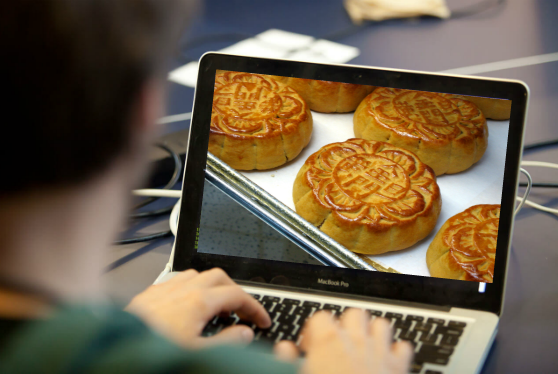 Four Alibaba software engineers have been fired after it was discovered that they'd hacked into the company's internal website to siphon off mooncakes. These mooncakes are a traditional part of the Mid-Autumn festival, and Alibaba allocates one box to all employees as a holiday gift. It also sells boxes to those who want more at 59 yuan ($10) each. These four programmers inserted a new program into the mooncake website so as to divert a leftover 100-odd boxes to themselves.
Their cake-stealing caper, however, didn't go quite as well as planned. They were discovered by the management, who promptly fired them.  In a statement, Alibaba said that the incident served as "another reminder to our staff that every game comes with rules," and said that while the firings were "unfortunate", the company wished them all the best.
The 100 odd boxes would've netted each engineer $250 worth of the round, sugary mooncakes.
But it's not all doom and gloom for these peckish programmers – Chinese social media has taken well their little stunt, and they have been praised for their entrepreneurial instincts and technical competence. They've even been receiving job offers from other companies, including Alibaba's chief rival, JD. "I think computer engineers need to have a geek spirit, and these people are not using technology to do any harm," said Lin Wei, a manager at Beijing-based antivirus company Qihoo 360, who as also extended a job offer to the engineers.