When ecommerce giants Flipkart and Snapdeal were busy being the poster children of Indian ecommerce boom, standing tall against an intimidating Amazon, another small player was trying to grab a piece of the pie.
Founded as a classifieds and local search platform in 2010, AskMe shot off into an ecommerce marketplace AskMeBazaar in 2012. And to set itself apart from the Flipkarts and Snapdeals, it decided to cater to the small and medium sized merchants on the platform.
Things seemed to be going okay. It got funded by a Malaysian VC Astro fundings, and then came marketing, full page ads, sponsorships and strutting Bollywood stars like Farhan Akhtar, Kangana Ranaut and the superstar de jour, Ranbir Kapoor as its brand ambassadors.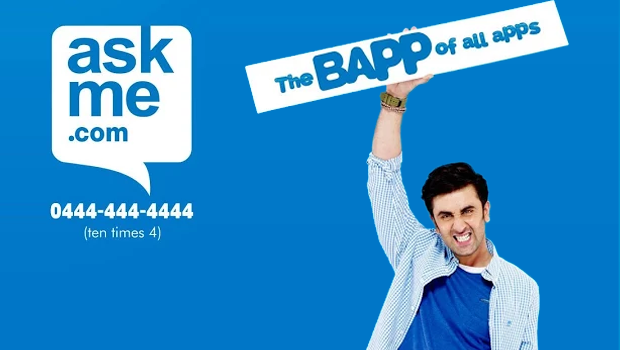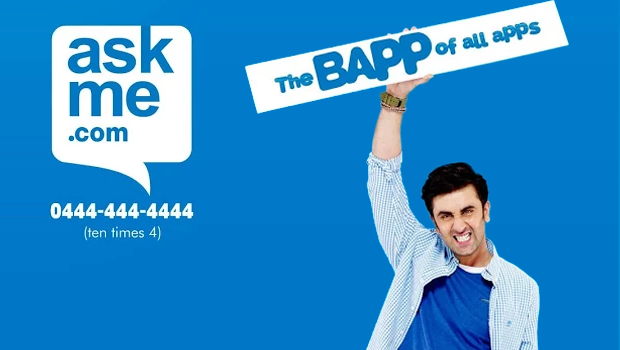 4 years later however, as is the case with most other heavily-funded startups in India, investors are beginning to second-guess themselves and funding has run dry for AskMeBazaar. Astro holdings, which had a 97% stake in the company and had infused Rs. 150 crores into it recently,  washed its hands off the company.
Left in the lurch by its prominent investor, AskMe has had no choice but shut down operations altogether. This has come with ramifications beyond the investor-company relationship. Several employees had resigned seeing AskMe's impending fate, and the remaining ones were fired today. This comes close on the heels of 700 layoffs at TaxiForSure and 5000 at Cisco.
AskMeBazaar is dead, but e-commerce in India will go on as usual. Amazon is becoming a bigger threat to homegrown players like Flipkart and Snapdeal, and Alibaba has one foot in the country with a possible acquisition in Shopclues, and murmurs of a possible Snapdeal-Flipkart merger are beginning to emerge. All these players now have one fewer e-commerce player to worry about.