Love your pepperoni or spicy chicken Pizza? You might just have to lay off your meat in pizza for a while. Leading pizza chain Dominos will fly the green flag for the Hindu festival of Navratri. 500 Domino's outlets in north and central India, will go completely vegetarian during the 9 auspicious days and sport vegetarian-only menus.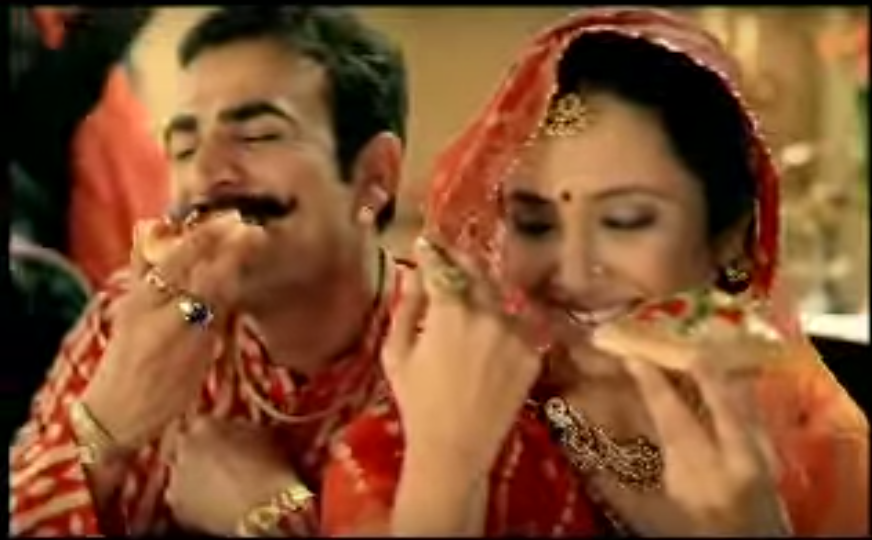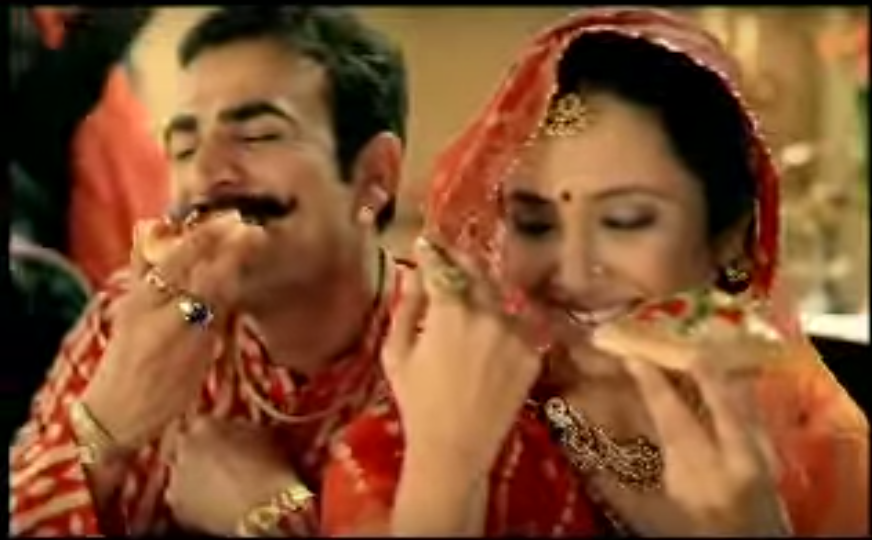 The move is likely to curry favour with the strongly religious folks who do not only strictly keep off non vegetarian food during the 9 days, but also avoid visiting restaurants where non-vegetarian food is prepared.
According to reports, Dominos is facing its biggest lag in growth in 2 years, and the company is experimenting with all possible means to retain customers, and accelerate the sluggish growth.
What's fascinating about this move is that Domino's is a global brand and meat based pizzas are a staple in every country other than India. For a global brand to be sensitive to local customs and culture is not only good business sense, but also a heartening gesture.
"Consumption of non-vegetarian food reduces significantly during this time. This move is an acknowledgement that though we are a global brand, we are conscious about consumer needs. It's about making a statement to consumers," Domino's Pizza parent company Jubilant Foodworks India President Dev Amritesh told ET.
Apart from laying off meat during this time, Dominos will also cater "fasting" special pizzas which would include bases made of singhada atta (water chestnut flour), and will not include onion or garlic, as per religious preferences.
So, this Navratri, forget theplas and sabudana Khichdi, eat some thin crust pizzas instead!