Startup funds are the new black.
After the government launched a startup fund, and was followed by many other state and public companies like SBI and Reliance Jio, now oil PSU's (Public Sector Units) to pool in funds for a startup fund.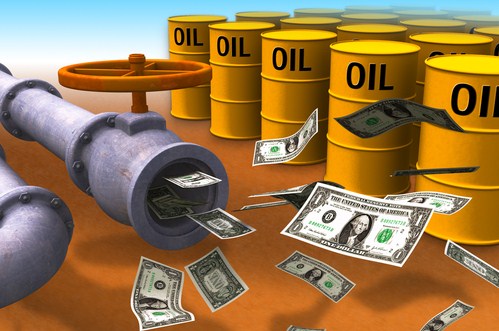 HPCL, BPL, Indian Oil, GAIL, ONGC, and Engineers India will be chipping in Rs. 10-20cr each to make up a 100 crore startup fund. Notably, ONGC has already launched a 100cr startup fund earlier this year.
The fund however will be exclusively earmarked for startups in the Oil and Gas sector. 
"The startups would be selected on the basis of relevance, innovative solutions in matters of refinery, new technologies in pipeline transportation, LPG etc where we are facing issues and where we can seek help from outside," a source has told Livemint.
You wouldn't expect the public sector to be associated with upcoming startups, but under Prime Minister Modi's Startup India mission, everyone from corporate biggies to public sector giants seem to be riding the startup wave. Given the scale of operations and the access to resources the oil PSUs enjoy, any startup would be glad to come under their wing. Startups in the oil and gas sector are few are far between – hopefully this fund will correct that.