Apple just released its latest pathbreaking innovation – the Airpods. Unlike traditional earphones that use wires to connect to your device, the Apple Airpods sit in your ear and wirelessly connect with your phone. Apple users could now pay $160 and not have the hassle of dealing with wires, while their non-Apple plebeian counterparts possibly end up becoming a tangled mess of electronics when they try to listen to music.
So what's the first accessory that has come out for the Apple Airpods? A wire to hold them up, of course.
You cannot make this shit up.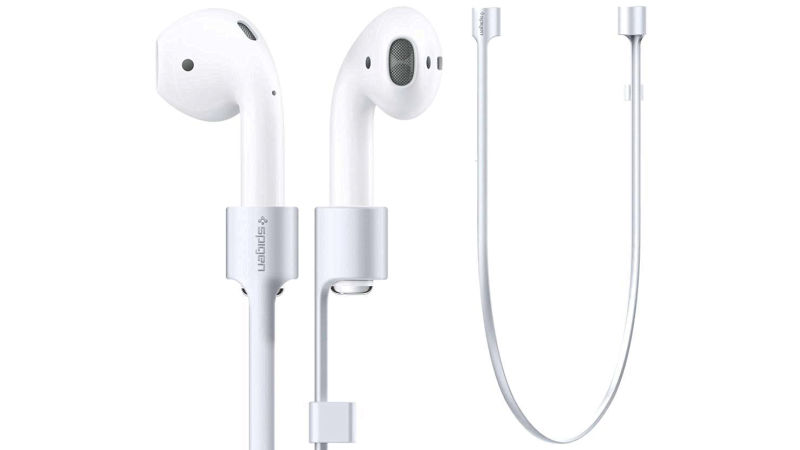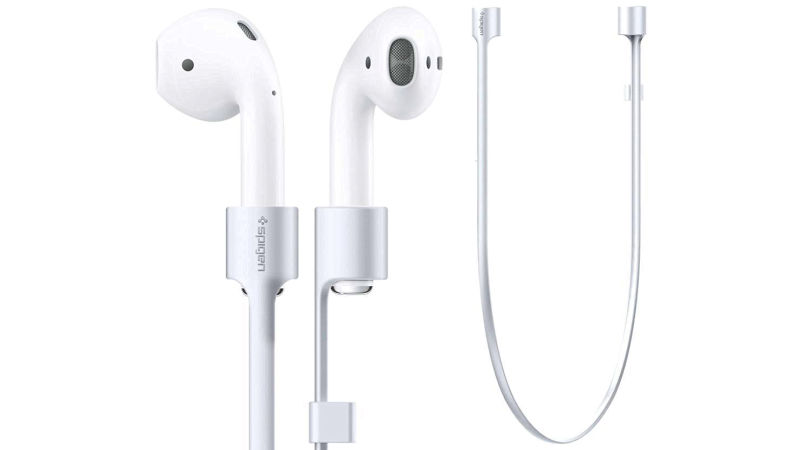 Korean company Spigen has just come out with an AirPods strap, which connects a wire around your wireless AirPods. For the price of $10, you can turn your revolutionary $160 AirPods, into, well, conventional earphones.
"Designed for all users – Ideal to never lose your Apple Air Pods. Keep it in place around your neck, in your pocket, or anywhere you can hang a strap," says the marketing blurb, with the enthusiasm that attaching a pair of wires to a small object is a truly incredible insight that no one has ever thought of. 
The worst part is, given the hype around the Airpods, they might actually sell quite well.