Earlier this year, Reliance had set the cat among the pigeons by announcing its Jio service. By offering 4G speeds at rock bottom rates, it hoped to disrupt the telecom industry in India. And finally the incumbents are reacting.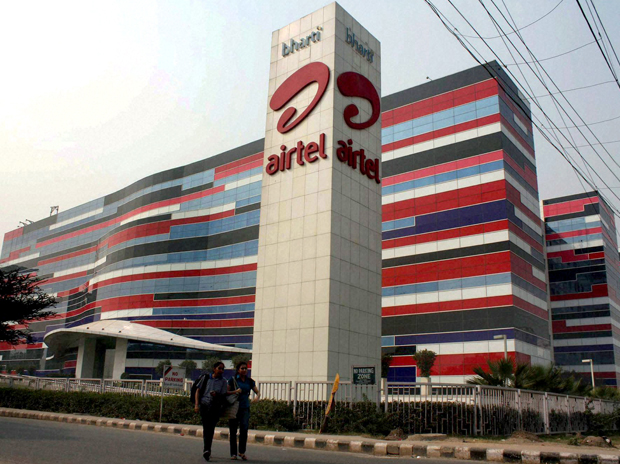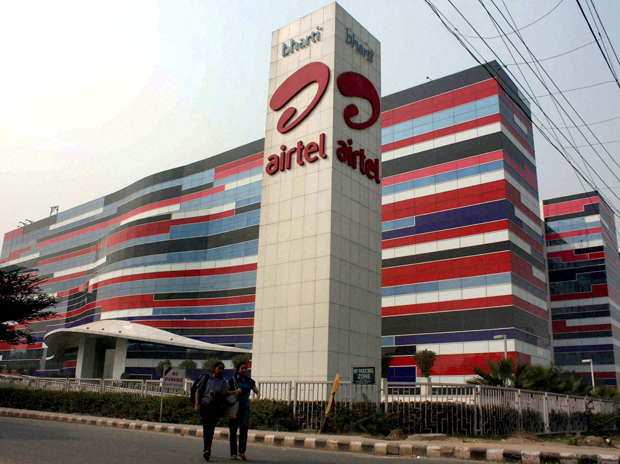 Airtel is now offering 4G mobile data for upto 80% lower than its regular rates. Under a new scheme, Airtel customers will have to recharge with Rs 1,498 against which they will get 1GB of 4G or 3G mobile internet usage valid for 28 days. Post exhaustion of 1GB data limit, the customers can get 1GB 4G or 3G recharges for just Rs 51 over a period of 12 months and there is no limit on the number of recharges during the period.
This is the second major price drop from Airtel, after the network giant along with Vodafone and Idea had already slashed mobile data rates.
Since Jio's launch, crowds have thronged at Jio outlets to buy SIMs. Major telecom providers have been spooked by the interest and are slashing their fares in retaliation. Ahead of the upcoming commercial launch by Reliance Jio, the company claims it already as 1.5 milion test users on its network. With the government of India having eased number portability norms, it's become easier for users to switch between telecom operators.
But all major operators have now slashed their fares in response to Jio's launch. While it remains to be seen if they'll be able to counter the Reliance offering, one thing is sure – India's customers aren't complaining.