If you thought Paytm was winning all battles in India's rapidly changing fintech landscape, you'd be wrong.
Airtel has beaten Paytm to launch India's first Payments Bank. The bank is called Airtel Payments Bank, and is currently live in Rajasthan. Customers across the state will now be able to open bank accounts at 10,000 Airtel retail outlets, which will double up as Airtel banking points and offer a range of basic banking services. Paytm was initially supposed to open its own Payments Bank on Diwali.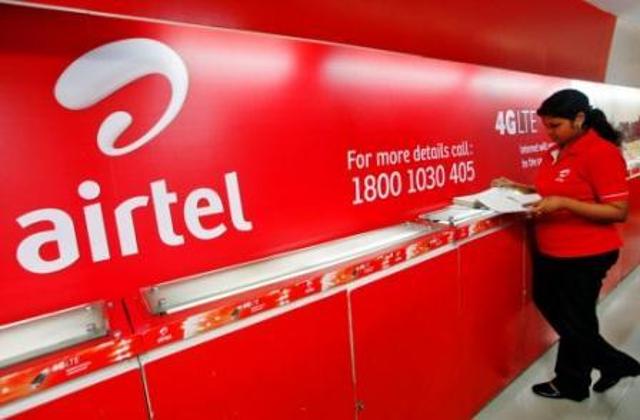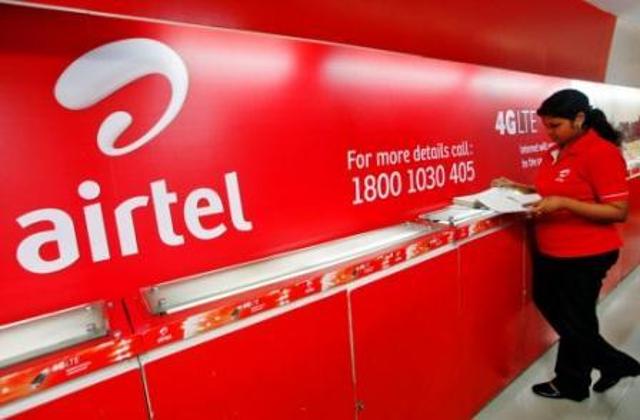 Customers will be able to open accounts using just their Aadhar number, and those having Airtel connections will be assigned an account number that's same as their mobile number. The bank, though, isn't just restricted to Airtel customers – and anyone with an Aadhar card can open an accuont. The bank will offer 7.25% annual interest on deposits in savings accounts, and customers will also be able to transfer their money to any bank in India. In addition, users will also get Personal Accident Coverage of Rs. 1 lakh.
On the flipside, users will be unable to access ATMs to withdraw cash. But Airtel hopes that its giant network of stores across the country will come in handy – customers can visit any Airtel outlet to deposit or withdraw money.
The launch of the Airtel Payment Bank is a bold move by Bharti, and it's structured to make an impact – the 7.25% interest rate being offered on savings accounts is much higher than the 4% interest most banks provide. By raising the stakes in the interest rate game, Airtel has already set a high bar for other banks to emulate, as they slowly open their own payment banks in due course.
And Airtel has on-ground penetration that most other banks or digital companies can only dream of. It had invested heavily in India's telecom boom in the 2000s, and has a presence in most Tier 2 and Tier 3 cities in the country. It'll be hoping to make use of that scale as it tries to latch on to India's fintech revolution.