Through the last couple of decades, there have few things have been as constant as the title of richest man in the world. Microsoft founder Bill Gates has held the position with almost boring predictability, thanks to the fortune he'd amassed while building one of the most successful software companies of the 90s.
That is, until now.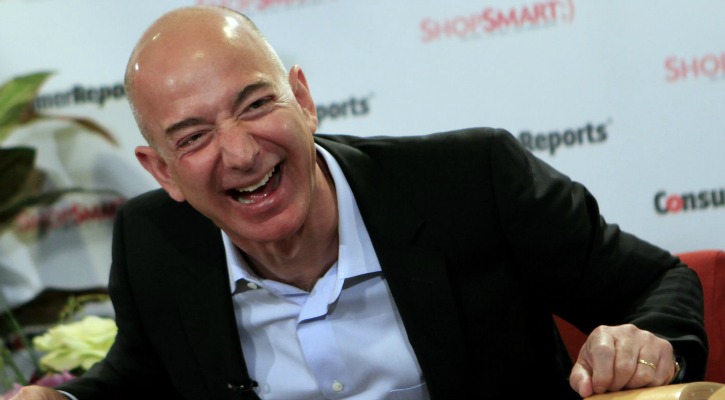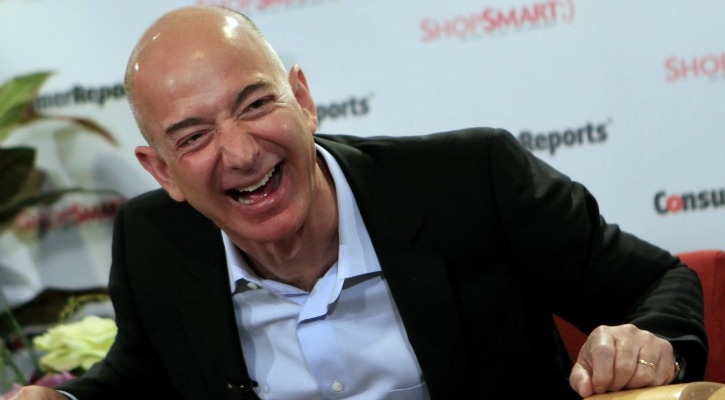 Amazon founder Jeff Bezos has just surpassed Bill Gates to become the richest person in the world. Bezos holds 80 million shares of Amazon, and thanks to a $15 surge in their price, his net worth has touched $90 billion. Microsoft's stock is slightly down, which means that Gates is now worth only $89 billion.
This is the first time Gates has been displaced from the richest man perch in the last 7 years. Gates has also been giving away large portions of his wealth over the years, donating to the Bill and Melinda Gates Foundation which carries out philanthropic activities around the world. Bezos has been less public about his charitable plans, but there are signs he wants to start giving back to society — a few months ago, he'd asked his followers on Twitter for ideas as to best put his money into charitable causes.
But Bezos' rise has been meteoric over the last year. Amazon's stock is up more than 50% since February this year, which means Bezos has rapidly climbed up the rungs of the rich lists. Last July, he'd become the third richest man in the world with a net worth of $65 billion. Over the last twelve months, he's seen his net worth rise by an astonishing $25 billion (Rs. 1,62,000 crore), which is being called amongst the fastest wealth creations in history.
Bezos was working at Wall Street firm D.E Shaw when he'd quit to start his entrepreneurial journey in 1994. Back then, Bezos was 29, and had started working on an idea to sell books online. Amazon soon grew, selling items in more and more categories. It also pioneered several innovations, including the Kindle Book reader which digitized books, and Amazon Web Services, which sold computing power as a service.  Bezos has been working with Amazon for 22 years, but still seems to want to keep innovating — with Amazon Prime, Amazon is now producing TV shows, and also working on out-there projects such as flying delivery drones. 
Bezos has now been an entrepreneur for over two decades, but at 53, he might be just getting started.