Honesty pays. Ask the Air India employee Subhash Chander. In a first for Air India, India's national airline, an aviation security officer was promoted out-of-turn for his honesty and integrity.
Air India promoted Chander, a security personally who's been with the airline for 29 years, for his exemplary honesty and professional integrity displayed multiple times during his tenure.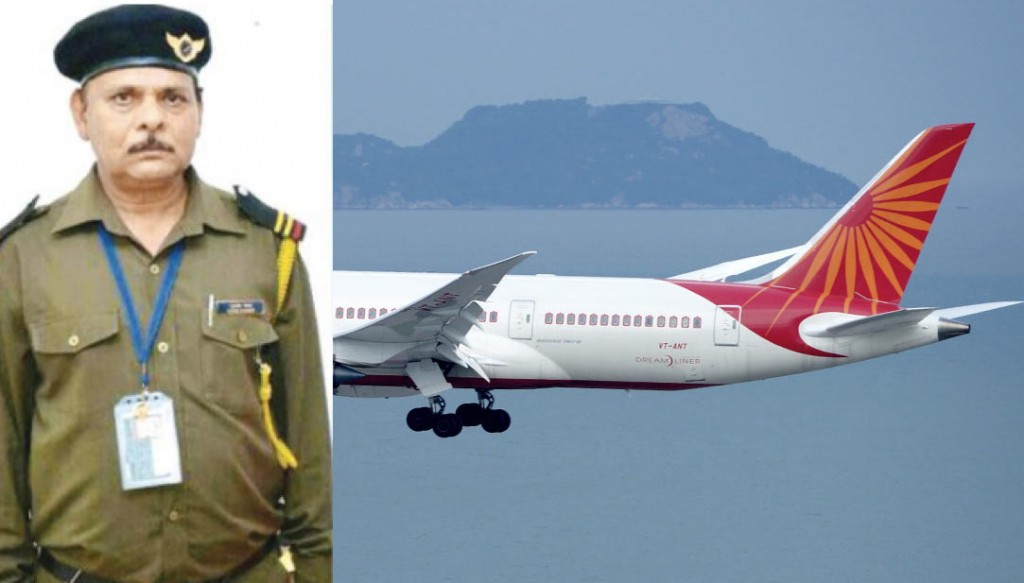 "On August 15, during the pipping ceremony, AI's executive director for security, Alok Singh (IPS) conferred upon Chander stripes of the rank of officer, security," Air India told ET.
Chander, who is a science graduate and has undertaken several courses in aviation security, had on several occasions returned valuables, cash and belongings left by passengers on aircraft. "Chander has returned back valuables left by passengers and in all these cases the passengers were not aware of their misplaced articles till returned to them.", said the Air India official.
In one such case, Chander had returned a package containing worth Rs. 5 lacs of foreign currency to a passenger arriving from a Hong Kong flight. In another instance gold ornaments belonging to a Saudi Arabian citizen were returned to him.
While instances of corruption and dishonesty amongst India's politicians and employees fly abound, it's heartening to see honesty not just being acknowledged but rewarded.