Seeing the growing interest in the startup ecosystem in India, the US-based online platform for venture capital, AngelList, is making its foray into the country. It has set its sight on launching its 'syndicate' product, which lets investors team up and pool funds for investments in startups. For this purpose, it has appointed Utsav Somani, (himself an angel investor) to oversee its India operations. Utsav would be based in Delhi.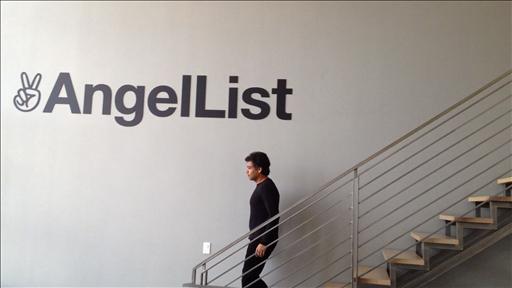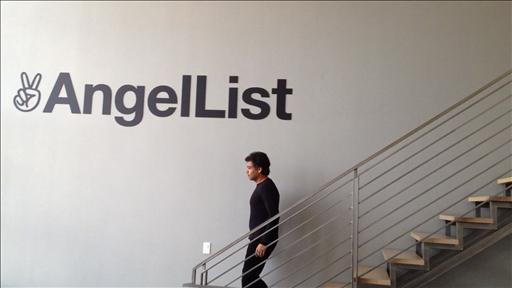 In a post on Medium, Utsav confirmed, "My role will consist of opening dialogue with Government officials and regulators with suggestions that'll benefit startups and investors in India. I'll map out the Indian regulatory framework so AngelList can come in with their pop-up VC structure that enables venture investing online at scale… I am excited to be coached by Silicon Valley's sharpest minds in venture investing and leverage their decades of know-how to advance the startup ecosystem in India. Also, this marks a chance for global investors to participate in India's most promising opportunities."
AngelList, which was founded in 2010, is known for pioneering the 'syndicate' concept for investing in startups. So far, it has helped over 1,000 startups raise $360 million from 170 active syndicates. It also supports a job board that is popular with startups globally, who list job openings for new recruits. So far, it has helped over 10,000 people get jobs.
The biggest challenge for AngelList, however, would be the regulations in India. It would have to obtain necessary approvals from SEBI (Securities and Exchange Board of India). Given the positive climate towards start-ups of late, it could find the winds blowing in its favour.