Paytm has had an incredible last few months. Since the demonetization initiative, it's seen its usage soar, its visibility increase, and it's valuation exponentially rise. And while Paytm still chugs along, fighting competitors and governments, it's already helped someone make a very tidy profit.
Anil Ambani's Reliance Capital has sold its 1% stake in Paytm for Rs. 275 crore. It had purchased this stake for just Rs. 10 crore nearly 7 years ago, resulting in a staggering 2650% return on its investment.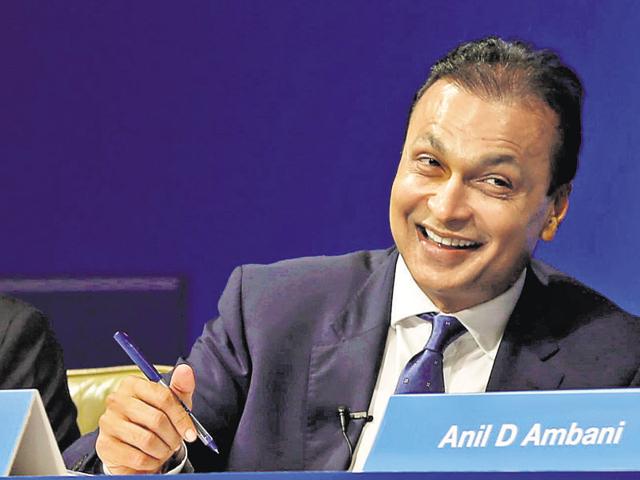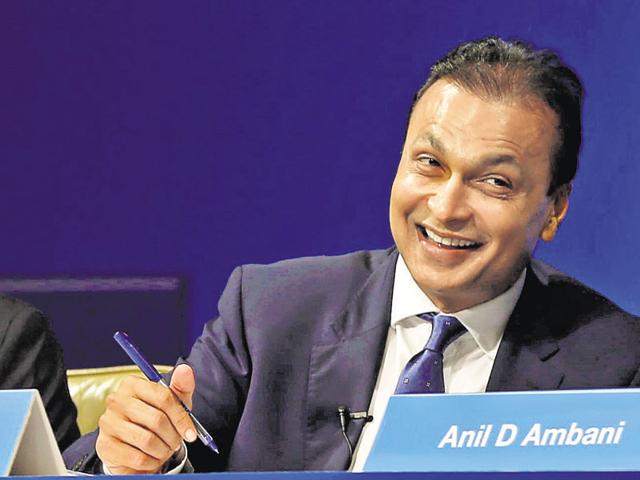 The buyer of the stake is very much along expected lines – Alibaba, which already owns a large percentage of Paytm, has taken on the 1% share.
Anil Ambani's Anil Dhirubhai Ambani Group is widely seen to have underperformed his brother Mukesh Ambani's empire since the brothers split in 2005. Reliance Telecom's stock is down nearly 90% from its highs in 2008, and Anil Ambani's personal wealth has suffered as a result – Anil is now worth only $2.8 billion, while brother Mukesh has seen his net worth rise to $25.8 billion. 
Reliance Capital, though, should be happy with this little windfall from its Paytm investment. Reliance has also chosen to retain its share in Paytm e-commerce, the newly formed arm of Paytm that'll deal with its e-commerce business. Reliance had attained a stake in Paytm e-commerce by default when Paytm had split its operations.
The latest stake sale values Paytm at $4.2 billion, slightly lower than the valuation of $4.8 billion that it had last raised funds. Late last year, Paytm CEO Vijay Shekhar Sharma had sold 1% of his personal stake in Paytm for Rs. 325 crore to be able to set up the Paytm Payments Bank.
Anil Ambani, of course, is only one in the number of people who've made money off Paytm. Paytm's first investor had purchased a 40% stake in the company for Rs. 8 lakh; founder Vijay Shekhar Sharma had said in interviews that they'd ended up with a multi-million dollar exit.