When Mukesh Bansal and Ankit Nagori had left Flipkart a few months ago, the timing of the exit had left observers surprised. It had seemed unusual for Flipkart to announce the departure of 2 high profile executives on the same day. But the duo had maintained that their exits were unconnected – Nagori had said that he'd be working on a sports startup, Mukesh had said he'd take a break before deciding on what to do next.
As it turns out, the exits were very much connected. Mukesh Bansal and Ankit Nagori have teamed up and put in $5 million of their own money and will launch a startup in the area of healthcare, sports and fitness. And it seems that a lot of groundwork has already been done – they have already started hiring engineers and plan to launch an app later this year.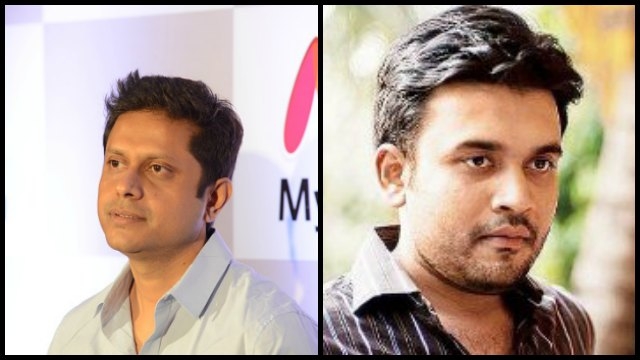 "India will be a $3 trillion economy over the next few years, and 7-8% of spends will be on healthcare, sport and fitness, which make them very large categories," said Nagori, who was chief business officer at Flipkart.
While Bansal and Nagori maintain that their exits were unconnected and they only decided to work together when they had conversations about what they wanted to do after they'd quit, that doesn't seem very plausible. High ranking senior executives from a firm don't resign on the same day and just happen to launch a new startup together a month later.
While it remains to be seen how their latest venture will fare, this move will raise questions about Flipkart's future prospects. Bansal and Nagori would've had a first-hand view of the challenges Flipkart is facing as a business. Its valuation has fall from $15 billion to $11 billion since their exit, and while existing competitors like Snapdeal and Amazon continue to snap at its heels, new players like Alibaba are also looking to enter the Indian market. The fact that they choose to leave plum positions at India's largest e-commerce player and launch something on their own is quite telling.