Earlier this year, Apple set up its first office in India in Hyderabad, and now it only seems to be deepening its ties with the city. The company has confirmed that it has acquired TupleJump, a Hyderabad-based startup in the machine learning space. This is Apple's first acquisition in India.
TupleJump was founded in 2013 by Rohit Pai, a software engineer from the PES college of engineering, and its CTO was Satyaprakash Buddhavarapu. While its website, TupleJump.com has been taken down since the acquisition, its LinkedIn page is still up.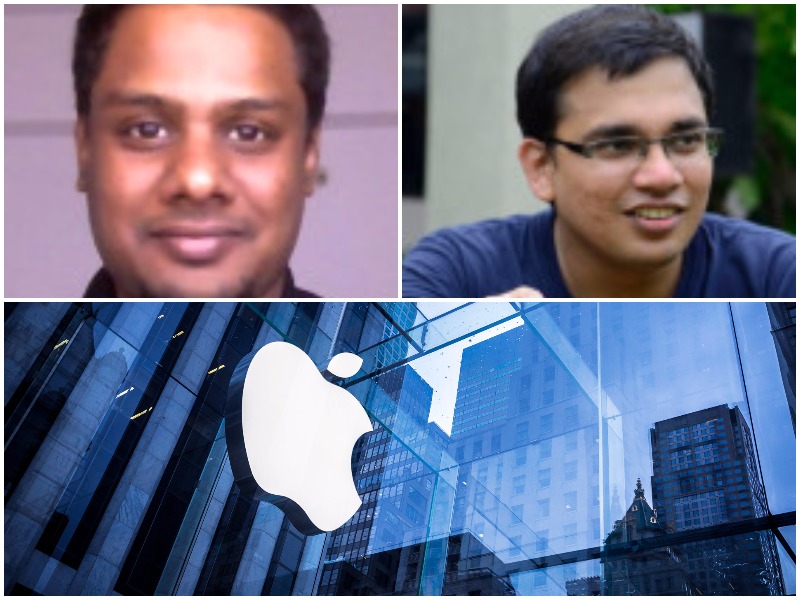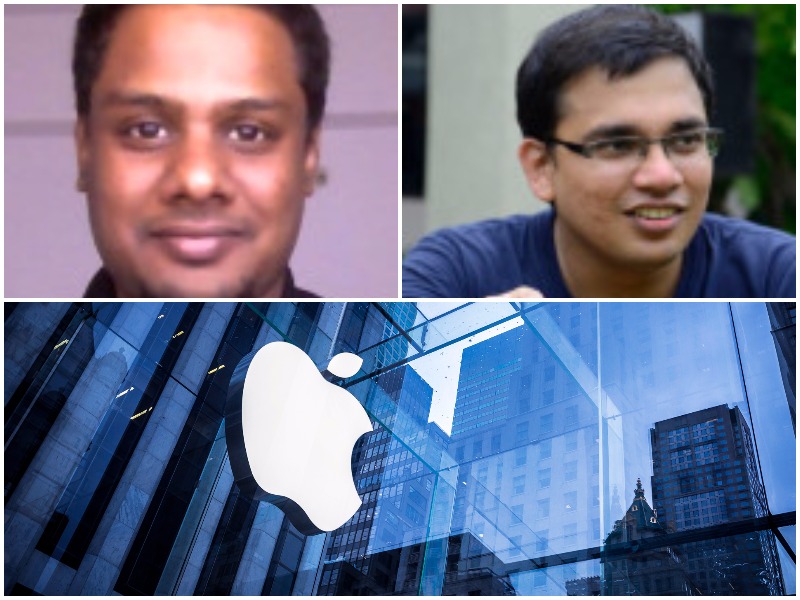 TupleJump created a Data Engineering Platform. Its LinkedIn description reads:  "(it) unifies and optimizes workflows for engineers, analysts and data scientists by bringing in a fresh experience to data processing and reporting. With a modern visualization framework built on the latest technologies with great flexibility in sharing and embedding. And is designed to scale transparently from a desktop to large data crunching clusters."
TechCrunch said the startup described itself thusly on its site:
"A few years ago people realised that the volume of data that businesses generate was becoming unwieldy. A new set of technologies to handle this huge amounts of data cropped up. We were one of the early adopters of these 'big-data' technologies. Having helped Fortune 500 companies adopt these technologies we quickly realised how complicated they were and how much simpler they could get.
Thus started our quest to simplify data management technologies and make them extremely simple to use. We are building technology that is simple to use, scalable and will allow people to ask difficult questions on huge datasets."
The LinkedIn page also says that the company was founded in 2013 and had its office at APM Square, Opp IIPM Towers, Erramanzi,l Banjara Hills, Hyderabad.
The terms of the deal are not yet known.