Apple has just introduced the "Best iPhone ever made", with the best camera ever, the best battery, the best storage and well, there's the Wireless "Airpods" (RIP headphones)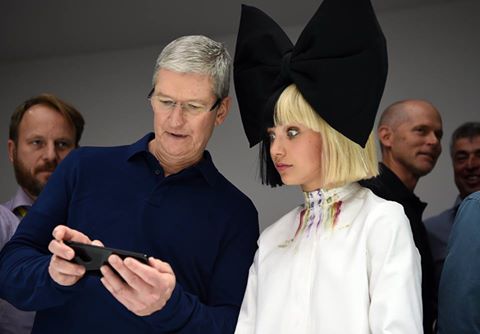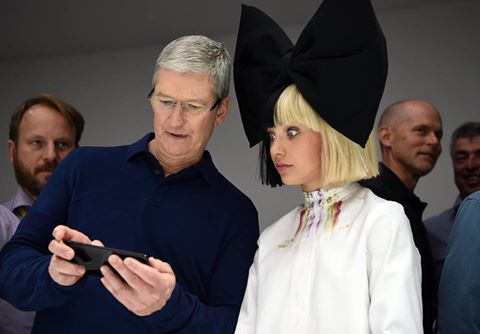 Apple's rivals are having none of it, though.
As CEO Tim Cooks sashayed the features of the new Iphone at the annual Apple keynote event, phone rivals HTC and OnePlus simultaneously jumped into action .
Apple announced the sudden divorce from the headphone jack, and introduced the wireless Airpods, but Chinese phone giant OnePlus had some reminding to do. For every single mobile phone user not quite ready to part with their trusty headphones yet (which could be billions of people), there was this timely assurance.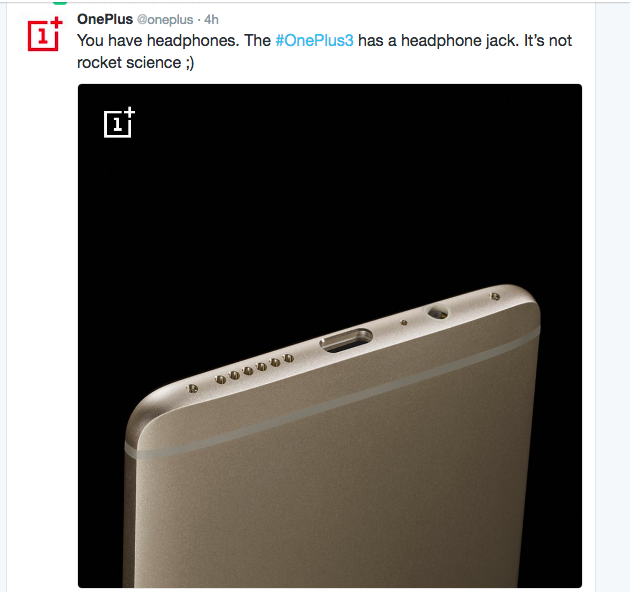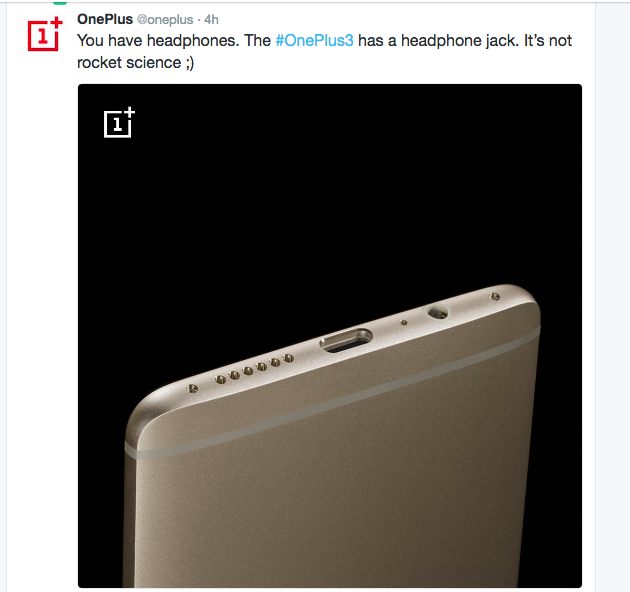 When Apple announced the new iPhone will have the "dual camera" as an innovation, HTC trolled Apple with this friendly reminder on who the real innovator is.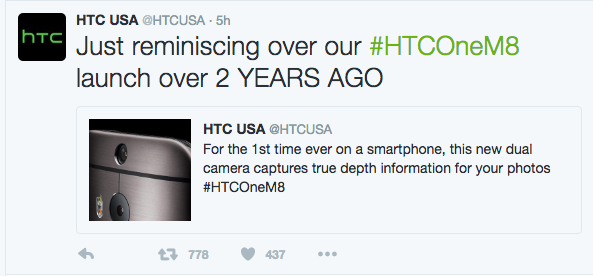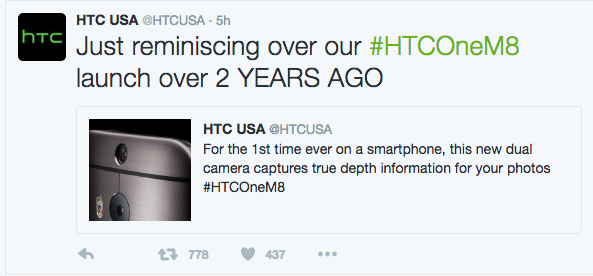 Samsung though has stayed clear of spoiling Apple's party, even though maybe it could remind Apple about not being the first "swim proof" smartwatch.
The #GearS3 is water resistant so you can live your life without worrying about your device. pic.twitter.com/F1l4QNyZEm

— Samsung Mobile (@SamsungMobile) September 2, 2016
With the new iPhone launch, both OnePlus and HTC and every other premium smartphone company have reasons to be concerned. While they boast of a range of smartphones comparable to the iPhone at lower costs, very few phones can hold a candle to the pop appeal and the cult status that the Apple products enjoy. And with every new offering and upgrade, other phone companies just have to up their game, all over again, even it includes a bit of trolling.