While an iPhone is a common sight amongst India's upper middle class and rich, its owners have always needed to get it from abroad or through third party resellers in India.
However all that may change soon if Apple's plan of setting up stores in India comes through.
In a town hall meeting with Apple employees held at Infinite Loop headquarters in Cupertino in the days following the first quarter earnings, Cook said that Apple was in "early preparations" to bring its retail stores to India, according to report by 9to5Mac, which tracks developments at Apple very closely.
Cook singled out India as "one of Apple's most important growth areas for the next decade", underlining its importance given its favourable demographics and surging smartphone sales.
Apple's stores all over the world are the hub of all the latest Apple products, and stories of people queuing up en masse to procure the latest Apple phone or gadget are not unheard of.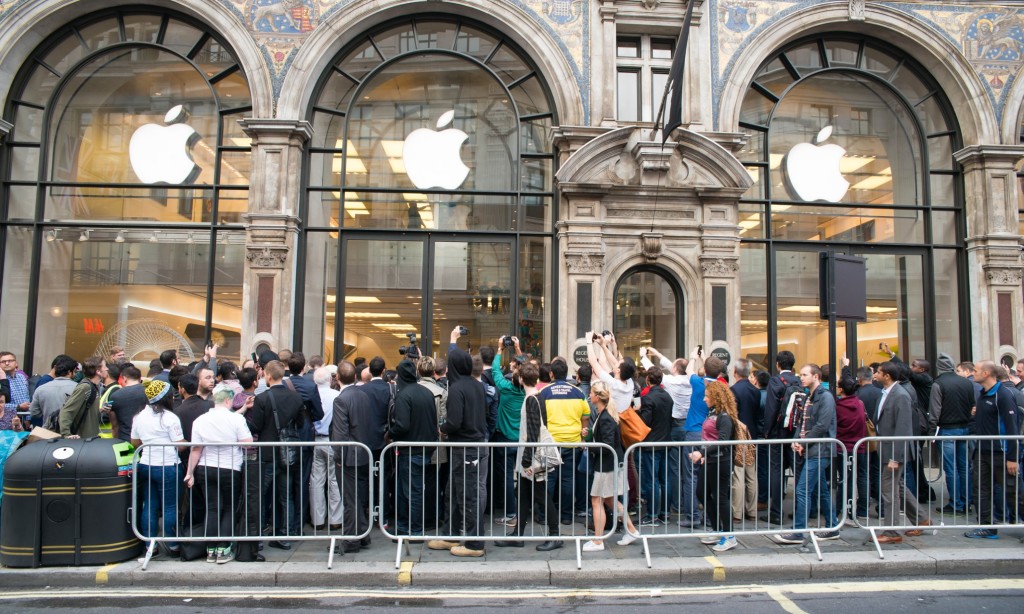 Apple's top boss also said India unlike many emerging markets had 4G mobile services and it which therefore "gives Apple the opportunity to push its latest devices to regions like India". 
India is the world's fastest growing smartphone market, having surpassed the US in 2015 as the second largest by unique active users worldwide.
With increasing number of smartphone users, favourable government policies, and an expected high growth, Apple is right to be looking at India.