The latest addition to the quit your job to follow your passion craze? Arnab Goswami.
The News Minute is reporting that Times Now Editor in Chief Arnab Goswami has quit his position and could start another venture. He reportedly announced this in a editorial meeting, and "told his team that he will start something on his own." 
He told the editorial team that he believes in the media, and that he will continue in television.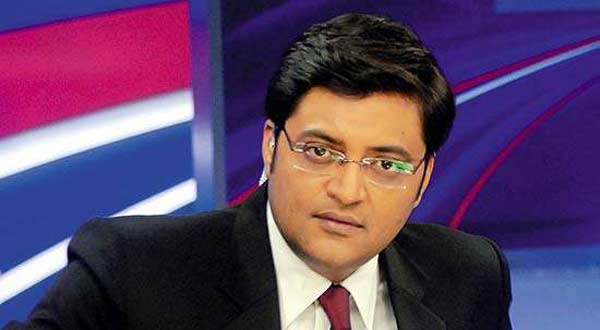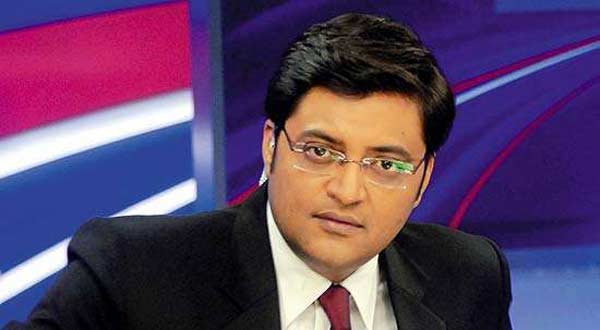 Arnab Goswami had become India's most-talked-about news anchor thanks to his aggressive, loud primetime show on Times Now. Times Now had been flagging in the ratings, and Goswami brought with him a new, brash brand of debates, in which he'd berate and harangue his panelists. His melodramatic debates caused Times Now to top ratings, and Goswami became a pop culture icon – he'd widely spoofed on television, and popular comedy collective TVF even has a dedicated show on him. 
He was not without his detractors though, and was criticized by some for his supposed dumbing down of news shows. Debates on Times Now often descended into chaos, with member walkouts, and even being kicked off his show. Some argued that Goswami's show attempted to inflame passions and targeted the lowest common denominator of the viewing public.
Reactions have already started streaming in to the news.
Arnab quit Times Now. 9 PM to 10 PM will be observed as Earth Hour.

— Trendulkar (@Trendulkar) November 1, 2016
Times Now must now be desperately searching for panelists who know how to finish a sentence.

— Ramesh Srivats (@rameshsrivats) November 1, 2016
Good riddance Arnab Goswami. He is a disgrace to journalism and the damage he's done to India is irreparable.

— Zishaan Hayath (@Zishaan) November 1, 2016
Fully expecting Arnab to partner with Arnub and launch a new TV channel backed by Tiger Global

— Sumanth Raghavendra (@sumanthr) November 1, 2016
Arnab Goswami quits from Times Now.
The channel thus loses a lot of its value AND ALL ITS VOLUME.

— Ramesh Srivats (@rameshsrivats) November 1, 2016
Arnab Goswami quit Times Now, please make two minute noise to mark the occasion.

— Lane Boy (@Rehmaanism) November 1, 2016