Author Rashmi Bansal has stirred up debate about unpaid internships in India by posting a job opening in which she says she'll only pay a small stipend to an intern who'll work with her for a year.
Bansal, who's written books like Stay Hungry, Stay Foolish, and also founded youth magazine JAM, said she was looking for an intern to help her with her projects. "I am looking for a hungry and foolish young person who would like to work as my apprentice. This will involve research, fact-checking, handling my audio and video files, their transcription, accompanying me for interviews. It is a full-time job based in Mumbai and will also entail travelling both within the city and outside," she wrote. Bansal seemed to require high standards from her intern — she said they couldn't look for additional employment, or prepare for competitive exams during the internship. They were also required to have impeccable English skills, and proof of writing ability.
But Bansal wasn't willing to pay market wage to her hire. "You will get a small stipend. But apply only if you would have worked, even for free! Because I want to see that kind of passion and devotion," she said. She seemed to imply her offer was fair because her intern would have a chance to learn from her. "What you get in return is a chance to learn everything I know – what they don't tell you about writing, publishing at any media school or bschool. You will get credit in my next book," she said.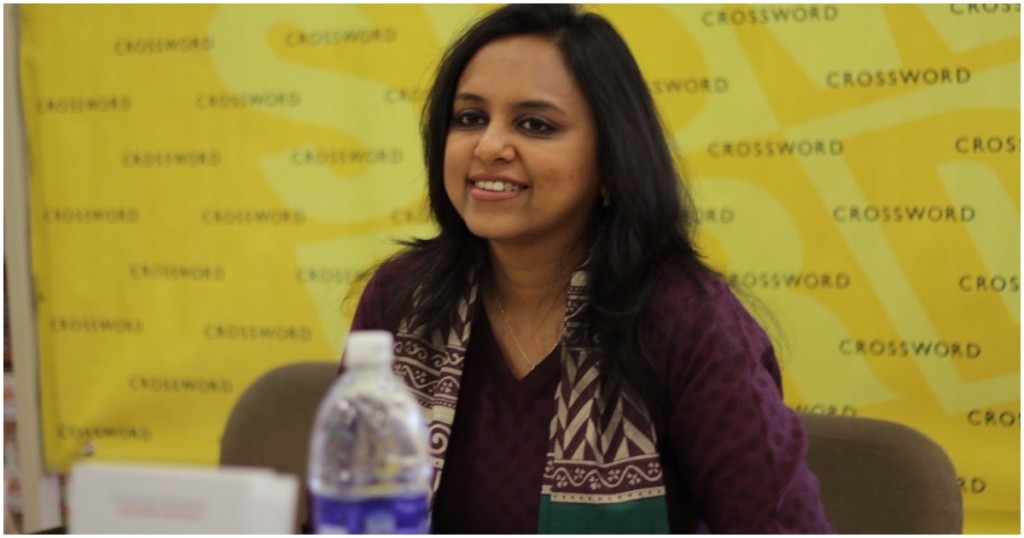 Her post immediately drew a sharp reaction, with several people being less than impressed with her offer. "Exploitative nonsense dressed up in a pretty little dress to appeal to those desperate enough to fall for it. I hope you'll be happy with the slave you find, Rashmi Bansal," wrote Sujayendra Krishna Nellore on Facebook. "Fancy language for muft ka kaam (free work)," wrote another commentator. " I think after your "stipend", people will "Stay Hungry Stay Foolish" in the original sense of the words," said Soumyadip Ghosh. 
 "This trend of 'free' apprenticeships in India is really worrying," wrote Akshay Tarfe. "If you really want to set an example, pay your apprentice reasonably, like a professional in any developed economy would."
Bansal then defended her decision. "Many of you are willing to spend lakhs of rupees to get a degree, well this is the old-fashioned way of doing it. An apprentice is defined as a person who is learning a trade from a skilled employer, having agreed to work for a fixed period at low wages. I am not being arrogant, this is how creative people build careers faster and get to learn the tricks of the trade. It's not that I can't pay or won't pay but that should not be the primary motivation. It's okay if some of you don't understand this approach or don't agree with it. There is someone out there who will and it will be a win-win for us both," she said.
The pay for interns can vary wildly across India. Students from IIMs can often earn lakhs during their interships, while interns from premier engineering colleges can make between Rs. 10,000-Rs. 30,000 per month. Many interns in Indian companies are not paid at all.
Globally, there are laws that require interns to be paid fair wages. In the US, the Fair Labor Standards Act regulates minimum wage and overtime for U.S. workers, including interns. Non-profit companies and public bodies are allowed to have unpaid interns, but private companies need to show they're not benefiting from the work done by its interns, a requirement few companies meet. In England, the Labour party has proposed to put an end to unpaid internships, arguing that it widens the gap between the rich and the poor. 
There are no laws around unpaid internships in India, and millions of interns across the country aren't paid for their efforts each year. But given the outrage around Bansal's post, it appears that the mood around unpaid internships might be slowly changing.