Google has emerged at the top of a list of the top places to work in India, according to a survey by the Great Places to Work Institute. It has regained its top position this year after being pushed to the no. 2 spot by RMSI last year.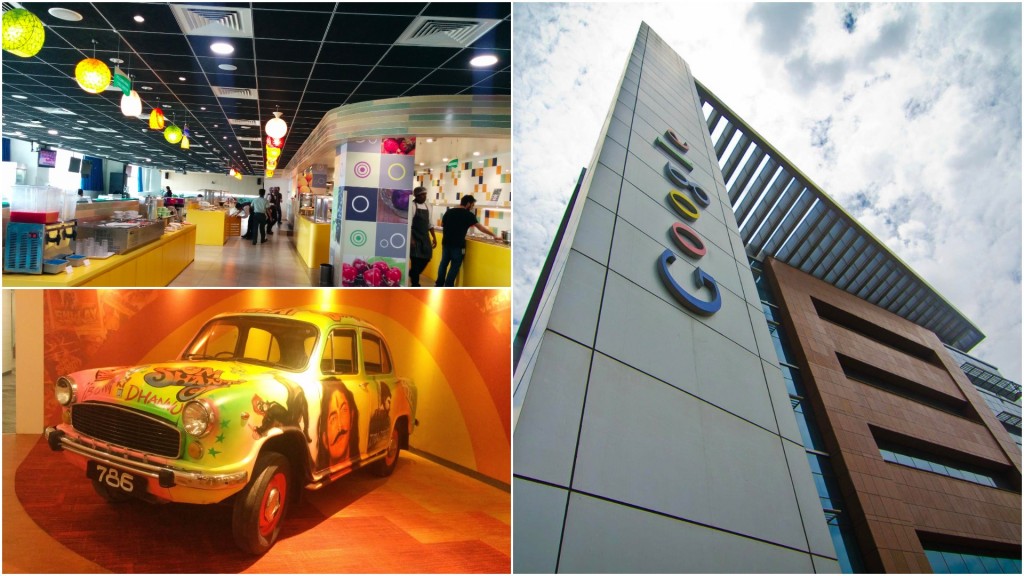 Other companies in the top 10 included American Express, Godrej, SAP Labs and Intuit. Prominent IT employers in the list were SAP Labs (7), Intuit (10), Paypal (14), Cisco (20), Adobe (21), Microsoft (24) and NetApp (31). Unlike the Linkedin data in which Flipkart emerged as the most attractive employer, startups didn't fare quite as well. There weren't any in the top 50, but MakeMyTrip (61), Cleartrip (94) and Inmobi (95) managed to squeeze into the top 100.
But Google stands head and shoulders above the rest. Its employee benefits and perks have been acclaimed the world over, and its employees in India also enjoy them too. The Google employees in India work out of plush offices that look more like entertainment zones than conventional offices. (The Hyderabad office has a slide for employees who feel lifts are too mainstream). Employees are also pampered with 3 free gourmet meals a day, plenty of snacks, and unlimited beverages. Employees can also avail a massage at the in-house spa when they think work is getting them down.  
And there are plenty of serious perks too. Googlers enjoy generous maternity and paternity leaves, and in the case of the death of an employee, the next of kin receives half their salary for 10 years. Google also rewards employees with stock options, and opportunities to get a transfer to another office around the world are aplenty.
All this sounds great, but getting through is notoriously hard. Even though the company receives thousands of resumes a day, it employs only 1600 odd people in its offices in Hyderabad, Bangalore, Gurgaon and Mumbai.