Until recently, Kishore Byani was one of the most strident voices against online commerce. Last year, he'd claimed that none of the existing online grocers would survive, and Big Bazaar, his flagship store, had run a series of ads taking on the entire e-commerce industry. It was with good reason – Biyani was the chief of the Future Group, one of India's largest offline retailer, and it had been feeling the heat from the young online upstarts that were threatening to disrupt its industry. 
But the Future Group is letting go of its offline-only stance, and that too in a big way.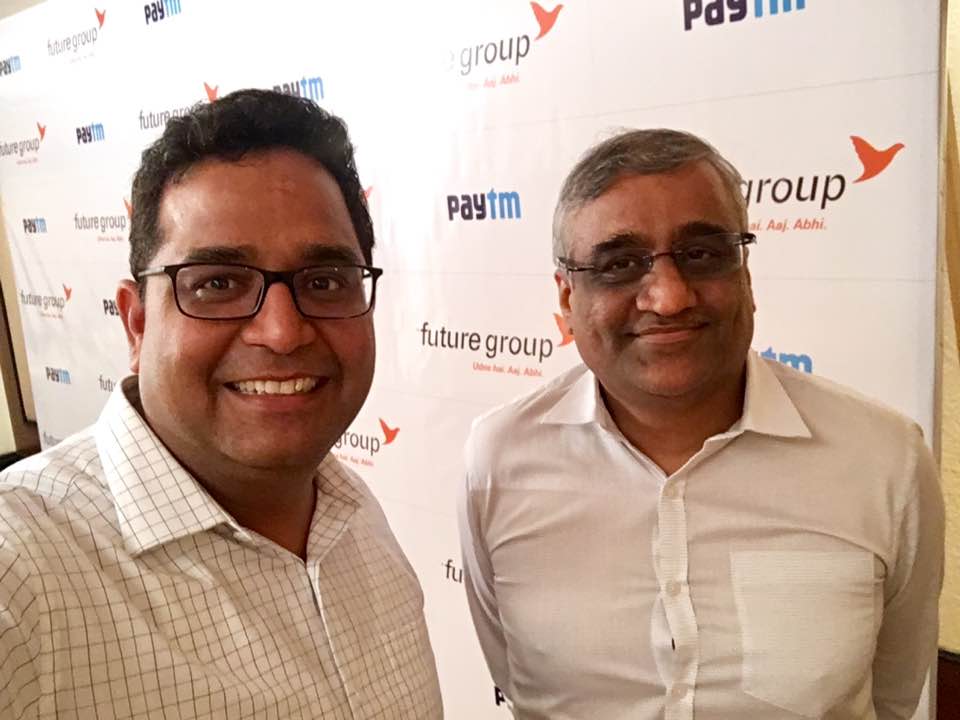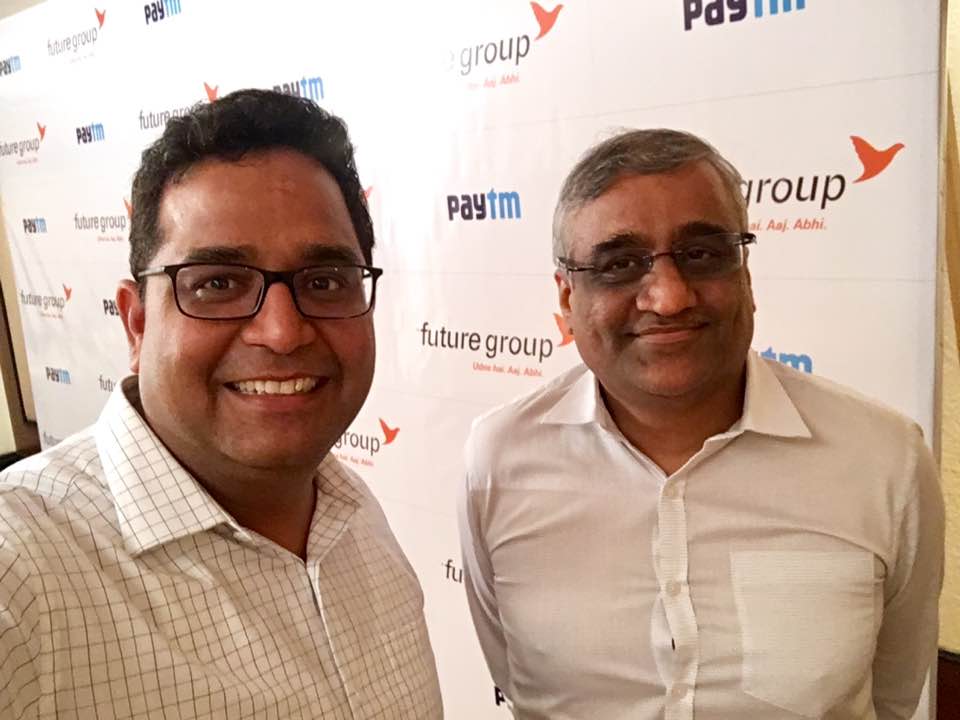 The company has announced that it has tied up with Paytm to enable Paytm users to shop for Big Bazaar merchandise on its online marketplace. This will make Big Bazaar the anchor store on Paytm, and it will offer merchandise in categories like food, fashion and home. Paytm, in turn, will get to use the Future Group's sprawling offline presence to push its agenda of getting users to transact online – customers will now be able to pay using Paytm on any of Future Group's stores, which includes FBB, Foodhall, Central, Brand Factory, Ezone and EasyDay. Additionally, transacting customers on the online store will get a 15% cashback on all purchases on Paytm's wallet.
"We are working on how to make the unit economics work in a manner that's beneficial to the customers, Paytm and the Future Group," said Biyani. "It's a win-win scenario because, Paytm's cost of acquiring the customer is the lowest and we will manage distribution/cost of fulfilment to the lowest possible given our set up and huge investments in that area. We believe ultimately in this business, unit economics will play a crucial role for any player to survive in this business and this partnership delivers just that."
Starting this year, there had been increasing signs that the Future Group was moving away from its hardline anti-ecommerce stance. In April, it had acquired Fab Furnish, an online home furnishing store, and soon after had launched a fast fashion brand, Cover Story, on Myntra. But the Big Bazaar's tie-up with Paytm is the most definitive sign that the company has finally moved into the digital age.
This marks the end of the last stand by one of India's biggest offline retailers against the onslaught of digital commerce. For what it's worth, things don't look completely rosy in e-commerce either – profits have been elusive, and unit economics haven't always made sense. But the Future Group's joining the e-commerce bandwagon does prove one thing – Indian entrepreneurs now seem to unanimously agree e-commerce is the future.