At the ripe old age of 137, Bombay Dyeing & Manufacturing Company is turning a new leaf. It has finally said goodbye to dyeing and manufacturing and is turning to retail.
Established by Nowrosjee Wadia in 1879, the company is known for its quality home textile products. It is learnt that its manufacturing facilities would be monetised as real estate assets. The company has earmarked an investment of Rs 100 crore over the next 3-4 years towards building its retailing business. The company has shut its manufacturing facilities over the last two years and its entire product merchandising is 100% outsourced now.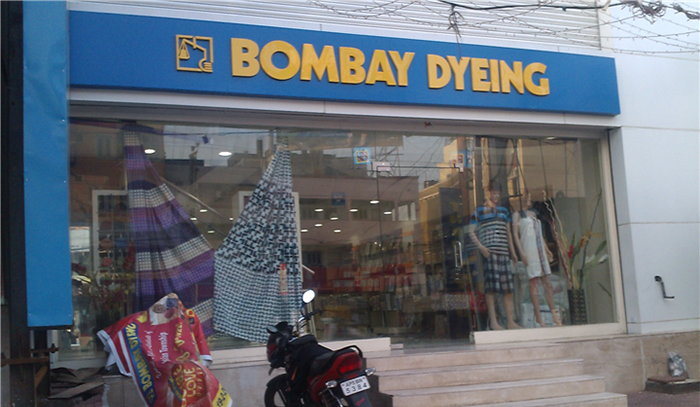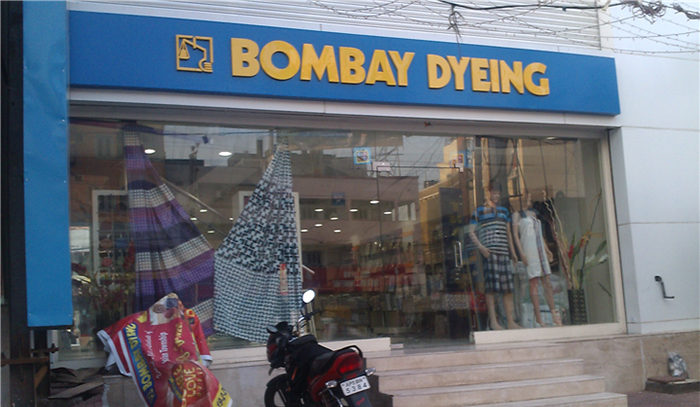 The company's rebranded textile retail business, called Home and You, attempts to create a new, refreshed and dynamic brand look that appeals to both the traditional customer as well as the youth. It plans to increase its franchise base from 200 outlets at present to 500 outlets in cities with a population of over 1 lakh. It has its own 30 stores that will also be upgraded in line with the new look and feel, customer profiling and product portfolio. It is also making an entry into e-commerce shortly by setting up its own portal.
The company had reported a loss of Rs 85.24 crore for the year ended March, 2016 as compared to a profit of Rs 24.56 crore in the previous year. While presenting the last annual report of the company, Nusli Wadia, Chairman had stated that the company would focus on emerging as a strong retail focused home-solutions brand in the textiles business and that the realty business will enhance future profitability and value creation for the company.