E-commerce in India is booming, but it's persistently dogged by one concern: profitability. Firms across the board have managed to rake in lots of consumer sales, but they're bleeding – hotel e-commerce player Oyo is losing Rs. 1.5 crore per day; etail players Flipkart, Snapdeal and Amazon have annual losses that run in thousands of crores. Foodtech e-commerce player Zomato lost nearly 500 crores last year, and even e-commerce in medicine isn't profitable – Practo had losses of Rs. 12 crore in 2016.
But there's one e-commerce firm that's finally managed to buck the trend – BookMyShow.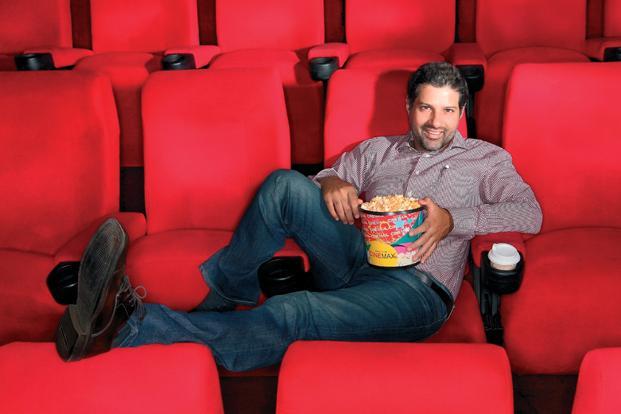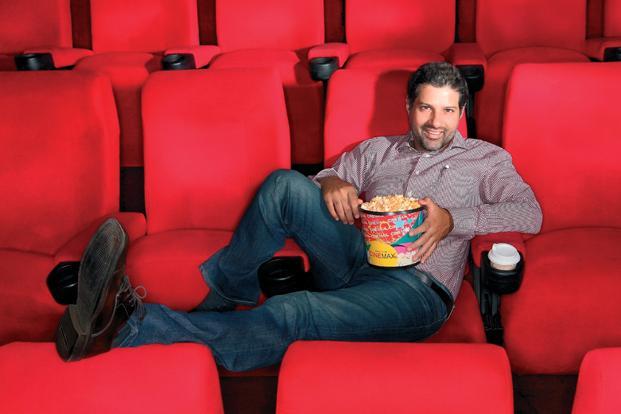 Movie ticket and event booking platform BookMyShow has reported a profit of Rs. 3.1 crore for the year ended March 31st. For the same period last year, it had losses of Rs. 13.5 crore.
BookMyShow's revenues for 2016 rose to Rs. 248 crore from Rs. 130 crore last year. Revenue from online ticket sales doubled from 88.4 crore to Rs. 176.7 crore.
What makes BookMyShow different from the rest of Indian e-commerce firms? For one, India's a movie crazy nation, and BookMyShow started early. It was founded all the way back in 1999, when the internet was just taking off in India. This first mover advantage has ensured that it has a near monopoly on the sales of movie tickets in the country. And it's doubled down on its advantage with long term deals with movie theatres – it has a five-year deal to sell PVR cinema tickets. It controls a huge share of the market, and is has no viable competitors.
What this allows it to do has no parallel among the current crop of e-commerce startups – it charges a service fee for each booking. Unlike other startups which attempt to woo consumers away from offline purchases with discounts, BookMyShow is able to do quite the opposite. Buying a ticket from BookMyShow is more expensive than buying it at the theatre. But given that movie tickets are a pure commodity (as opposed to clothes, where there's a distinct benefit to touching and seeing them), BookMyShow is able to charge this premium, and make itself a nice profit in the bargain.
It's a model that'll be hard for most of the newer startups to emulate. The easy availability of venture capital last year has ensured that there are several companies going after the same markets. With similar products and offerings, these e-commerce firms have been competing on price. Unless there's consolidation and winners emerge, profitability won't be easy. But BookMyShow shows that once that's done, there's money to be made in e-commerce.