Brexit has been bad news for financial markets the world over. The British stock exchanged tanked 5% following the decision to leave the EU, the American stock exchange was down to its lowest levels in 10 months, and the British pound fell to its lowest level in 30 years. The Indian stock exchange suffered too, losing 2% of its value the day of the announcement. But there was one stock that was particularly hard hit – Tata Motors.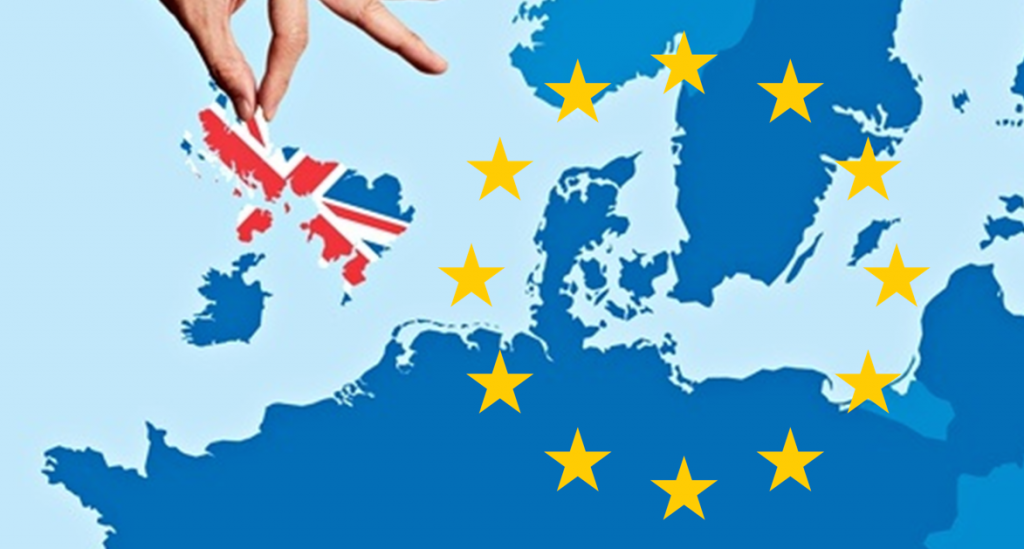 The Tata Motors stock on the BSE fell a whopping 15% on Friday, hours after the Brexit vote. And the reasons for its fall were not hard to seek – Tata Motors owns Jaguar Land Rover, which is based in Britain. And Britain's exit from the European Union is really bad news for the car manufacturer. Analysts had earlier estimated that Jaguar Land Rover would lose around 1 billion pounds if Britain was to exit the EU. This was chiefly because of two reasons – as Britain was no longer a part of the European Union, it would need to pay a 10% export levy when selling cars in mainland Europe, and also would need to pay an additional 4% tax when it sourced components used for producing its cars from Europe.
All this meant that a Brexit would lead to a steep fall in Jaguar's profits, and stock markets punished its parent company Tata Motors, which was based in faraway India. 
This is the connected nature of global financial markets. Britain got a cold, and India-based Tata Motors sneezed.