Just last week, British Airways suffered what must be the worst nightmare for every airline around the world. All its IT systems suddenly stopped working, which meant its website was down, check-in counters couldn't work, and hundreds of passengers were stranded. BA was forced to cancel all its flights from London's airports, and conspiracy theories soon began to surface. People were wondering if it was a giant cyber attack, and a workers' union even blamed outsourced Indian IT workers for the disruption.
It now turns out that the entire incident, which disrupted the flights of 75,000 passengers, and required CEO Alex Cruz to deliver a video apology, was caused because someone had unplugged a power cord. The Times reported that "the datacenter shutdown was triggered by a contractor accidentally switching off the power supply." While British Airways will be glad they hadn't been attacked, this might end up being one of the most expensive power supply switch offs in history — the Guardian reports that the incident could cost British Airways 100 million pounds (Rs. 830 crore) in compensatory damages.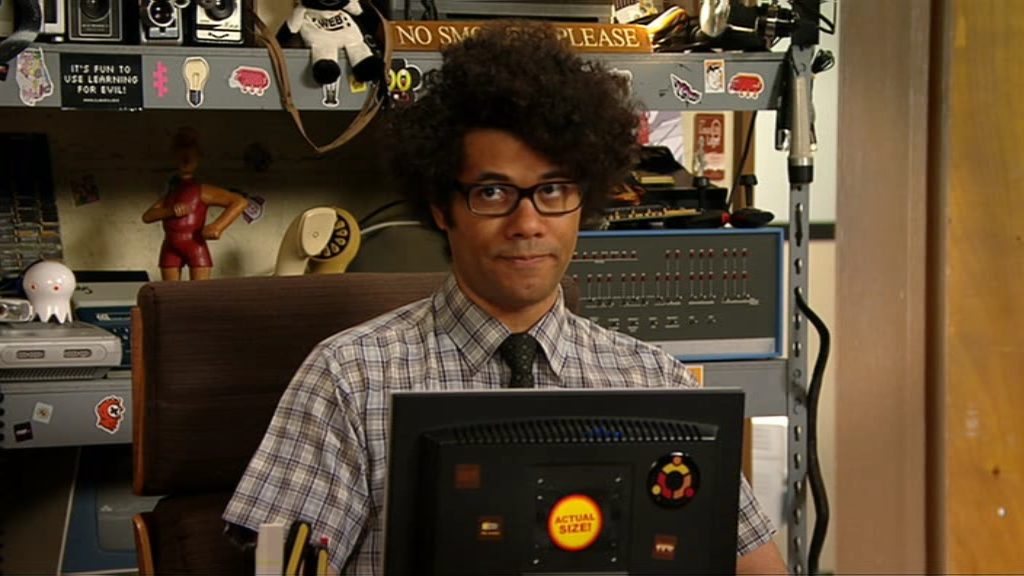 This is all very ironic, given how this is exactly what people had been joking about when the attack had first hit. Everyone on Twitter had been making the same joke on 27th May, asking the company to turn off its servers and turn them on again.
British Airways IT systems down, have you tried turning it off/on again? @British_Airways pic.twitter.com/9hQ2cr2f1B

— Ryan Ackroyd (@APT1337) May 27, 2017
Hi @British_Airways, just a thought. Have you tried turning it off and then back on again? x

— Sally Ann Matthews (@SallyAnMatthews) May 27, 2017
Have you tried turning it off and on again? Although that doesn't seem to work when the in flight entertainment crashes either. Dang

— Amanda Partington (@NotoriousAMP) May 27, 2017
Great holiday soured. Sitting on a BA plane at T3 for past hour due to an IT crash. Have you tried turning it off and on @British_Airways ?!

— Tom Pressley (@Tomhp) May 27, 2017
@British_Airways have you tried switching it off and on again?

— Peter Ramsay (@pramsay13) May 27, 2017
During the outrage, British Airways staff had made light of the comments, at one point even replying to one of the on-off tweets with a cheeky tweet saying that they'd tried, but it had only turned the lounge lights off.
@British_Airways good to see you still manage to keep a sense of humour regarding the question have you tried turning it off and back on ? pic.twitter.com/bBkUJuRYZC

— Nigel Unwin (@nunwin) May 27, 2017
But they'd have done well to actually try out all the free advice they'd been receiving. After all, the customer is always right.