In an unprecedented move, British Prime Minister Theresa May has decided to skip her proposed visit to IT firms during her visit to India's IT capital Bengaluru on November 8, 2016. The move comes close on the heels of her government announcing tighter visa rules, which would make it difficult for Indian IT professionals to work in the UK.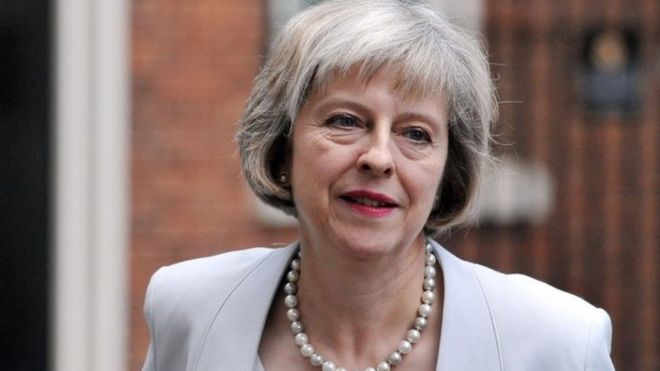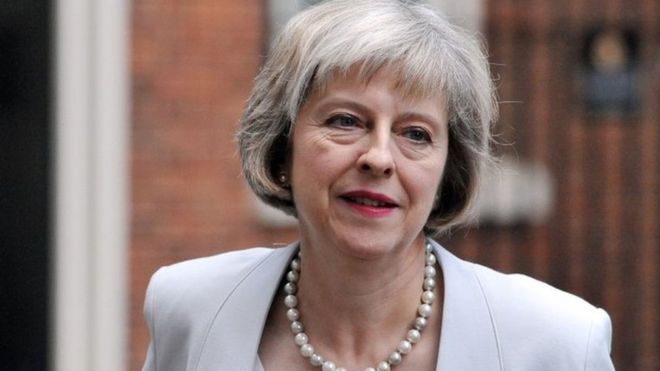 In the past, British PMs have made it a point to visit campuses of Infosys or Wipro during their visits to Bengaluru and interact with their engineers. These were John Major (1997), Tony Blair (2002) and David Cameron (2010). Before he became PM, Gordon Brown had visited the Wipro campus as Chancellor of Exchequer in 2007.
India's software sector is likely to be saddened by the development. The UK government has already pledged to reduce migrants into the country. Under the new visa rules announced earlier this month, anyone applying after November 24 under the Tier 2 intra-company transfer (ICT) category would be required to meet a higher salary threshold requirement of £30,000 from the earlier £20,800. India's software body NASSCOM had said it was disappointed by the move and warned it would hurt growth and productivity of the UK economy.
Theresa would be in Bengaluru for a day and would visit an aerospace and hydraulic pumps manufacturer company called Dynamatics Technologies. This company, with three factories in UK, is a supplier of systems for Boeing and Airbus, besides manufacturing for the Indian aerospace market. She would also visit a government school in a village near Yelahanka. The school, which was adopted by the Embassy group in 2012, runs classes up to standard 8 and has over 200 students.