If you've always grudged the indifferent customer support or sluggish service standards of your BSNL connection over the years, things are about to change.
In a landmark move, the state-run telecom company has decided to link employee salaries with performance from the next year. The salaries too will be increased.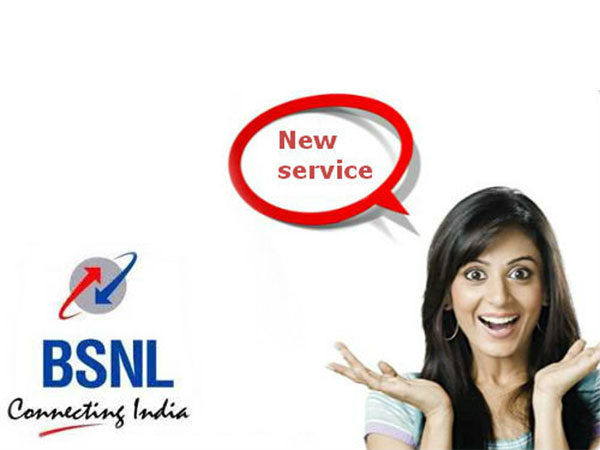 This is an unprecedented move for a government organisation which are historically known to foster a culture of slacking by paying fixed salaries irrespective of performance, or attendance.
The company, with less than a 10% market share, has 2 lakh employees on its payroll. It spent nearly Rs 15,000 crore in salaries in 2015.
The state-run BSNL has been struggling to keep up with private players like Airtel, Vodafone, and now Jio. In a highly competitive telecom environment such as India's where private players are offering superior connectivity at low prices, BSNL with its diminishing penetration, low brand-value and frequent service issues has faced the heat. The company will have no option but to do a major rejig of its operations, which will include ramping up its employees and encouraging them to perform better.
Reportedly BSNL has also been working on getting into network-share partnerships with private players, and mobile services quality and effectively arresting call drops by expanding telecom infrastructure. With government organizations moving with the times, customers can hopefully expect better services from these venerable old businesses.