How would you like to have your working address as Buckingham Palace? Well, it is possible. The Buckingham Palace has advertised for permanent positions of Housekeeping Assistant, Ticketing and Sales Assistant Manager, Groundsperson and Property Project Sponsor.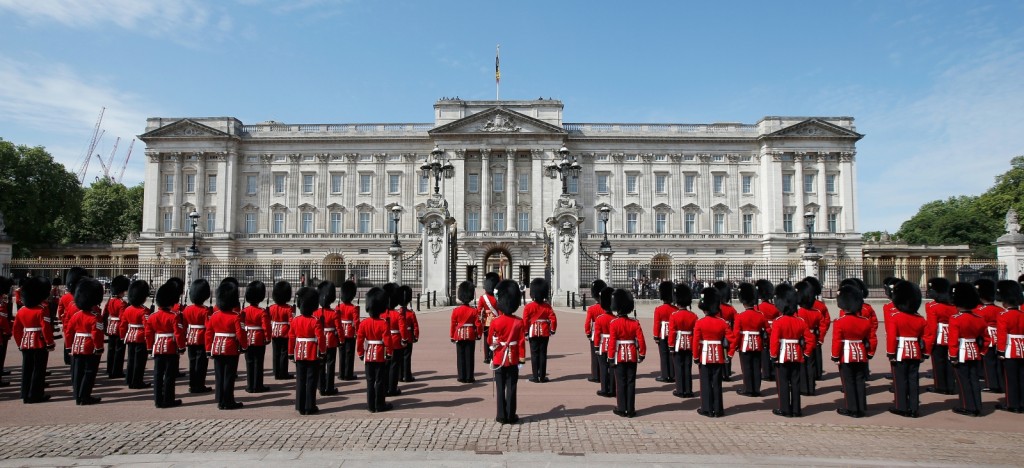 As housekeeping assistant, you'll work and live in stunning historic settings, ensuring that they're presented to their best for colleagues, guests and, of course, the Royal Family. You'll clean and care for interiors and items from carpets and furniture to historic vases and irreplaceable paintings, take care of guests and support special events. It is a live-in position with meals provided and starting salary of £16,755 per annum.
The Ticketing and Sales Assistant Manager is expected to manage the day-to-day operations of the ticket sales centre, inspire and motivate the team to meet daily targets as well as analyse sales, distribution and communication channels. The salary band would be £23,000 – £28,000 per annum, depending on experience.
The Groundsperson is also a live-in position with a starting salary of £16,500 per annum. You would be caring for gardens that are seen by thousands of visitors every year. From grass cutting to irrigation, fertilisation and machinery maintenance, you'll have to ensure that the lawns are cared for throughout the year and presented at their best for visitors to admire.
The Property Project Sponsor would act as the key interface between internal clients, property section colleagues and the supply team, for a portfolio of major projects across the Royal estates in London and Windsor and be responsible for end-to-end delivery, from set-up and design through to project review. You'll also be responsible for the appointment and day-to-day management of consultants and contractors, delivering quality work. The salary band would be £55,000 – £60,000 per annum.
Working at Buckingham Palace gives you a prestigious working address. Besides salary, all positions have generous benefits including 33 days' holidays in a year, a 15% employer contribution pension scheme, with the option for flexibility as well as access to a range of recreational facilities. You can apply on the Royal Household website latest by September 9 for Groundsperson, September 18 for Housekeeping Assistant and Property Project Sponsor and September 22 for Ticketing and Sales positions.