Care24, a SAIF Partners-backed startup, has fired around 20 people from its Powai office. 
The fired employees, who were from marketing, sales and ops teams, had no prior intimation before they were fired. "We just showed up to work as normal, and the management had resignation papers ready for us," said a employee who did not wish to be named. "We were called and made to sign the papers. When we were done, there were Ubers waiting for us downstairs to take us home."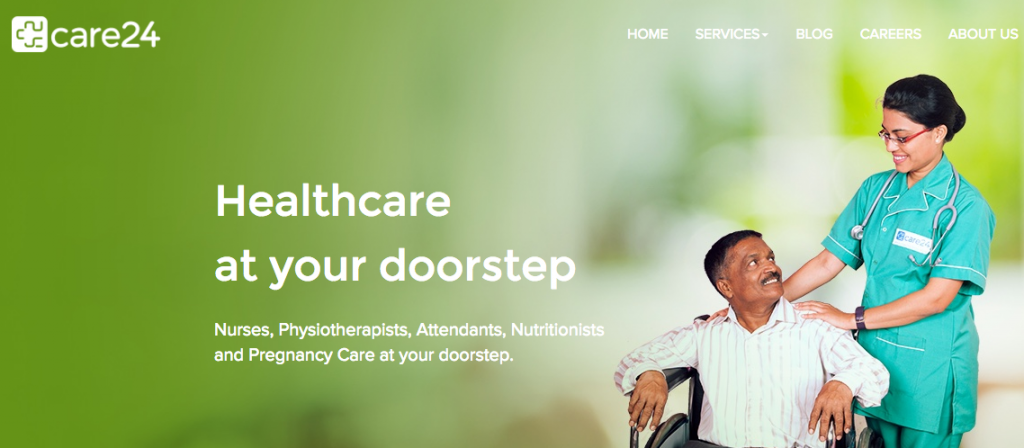 None of the founders were present during the process, but they did make an announcement at the office once everyone had left.
Care24 was founded in 2014 and aims to provide of 24 hour health care services. Their team provides nurses, attendants & physiotherapy services at users' homes. The company currently has more than 100 employees on its rolls.
The company has raised over $ 4.35M (around Rs. 30 crore) since its inception. Its chief investors include India Quotient and SAIF Partners.
Care24 did not respond to an invitation to comment.