The CAT exam was moved to a digital format a few years ago, but that doesn't seem to have stopped determined cheaters from trying to leak its questions.
The internet is abuzz with reports that certain questions of the CAT 2016 exam, conducted across the country yesterday, were shared on social media while the exam was still on. 
Saw some leaked pics of # CAT paper #CAT2016 #CAT2016LEAKED#Shocked @IIMAhmedabad @IIM_Bangalore @PrakashJavdekar

— Vishal Gupta (@vishalgupta0109) December 4, 2016
The leaked pictures were allegedly from the LRDI section of the exam in its 2nd slot, and were being shared on Whatsapp and Facebook groups after 3 pm.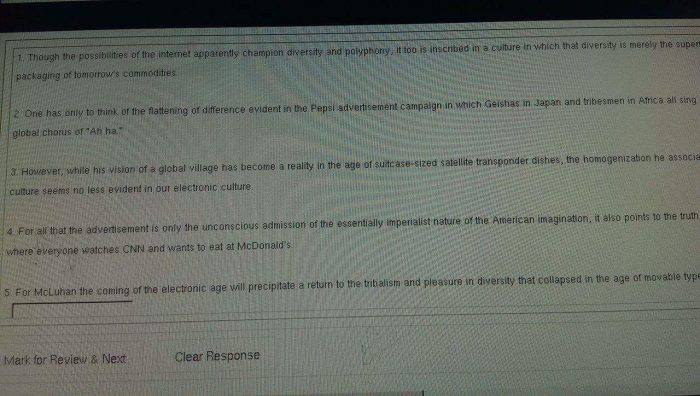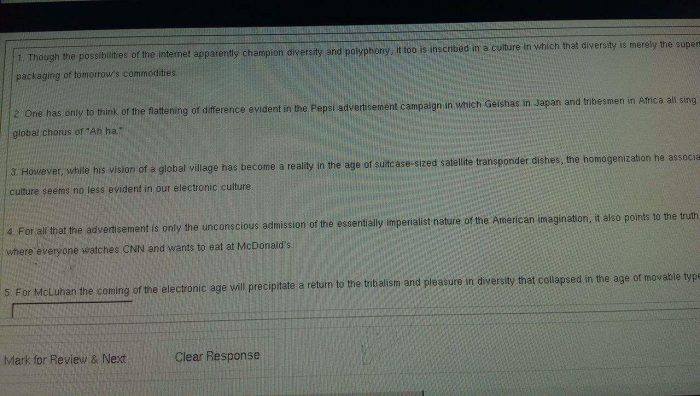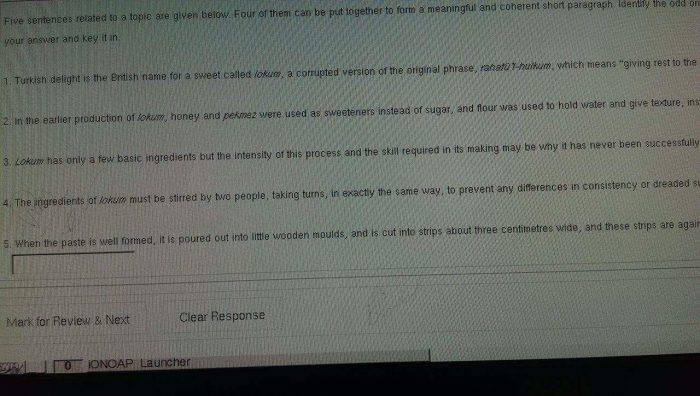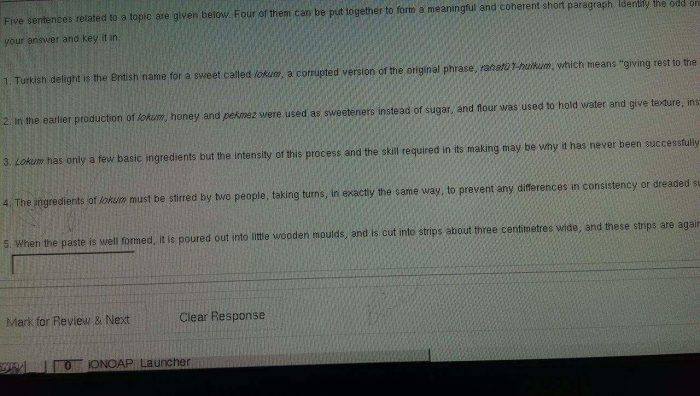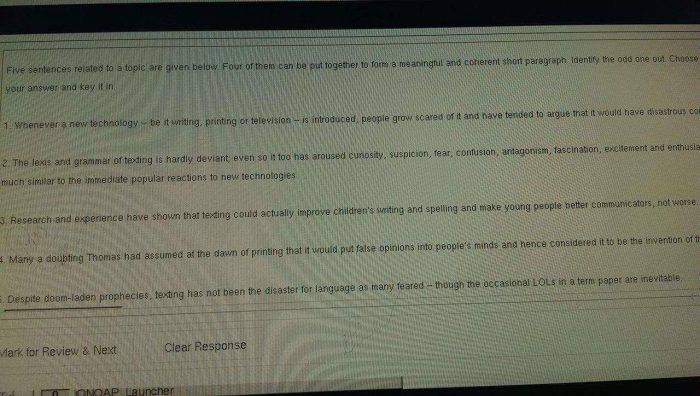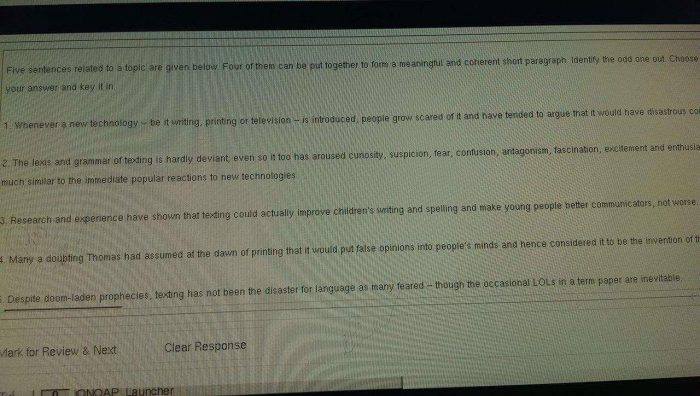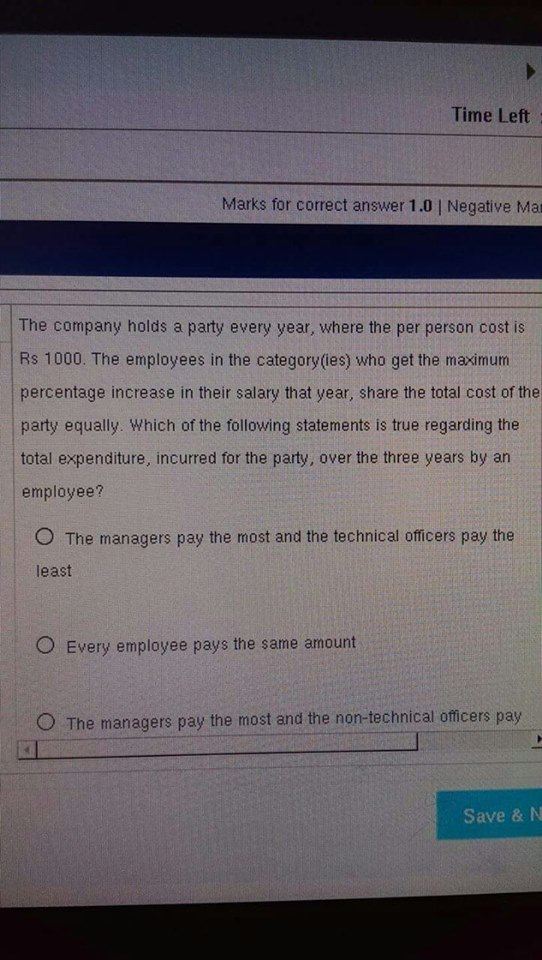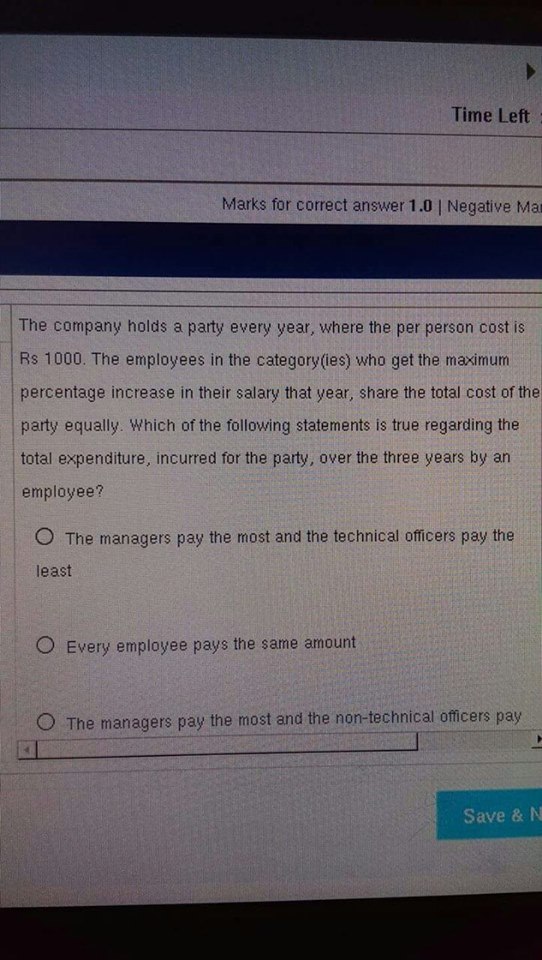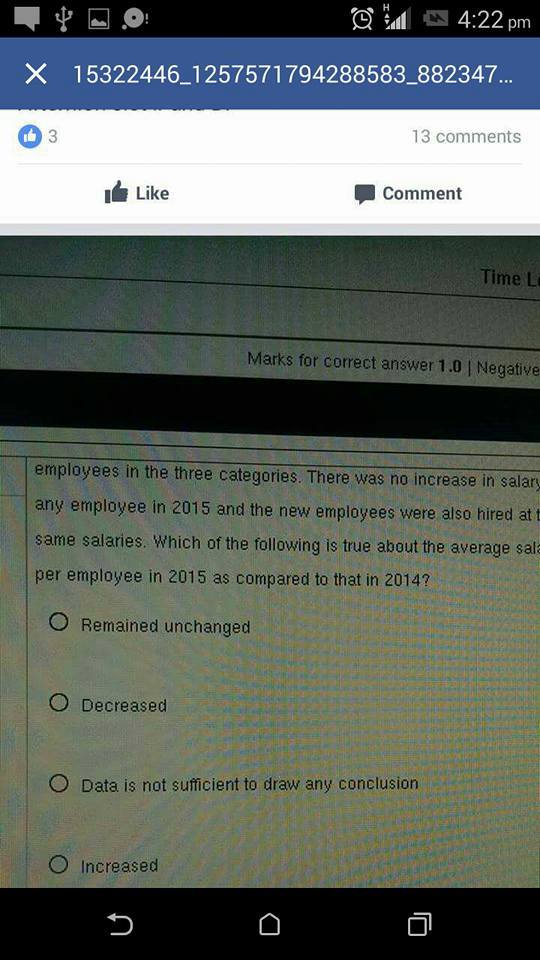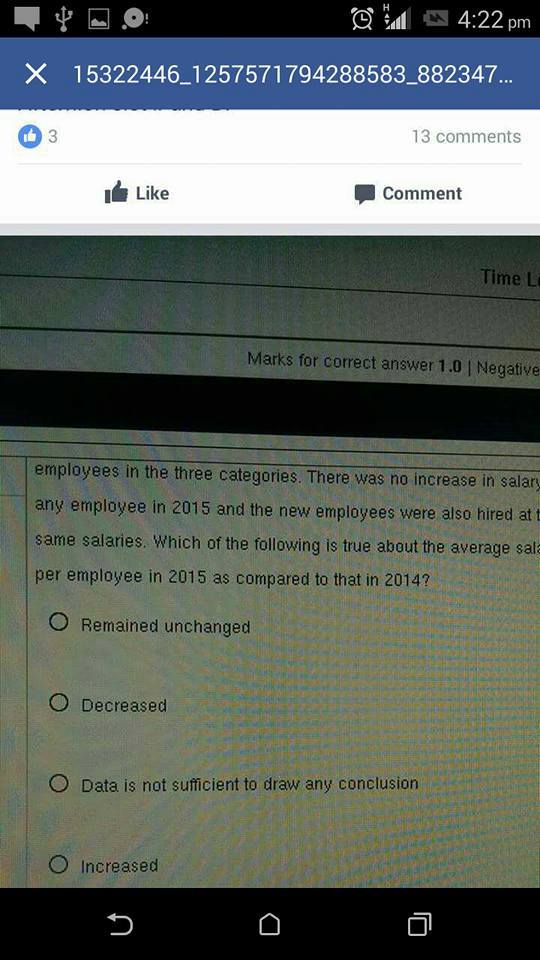 Time Education, a prominent coaching provider, wrote in a note on its site that these questions were indeed from the afternoon slot of the test. It also confirmed that these questions hadn't appeared during the morning slot.
This isn't the first time the CAT examination, the gateway to a seat at the prestigious Indian Institutes of Management, has been compromised. In 2003, the examination was cancelled after the CBI had discovered that touts had access to the question papers before the examination was to begin.
Things have changed since then though. CAT has moved to a digital format, and mobile phones aren't allowed into CAT test centres. However, these pictures, if verified to be true, show that at least one candidate managed to sneak a cellphone (or a similar device) into the exam hall. The candidate also managed to send these pictures over the internet to someone outside the center, and perhaps waited to for them to send the answers back to them.
The CAT Convenor for 2016 seemed to acknowledge a breach on its site, but didn't explicitly mention if it was this incident. "We wish to inform and assure everyone that the CAT Exam 2016 has concluded successfully. There was one incident of malpractice that was promptly detected and has been dealt with by initiating the due procedure of law. This incident has in no manner compromised the integrity of the Test and the CAT Administration requests you not to pay any heed to rumours or insinuations in this regard."
But students appear to be taking the breach seriously, and a Change.org petition for a through investigation has already managed to garner over 1500 signatures.