Over the last week, Mark Zuckerberg had been dropping hints about a big announcement that was in the offing by the Chan Zuckerberg initiative. Given the secrecy and the hype around the announcement, it had been expected that it would be something major. Well Zuckerberg annouced it today, and it certainly is ambitious – the Zuckerbergs want to go after disease.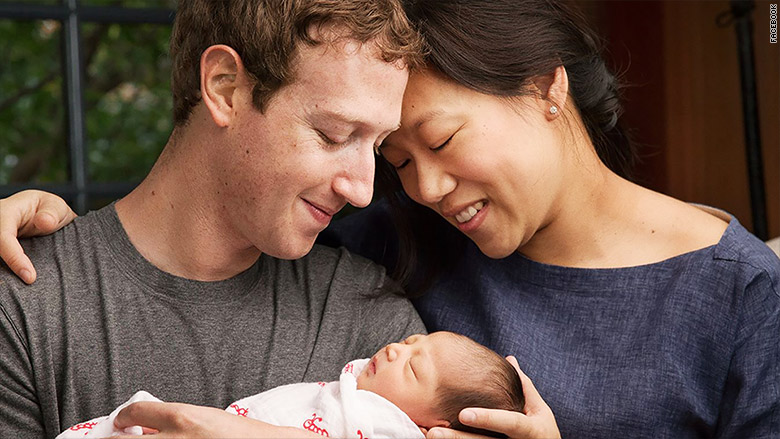 The Chan Zuckerberg initiative will pump in $3 billion (Rs. 20,000 crore) over the next 10 years to"cure all diseases in our childrens' lifetime". Zuckerbeng says that modern science is a relatively new field, and most of the progress has been made only in the last century. He says this explosion of growth in the field needs to continue, and he and his foundation want to accelerate that. 
His initiative will bring scientists and engineers together to help research into diseases. They will build tools and technology to help research into a variety of diseases. Zuckerberg says that the world currently spends 50 times more money curing disease than researching ways to prevent them – why not spend more money so that people don't get sick in the first place?
It's a persuasive argument, and Zuckerberg certainly has the resources to make it work. With a $3 billion commitment already to the initiative, the money won't be in short supply. The couple has the requisite technical background too – Priscilla is studying Neurology at Harvard, and Zuckerberg has the technical might of Facebook behind him. They've also assembled a crack team of doctors and researchers who'll help build their vision to life. 
Until now, Bill Gates was leading the effort among billionaires who were fighting diseases, with some commendable work fighting malaria in Africa. Now he might have someone much younger to fill his shoes.