Social chat application startup Chatimity has announced that it is joining Freshdesk.  Founded in 2011 by former Google employees Tarkeshwar Thakur and Aravind Murthy, Chatimity had about three million users before it closed down in June. Its multipurpose artificial intelligence-based chatbot, MITI made casual chat, conducted games and kept users hooked. Chatimity also built chatbots specialising in areas such as travel and e-commerce.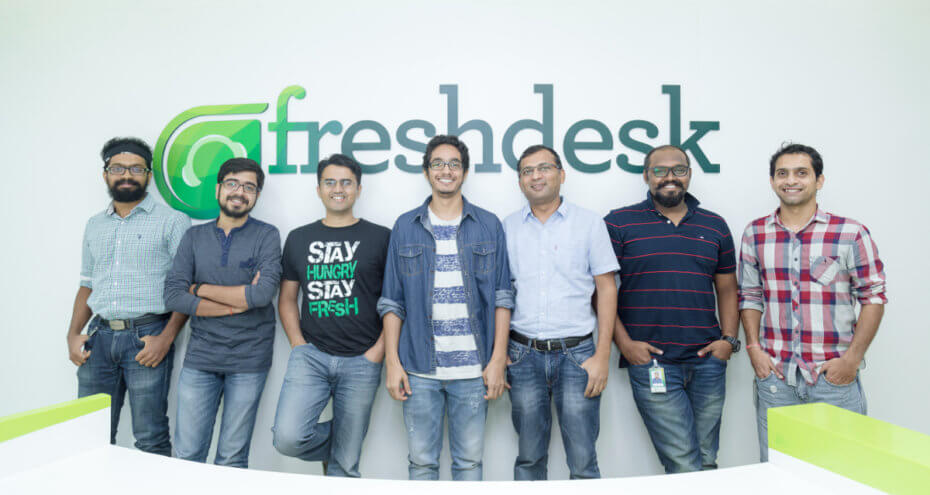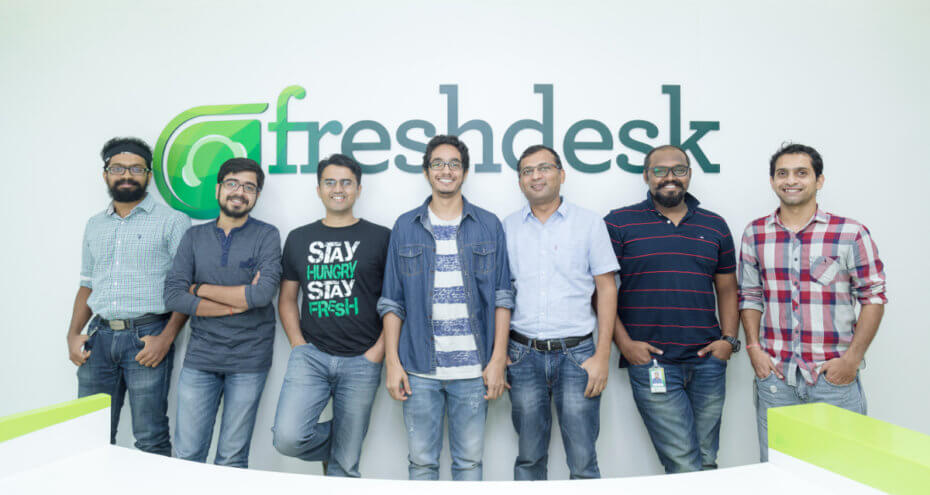 Freshdesk is a cloud based customer support platform based in San Bruno, California with offices in London, Sydney and Chennai. It was founded by Girish Mathrubootham and Shan Krishnasamy in 2010. At present, the company has 800 employees and more than 80,000 customers. This is its sixth acquisition in just over a year and the second in the chat space. In December, 2015, it had acquired Konotor, which helped businesses chat with their consumers within apps.
The size and terms of the deal have not been disclosed but it is reported to be a cash-cum-equity deal. The seven-member Chatimity team has joined Freshdesk at Chennai, where they will work towards enhancing the company's live chat offerings.
On the acquisition, Freshdesk president Dilawar Syed said, "This is part of our broader strategy to make sure we are bringing the next level of innovation in the customer support world. Artificial intelligence and chatbots are going to disproportionately benefit customer service, and we see that. We wanted to make sure that we are upping the game, [that] we are ready to respond to that demand in the market by having an infrastructure that can scale quickly for our customers."
Although Freshdesk has a standalone chat product, as well as a mobile in-app support product, it feels that acquiring Chatimity was necessary in order to scale. Syed said, "In the long run, this is helping us become more intelligent as a platform."
Freshdesk has raised a total of $ 95 million in six rounds of funding. Its funders include Tiger Global, Google Capital and Accel Partners.