Hiring and assessment startup CoCubes has been acquired by global consulting firm Aon Hewitt. In a blog on its website, CoCubes has announced its joining the Aon family. According to the blog, the deal – financial details of which have not been disclosed – has not taken place all of a sudden and was in the making for over two years.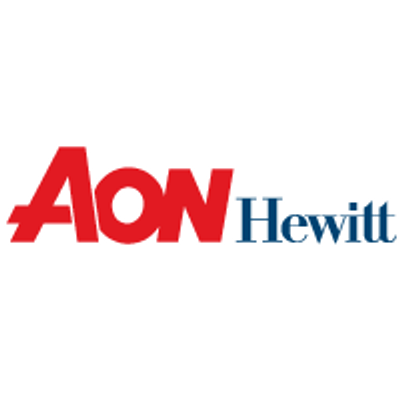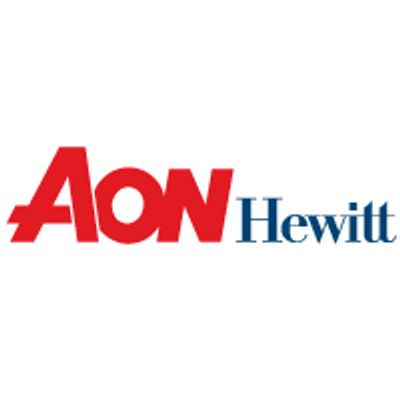 Justifying the reasons for their coming together, the blog states, "Aon Hewitt's focus on assessments as a priority area, complementary product strengths and global reach fit our needs perfectly. Working as one team, we will be able to serve India Inc. with assessments across the employee lifecycle: hiring, assessment and development. With a combined base of over 1500 corporate clients in India, we will be able to drive higher market penetration, hence providing more opportunities for every student. Aon Hewitt's 30 years of experience in assessments sharpens our assessment creation engine to drive continuous improvement." According to the blog, the acquisition would help provide every employee with access to more career opportunities.
With this acquisition, Aon Hewitt adds 2 million assessments to its portfolio of 20 million assessments across 164 countries. It will also enable the company to be a one-stop shop for entry level hiring assessment solutions.
CoCubes was founded by IIT Bombay alumni Harpreet Grover and Vibhore Goyal in 2007. It is among India's leading assessment and hiring platforms, running 2 million assessments annually in over 350 cities for over 600 corporate clients. It has over 100 employees. It is reported that both the co-founders will continue to lead the business as a separate practice line and will join Aon Hewitt's Talent, Rewards and Performance vertical.