Getting fired from Cognizant might just be more lucrative that working at other companies.
The company is reportedly offering senior employees up to nine months of severance pay in exchange for leaving the company on good terms.  Cognizant was set to fire between 6,000 and 10,000 last month to reduce the count of redundant and non-performing employees.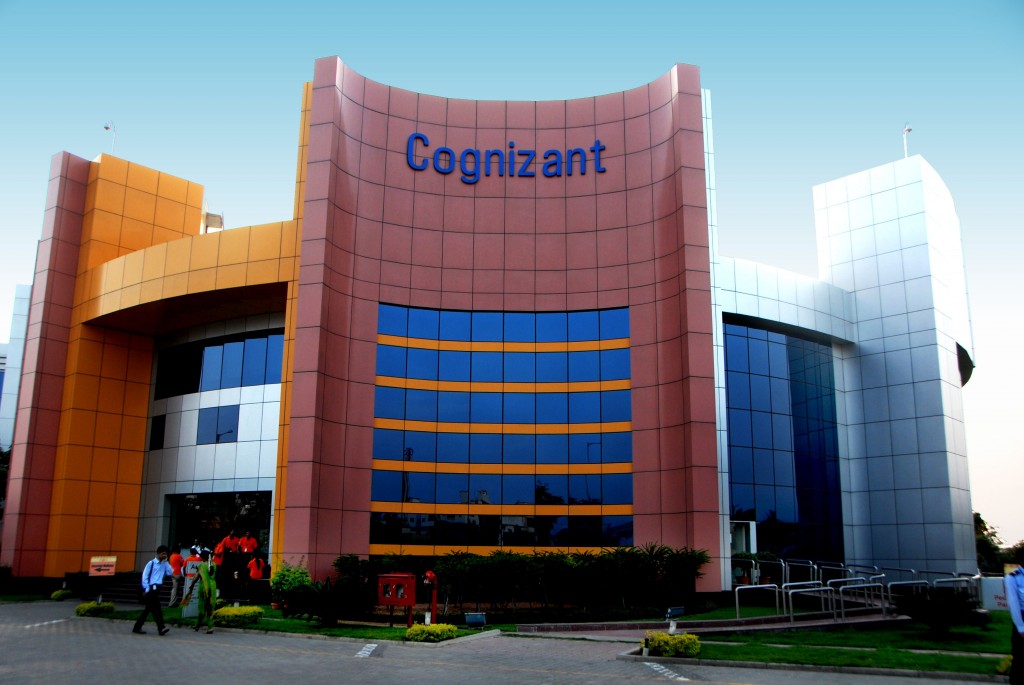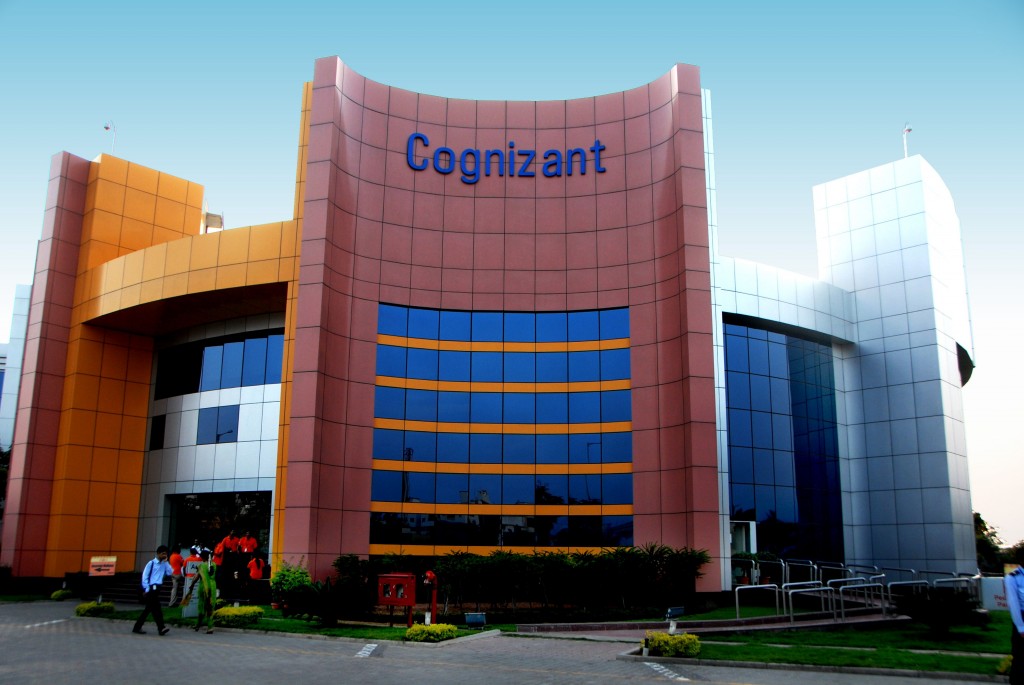 Cognizant has now sent mails to this effect to its senior staff. Directors would have an option to exit the company with nine months of severance pay, while AVPs and SVPs would get six months of severance pay.
As many as 1,000 employees might be eligible, but the company didn't comment on specific numbers. "We are offering a voluntary separation incentive to some eligible leaders, representing a very small percentage of our total workforce. It is related to our overall company strategy to accelerate our shift to digital and to deliver high-quality, sustainable growth," a Cognizant spokesperson told Gadgets Now.
Cognizant was once the fastest growing IT company in India, having overtaken Wipro in 2011. It is known for customer-centricity and would often undercut competition on client pricing, even if it was on the back of lower operating margins – while competitors like Infosys operated on margins of up to 26%, it was happy with 20%. As a result, Cognizant added more clients that its competition.
But the company has seen its breakneck growth stutter over the last few years. Employee bonuses have suffered, with best performers receiving only 95% of variable pay in 2016, down from 190% in 2015. The IT sector has seen muted growth as a whole as it grapples with challenges of automation and digitization.
The nine month severance pay, though, should help Cognizant employees get over their terminations. And as they look for other jobs, it can afford them time to travel, pursue their hobbies, or take a well-deserved mid career break.