In a letter to the Tata Sons board, Cyrus Mistry made a stunning accusation – he claimed that it was hard for him to shut down Tata's loss making Nano project because Ratan Tata had a vested stake in keeping it alive.
"Another challenge in shutting down Nano is that it would stop the supply of the Nano gliders to an entity that makes electric cars and in which Mr. Tata has a stake," Mistry wrote in the letter.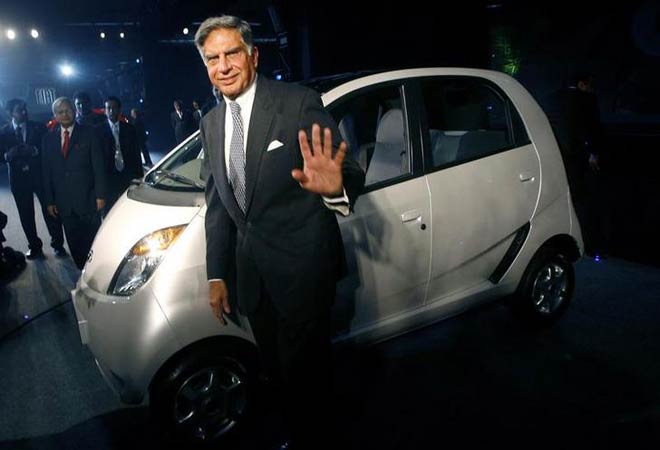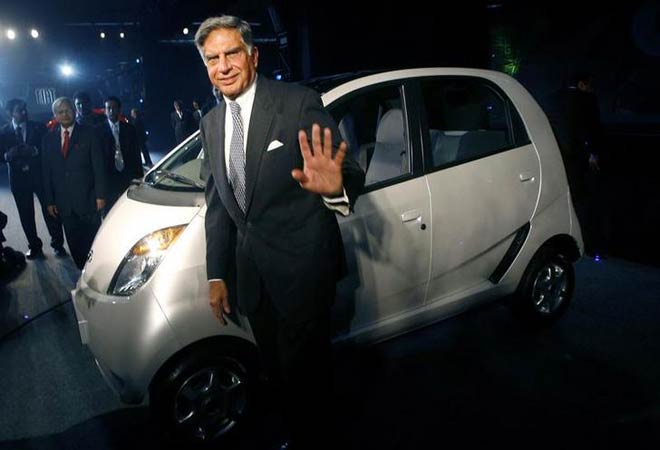 It is not immediately obvious what Mistry meant by the "Nano gliders" – we dug deep to find out what he means.
It looks like a glider, in the context of an automobile, is essentially a vehicle without an engine. Its Wikipedia entry says that "In automobiles, a glider is a vehicle without a powertrain (especially without an engine). It is generally a brand new car, but a second-hand car can also be used. The purpose of such a vehicle is typically to fit them with an engine in the after market, to create novel variations of conventional or exotic vehicles. The term is analogous to an aircraft with no engine being a glider."
Now Mistry goes on to say that stopping the production of the Nano would "stop the supply of the Nano gliders to an entity that makes electric cars, and in which Mr. Tata has a stake." Ratan Tata has been a prolific investor over the years, and especially since leaving his Tata Chairman's post. Ratan Tata has invested in Amprere vehicles, a Coimbatore-based company that deals with electric vehicles. But it focuses on scooters, and it's unlikely that a Nano body could be supplied to it. 
But more interestingly, Ratan Tata owns 67% of Miljøbil Grenland, a Norway-based company that manufactures Lithium ion batteries for electric vehicles. There seems to be no coverage of this in Indian publications, but a Norwegian paper seems to have an article on the development. This is the translated version from the original Norwegian.
"In 2006 Solum with Dag Øvrebø Hydro research to India to presented electric car project of Tata Motors, one of Asia's biggest carmakers. A week later, a delegation of five from Tata to Grenland, and it was agreed that Tata was to supply five bodies to Miljøbil Grenland. It was also allocated money from the Ministry of Environment to promote sustainable transportation. The project impressed himself Ratan Tata, who decided to buy 67 per cent stake in Miljøbil Grenland."
So Ratan Tata owns 67% of a company that's involved with electric vehicles, which was being supplied "bodies" by Tata Motors. It's very likely that Mistry was referring to Miljøbil Grenland when he was wrote of a firm that Ratan Tata has a stake in.
The fact that Tata Motors was working with Miljøbil Grenland is confirmed in this OneIndia article, which cites a German press report as saying that "the E-Nano would be built in cooperation with the Norwegian electric car specialist firm Miljoebil Grenland."
All this, of course, is Mistry's one-sided account, and does not prove any wrongdoing on the part of Ratan Tata. But if what Mistry says is true, and Tata was unwilling to shut down the loss-making Tata Nano project because it helped a firm he owned a 67% stake in, it could pose serious questions about the corporate governance at the Tata Group.