Bangalore's thought to be the pre-eminent startup capital of the nation, but its position seems under threat. Delhi-NCR has emerged as the region that has attracted the most startup funding in 2016 so far.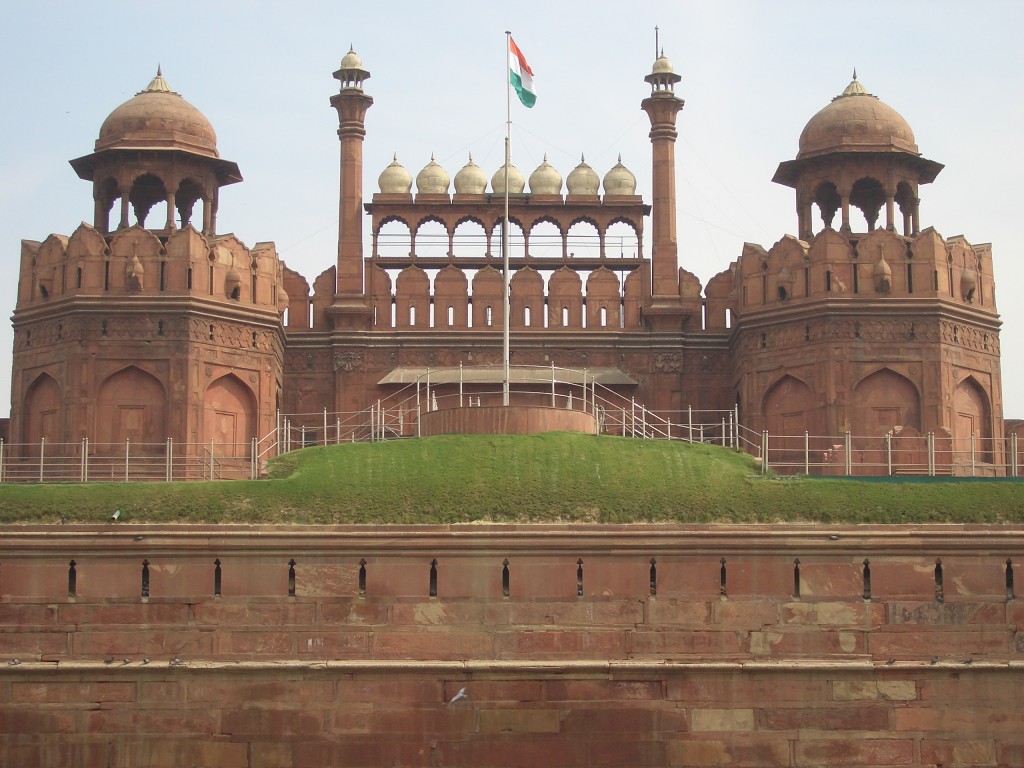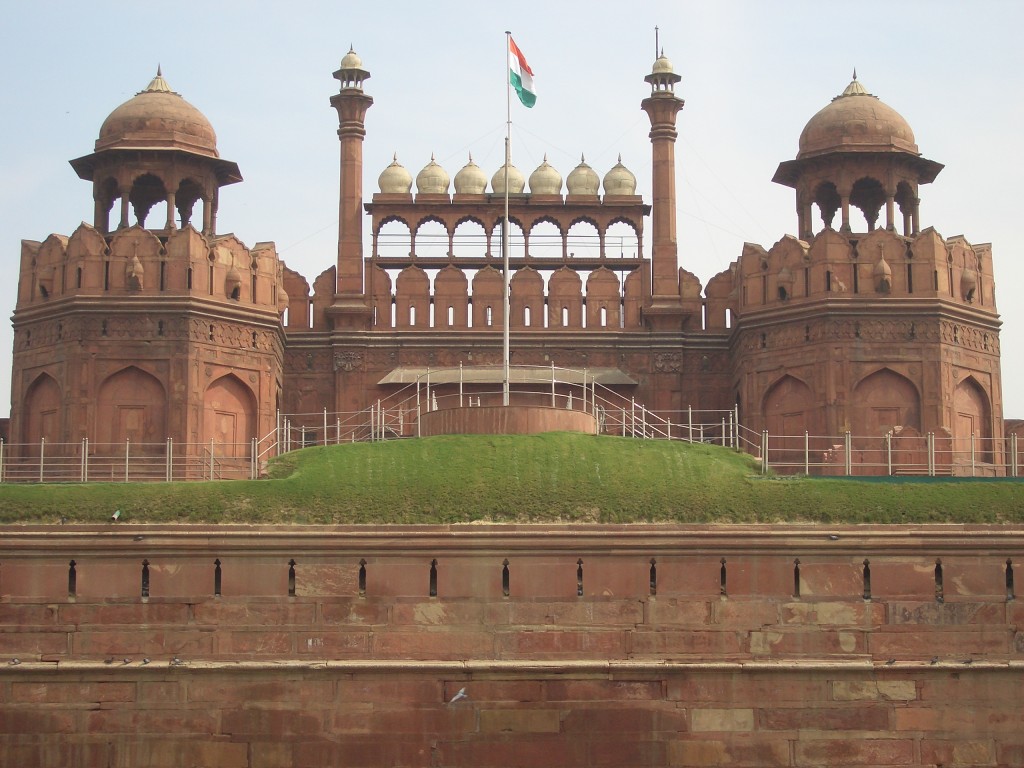 Acoording to a report by Traxn, Delhi-NCR startups raised $917 million, which was around the half of the total money raised by Indian startups, which stood at $1.8 billion. Bangalore was the 2nd most funded city in India with $489 million of funds raised, followed by Mumbai which managed to raise $296 million of funds.
Pune and Hyderabad took the fourth and fifth spots, with $59 million and $4.6 million respectively. 
Delhi also had the highest number of deals (155), followed by Bangalore (129) and Mumbai (77).
"Delhi-NCR has a disproportionate number of ecommerce startups. E-commerce is a mature sector and most of these companies were raising later stage funding rounds," said Tracxn co-founder Neha Singh. "The other cities have more technology-centric startups." Gurgaon-based Ibibo and Snapdeal rasied $250 million and $200 million funding respectively, adding to Delhi's tally.
While Delhi has raised the most money, Delhi is also an expensive place to run a company – a recent survey had shown that Delhi had the most expensive office space in all of India.
But interestingly, the numbers reveal the slowdown in funding activity as compared to last year. Over the first six months in 2015, startups had raised $2.7 billion, almost a billion more than this year's figure.