Delhi student Kaayum Pegu has lost her life after the Uber she was riding in smashed into a stationary truck. Pegu was a BA English Hons. student of Miranda House college, and hailed from Guwahati, Assam.
As far as we can ascertain, this is the first fatal crash involving an Uber in India.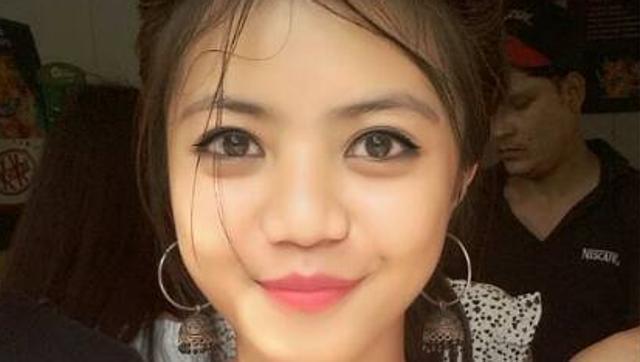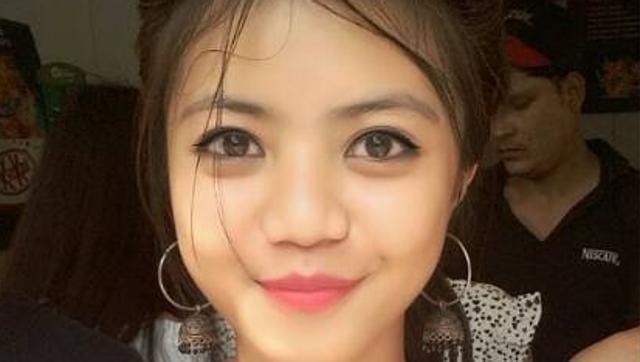 Kaayum and three of her friends, Tanuz Kalita, 19, of SGBT college, Siddharth Pathak, 20, of Swami Shraddhanand College and Akshara Badola, 20, of Mata Sundari College were returning from Greater Noida on September 23 after celebrating a birthday party. They had booked an Uber. The survivors alleged the driver was speeding and did not slow down despite repeated requests.
"The driver was smoking in the cab and was speeding. He crashed into a stationary truck. He abandoned the cab and fled from the spot. The police arrested him on the same day," said Tanuz, who was discharged after primary treatment.
Several students of Miranda House have said that the driver was drunk at the time of the accident. OfficeChai was unable to verify these claims.
Uber drivers are independent contractors and not Uber employees, and this frees Uber from liabilities caused due to accidents. CNET has reported that when you board an Uber, you "basically sign your life away." But the company has suffered in the past for the actions of its drivers – it was briefly suspended in Delhi after one of its drivers had raped a passenger, and has paid out several millions in lawsuits around the world.